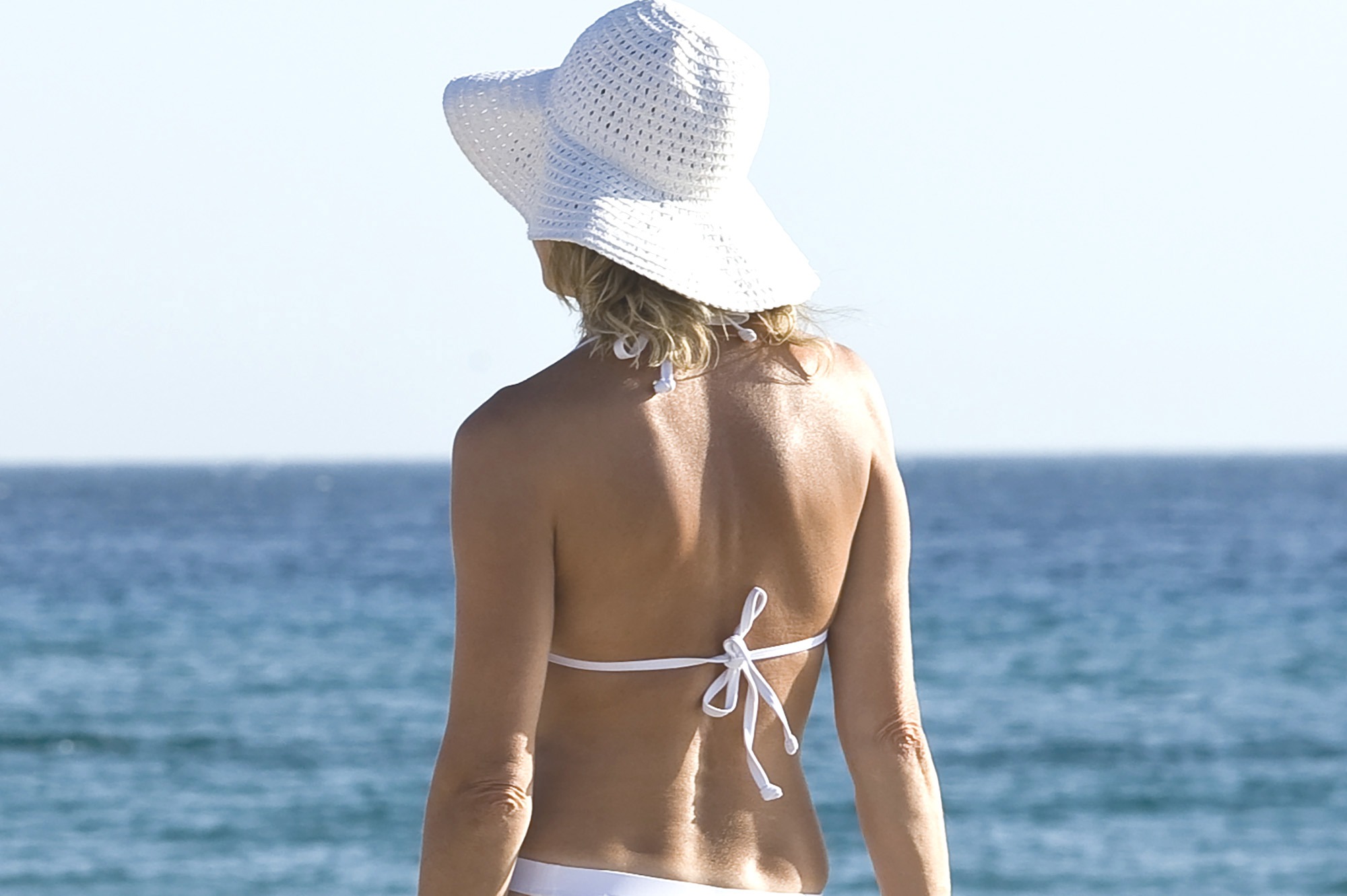 03 March

IV VITAMIN THERAPY COMES TO THE SOUTH COAST

River Aesthetics in Lymington are the first medical cosmetic clinic on the South Coast to introduce IV Vitamin therapy to their patients. River Aesthetics is a Doctor run clinic, owned by two GP's – Dr Victoria Manning and Dr Charlotte Woodward who have over 20 years of medical aesthetics experience. The boutique clinic, situated in the heart of the new forest offers the very latest proven, science based medical cosmetic treatments, saving many of their patients a long journey into London. The latest treatment to be launched is IV Vitamin Therapy; where a higher level of nutrients are delivered intravenously straight into the cells via the bloodstream providing increased energy and hydration.
The intravenous administration of fluids and vitamins is a growing trend in wellness, particularly in an age where it can be difficult to get all of the nutrients you need through a normal diet, due to time restrictions and the ever decreasing number of nutrients in the fruits and vegetables found in our shops and supermarkets today. This growing trend has been reportedly embraced by a number of celebrities, including Simon Cowell, Rihanna and Madonna. The vitamin therapy industry is growing so rapidly that business experts have predicted that it will overtake a number of other popular medical cosmetic treatments in the next few years.
Hospital patients routinely receive vitamins and nutrients intravenously, however the increasing requirement for healthy people to request this procedure is growing due to the stresses of modern life, which often result in many people feeling fatigued, having disrupted sleep and not recovering from illness or injury very quickly. The intravenous delivery of fluids and vitamins is the most efficient way for the body to absorb nutrients. The body is only able to digest 55% of vitamins taken orally but can absorb 100% of nutrients delivered intravenously. It is a quick, efficient and painless procedure where the patient will feel their energy levels are increased, and an overall feeling of vitality and wellness are experienced.
Dr Victoria Manning says "Although we agree that the best way to get vitamins and nutrients is through a healthy balanced diet, this doesn't always happen with today's hectic lifestyles. Many people are deficient and as a result feel tired all of the time, which can have a significant impact on their daily lives and how they age. Our objective at River Aesthetics is to offer our patients the option to not only look their best, but feel their best too. Healthy ageing isn't just about reducing the appearance of fine lines and wrinkles, it is about reducing the signs of ageing from the inside out."