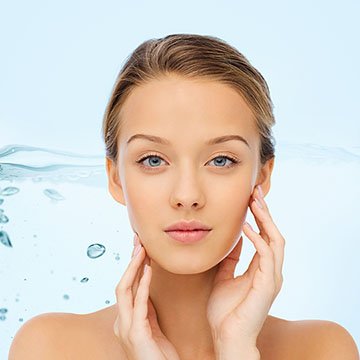 11 November

Our Christmas Gift to you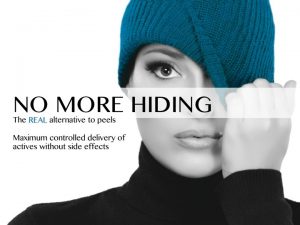 We believe our special Christmas offer will help you fulfil your Christmas wishes and help you save money.
When you sign up to our monthly interest free plan for your muscle relaxing injections, you  pay only £73 per month and receive a FREE resurfacing treatment from our extensive range of pHformula treatments, worth £175. Whether you are concerned by ageing,  pigmentation, acne or chronic redness, we have a solution.
Tis the season to be pampered by River Aesthetics
call us on 01590 608480
email us at [email protected]