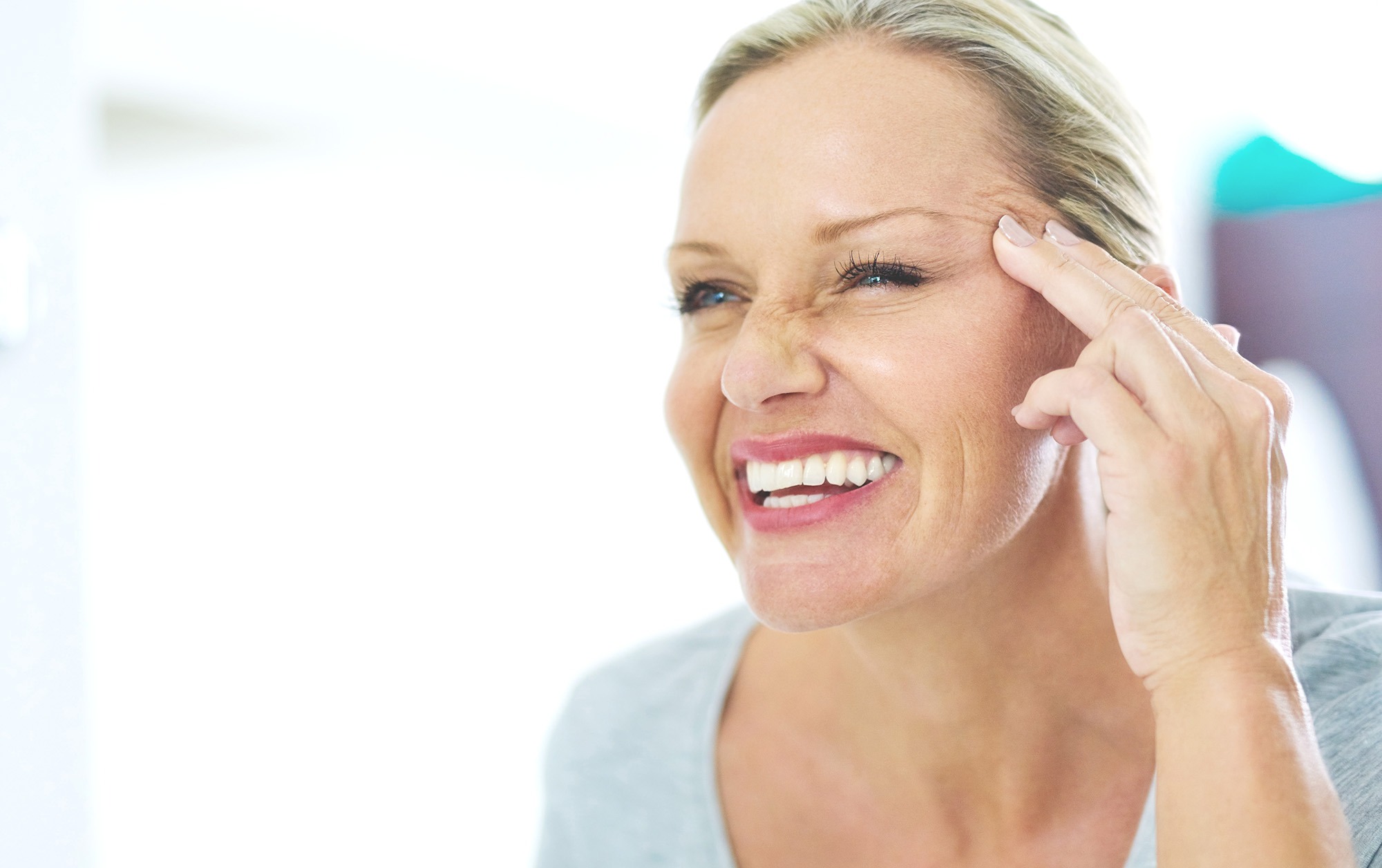 28 February

Botox or fillers?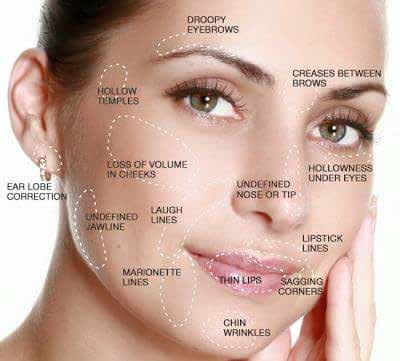 Botox® is the most well-known brand of cosmetic treatment that uses the botulinum type A toxin to help smooth out unwanted wrinkles and other signs of ageing.
Dermal fillers can produce similar effects but use a substance that occurs naturally in the body, called hyaluronic acid.
Botox® and dermal fillers are both injected into the skin, either to relax the facial muscles that cause wrinkles (Botox®), or to restore volume that the skin loses with age (dermal fillers). Between them, these two types of anti-wrinkle injection treatments are the most popular form of cosmetic procedure.
We will explain in more detail in later posts about each type of treatment and how they work. But as part of our commitment to helping you find, not just the right clinic but the right treatment, this post gives you a handy guide to choosing between Botox® and dermal fillers.
Treatments with Botox
Botox® has been used in the UK since the mid 1990s as a cosmetic treatment and a solution to certain medical conditions.
At River Aesthetics, we offer Botox® (or Azzalure®) for:
frown lines and wrinkles, including crow's feet
eyebrow elevation and shaping (also available with dermal fillers)
under-eye treatment
temple hollows and cheek revolumising
nose, chin and jaw line contouring (also available with dermal fillers)
bunny line treatment for the nose
gummy smile correction
neck rejuvenation
reducing excess sweating (hyperhidrosis)
reducing chronic migraines.
By targeting specific muscles in the face, Botox® can reduce wrinkles around the eyes, and lines between the brows and on the forehead, without affecting normal facial expression.It can also help to prevent further wrinkles developing, by giving the skin a chance to rest from repeated creasing. This softening effect on the skin usually lasts for about 3 to 6 months.
Treatments with dermal fillers 
Some types of non-permanent, dermal fillers have been available in the UK since the late 1980s.
At River Aesthetics we have over twenty years' experience, between us, of using fillers for various cosmetic treatments including:
 eyebrow elevation and shaping (also available with Botox®)
nose, chin and jaw line contouring (also available with Botox®)
nose to mouth line reduction
lip augmentation
corners of the mouth treatment.
Regular injections of hyaluronic acid help slow down or reverse the appearance of ageing by revitalising and adding volume to the skin.
The filler can be used to reduce lines, wrinkles and sagging skin as well as restore symmetry and balance to the face, without affecting facial expression.
The results of treatment can be seen straight away, and the effect last for about 9 to 12 months.
(If for any reason you are not happy with the result of a dermal filler treatment, we are able to use hyaluronidase – an enzyme that dissolves commonly used hyaluronic acid based fillers – to reverse its effect.)
Finding the right Botox® or filler treatment for you
We are confident that, in the right hands, Botox® and dermal fillers offer subtle, natural and beautiful results that can dramatically improve people's lives.
As a Save Face accredited practice, we are committed to helping you find the best cosmetic treatment in the safest clinical environment, wherever you live.
We have produced a new guide to make comparing different clinics, treatments and prices easier. The guide contains more details about how Botox® and dermal fillers work, to make sure you're able to fully discuss the options and your expectations with any practitioner.
Download your copy of our free guide to Botox® and dermal fillers
The guide also has details of our service standards at River Aesthetics, as well answers to frequently asked questions (FAQs), including:
How do I Know if my Practitioner is qualified and insured?
Who is looking at Standards and Safety of Clinics Offering Botox® and Dermal Fillers?
How do I Know if a Clinic is using an Approved type of Botox® or Filler?
Should I Buy Heavily Discounted Botox® or Filler Treatments from Clinics?
Click here to download your free copy of the guide.
If you would like any more information or advice about any cosmetic treatment, please contact us: