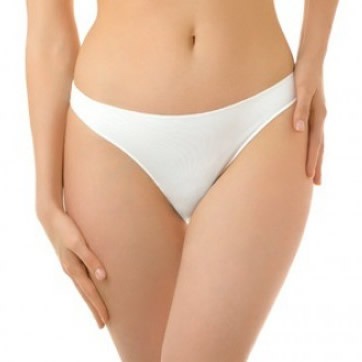 29 February

Desirial Vaginal Rejuvenation: Before and After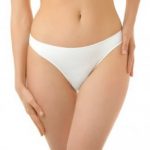 Click here to read Dr Charlotte Woodward and Dr Victoria Manning's blog about vaginal rejuvenation on Save Face.
About Save Face: Save Face think anyone considering having a non-surgical treatment should be fully informed so that they are empowered to make the right decisions. Save Face provides a safe, impartial and accessible service to ensure that when you choose to have a treatment, selecting a practitioner is safe and easy.