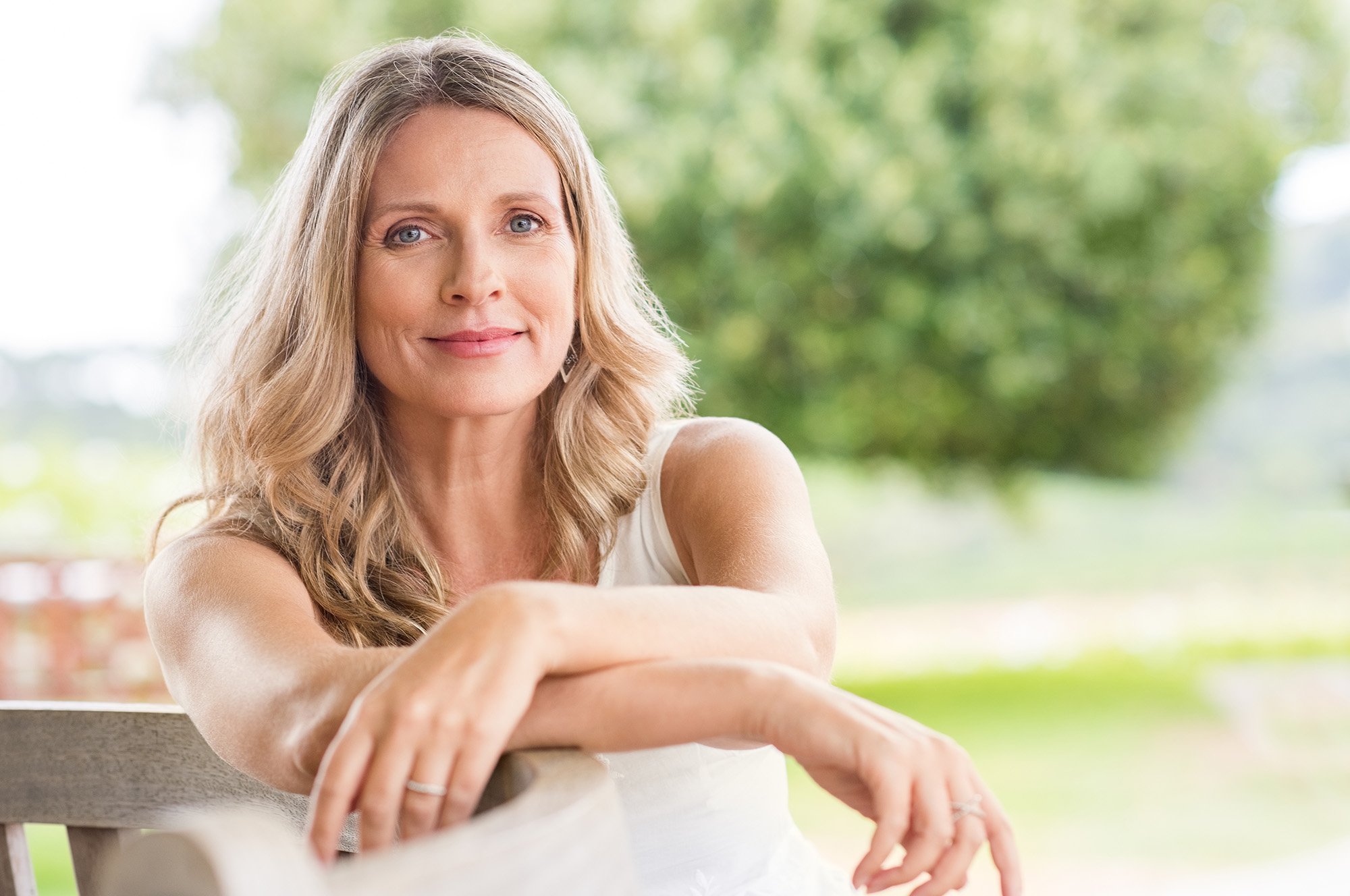 02 March

Looking fabulous at fifty!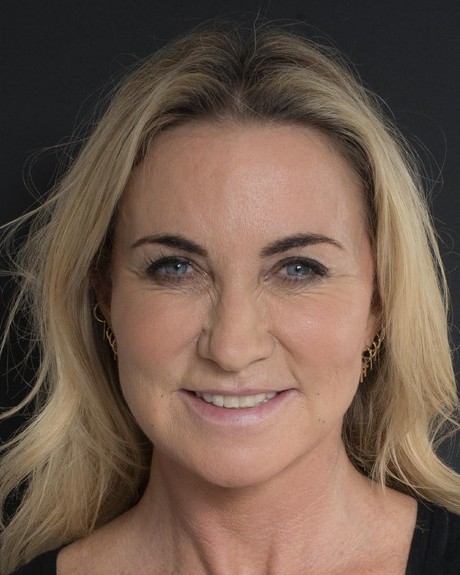 Look who came to see us last week…
Charlotte and I were extremely excited to welcome the lovely Meg Mathews to River Aesthetics last week. She is soon turning fifty and wanted to look refreshed for her big day.
To achieve a completely natural look for Meg we performed a Silhouette Soft non-surgical face-lift.
This is what she told us about her experience
"I love it. I feel great. In fact, it is unbelievable. I already feel I have good chin definition. It took less than an hour and was not painful at all."
"I thought the team-work at River Aesthetics was brilliant and I felt that I was in such good hands.
There were no shocks, it was quite relaxing actually and not at all stressful."
"It is a great treatment and what I like about it is that it gets even better; your body does the work to make it look even better in time!"
Meg's Silhouette Soft thread lift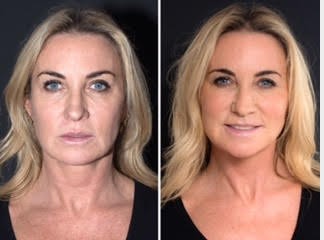 Meg was a model patient. It is always good to treat patients with good skin with minimal laxity. We discussed her concerns and her expectations first and ensured we were both singing from the same hymn sheet.
Meg had four facial threads and two threads in the neck to achieve this natural result, which will last her up to two years.
We can't wait to see the full effect at the 3-4 month period, once her own collagen has kicked in, but I'm sure you agree she looks pretty amazing now!
Silhouette Soft: one treatment, two actions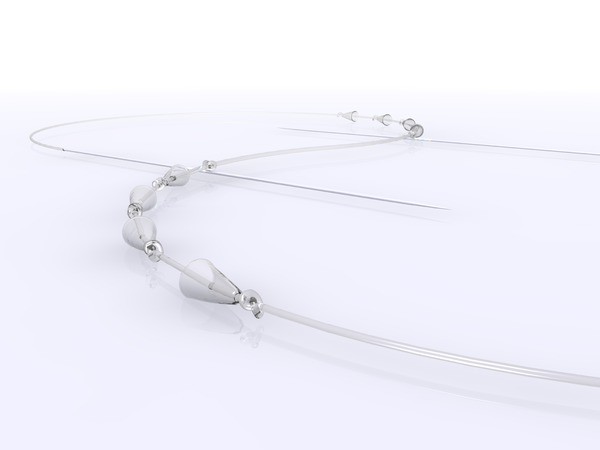 Everyone is wanting Silhouette Soft, the fabulous lunchtime face-lift.
Look the best version of yourself – get the Silhouette effect in under an hour.
Now that's something to smile about!
Special Offer on Silhouette Soft
We have a special offer on all Silhouette Soft threads for March 2016: contact us for more details.