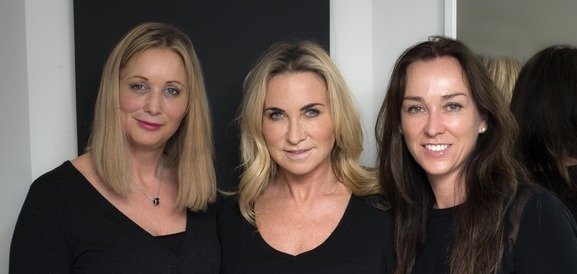 15 May

Star Treatment: Meg Matthews Before & After SILHOUETTE SOFT® Thread-Lift

At Save Face we are committed to delivering updates to our users on the very latest treatments and trends, this week's hot topic is SILHOUETTE SOFT®. The treatment has been dubbed as the 'lunchtime face-lift' and is becoming increasingly popular.
To get the lowdown on the treatment, we visited one of our accredited clinics, River Aesthetics in Lymington.
The clinic is one of the UK's leading thread-lifting clinics and is a center of excellence for non-surgical face-lifts. The clinic is run by Doctor duo Victoria Manning and Charlotte Woodward who have been practicing GPs for over 20 years and were delighted when they were hand-picked by Sinclair the company who owns SILHOUETTE SOFT®, to carry out the treatment on the lovely Meg Matthews. Meg was recently featured in The Sunday Times Style Magazine talking about her treatment and showcasing the wonderful results.
Meg's Story
During her consultation with the Doctors, Meg discussed what prompted her decision to have the treatment and what results she hoped to achieve. Meg said;
"I am turning 50 in March and every time I look in the mirror I see a crêpe neck and jowling. I am driving my family mad with talking about it. It will make everyone's life in my household better if I stop talking about it, so my kids and my partner wholeheartedly support what I am doing".
"I will be happy to take selfies again."
Meg wanted a completely natural result, she wanted to look well and refreshed not 'done'
Dr Victoria Manning said;
"Meg was the ideal patient, with minimal laxity but great skin and it's always lovely to make a beautiful woman more beautiful.
We discussed her concerns and her expectations first and ensured we were both singing from the same hymn sheet".
Dr Victoria Manning treated both her lower & mid face & her neck to address both the early signs of ageing and skin laxity.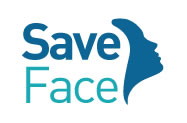 Read the full article on Save Fave here.