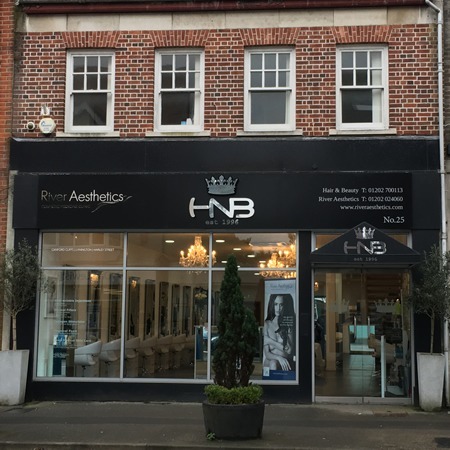 13 January

River Aesthetics launches a new flagship clinic in Poole, Dorset
We are delighted to announce the opening in February 2017 of our third clinic
It's at 25 Haven Road, Canford Cliffs, Poole – in luxurious surroundings in the heart of Sandbanks, 'The Platinum Peninsula'.
We are thrilled this has finally happened and are very excited to share this news with you, our loyal patients.
When River Aesthetics was in its embryonic stage, we had dreamed of one day owning a clinic in Sandbanks.
From first opening our doors four years ago in Lymington, followed by the addition of Harley Street last year, we have grown way beyond anything we ever dreamed.
But now, as we have reached capacity in both clinics, it's time for us to expand…
Continuing at Lymington and Harley Street
For our loyal customers in our Lymington and Harley Street clinics please don't worry – we are not reducing our services to you!
We will always be grateful to our very loyal and ever-growing number of patients in Lymington and Harley Street.
Both will continue to function as normal and patients can continue to see us at their preferred location as they wish.
New therapists and new treatments
With business growth comes the need for a great team.
We will be introducing new aesthetic therapists in Canford Cliffs to help with the day-to-day running of the clinics.
Having additional team members also enables us to introduce some new and very exciting technologies into the clinics, which was not possible in Lymington or Harley Street due to their size.
Expect an experience, not just a treatment
---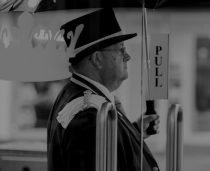 Our new flagship clinic will offer our patients something very different to the normal.
Not least for those patients who are travelling a distance, and arriving by train or staying at a hotel in the area.
We will be arranging a limo service to pick you up from Bournemouth station and from local hotels to deliver you in style to the clinic.
Where Michael, our Doorman, will be waiting to welcome you.
---
We'll be releasing more details shortly – so watch this space!
In the meantime, if you would like more information or to book a consultation, please contact us.