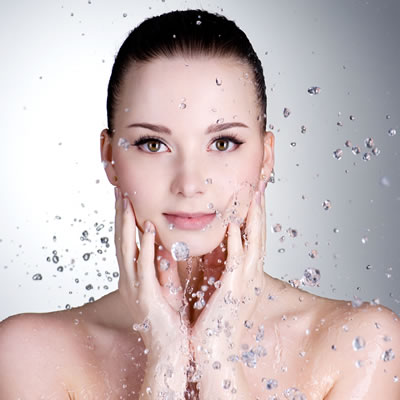 03 March

Everything You Need To Know About Hydrafacials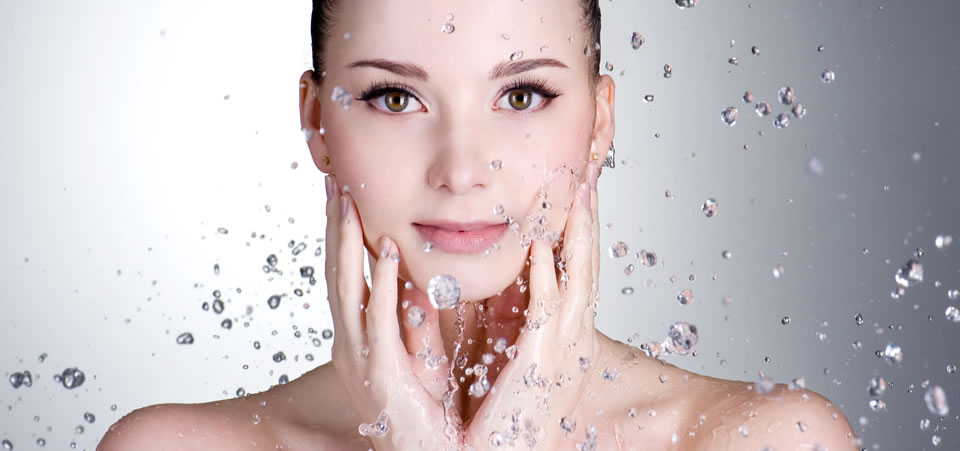 Hydrafacial is a non-invasive skin treatment that we offer here at River Aesthetics, combining six procedures into one session. The results are immediate in giving you better skin health, for life. This whole procedure only takes 30 minutes to restore your skin back to its full health. With absolutely no downtime, you can be assured that you will leave us feeling more confident in your skin.
Detox
The first step in your treatment is a detox. We increase circulation of the lymphatic system which then increases the blood flow to the area. It also bring fresh clean lymph to restore hydration to your skin. This stage also works to tone and firm your skin and also helps to eliminate toxins. This procedure is called lymphatic drainage, an essential step to begin your treatment.
Cleansing and Exfoliation
For this step we gently exfoliate your skin, removing any dead skin cells. This reveals your healthy, new skin underneath. We also cleanse the skin with a serum that contains lactic acid, and botanical extracts. These both help to nourish the skin before the brightening procedure.
Brightening
We use a gentle glycolic and salicylic solution to help lift debris from your pores. We do this in order to get your skin ready for the next stage of your treatment. This works in brightening the appearance of the skin, making your skin look and feel younger and healthier.
Extraction
Using a serum of natural salicylic acid and honey extract, we remove the debris and blackheads out from your pores. This process draws out any impurities in congested areas of skin. Leaving you with visibly clearer skin.
Hydration
HydraFacial Vortex-Fusion technology completely refreshes the skin. It does this with the use of hyaluronic acid and potent antioxidants. Leaving your skin feeling and looked hydrated and full of life at its optimum skin health level.
Rejuvenation
With the use of red and infrared LED lights, we reduce areas of redness and stimulate collagen to your skin. This method also supports the natural production of vitamin D. Leaving your skin glowing.
At River Aesthetics, your treatment will be tailored for your skin type. This means that you will get the best results for you. This includes different skin types as well as skin prone to acne .
Acne Treatment
We offer HydraFacial Acne treatments where we reduce the buildup of oils triggering the acne. We also work to improve the appearance of scarring by offering deeper exfoliation
Anti-Aging
We also offer an anti-aging treatment using DermaBuilder's anti-ageing serum. The serum targets and reduces the appearance of fine lines and wrinkles. As well as this, the serum helps enhance your skin's elasticity, visibly tightening the skin.
All of our Hydrafacial treatments are effective in replenishing damaged skin, giving it the vital nutrients it needs. Our treatments guarantee that you will leave us with a clearer and more youthful complexion. But most importantly, that you leave us looking and feeling healthy and happy.