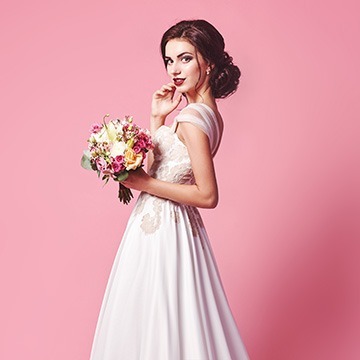 05 April

Our Treatments Featured In Brides Magazine
Fantastic news! The number one UK bridal magazine – Brides – has featured River Aesthetics.
Dr. Victoria Manning and Dr. Charlotte Woodward are the experts behind River Aesthetics. Both are driven to give you the very best personalised experience and results. In this blog post, we'll highlight which of our treatments were mentioned in the piece.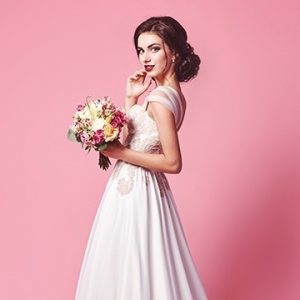 Miracle Thread-Lifting
We are proud to say that our revolutionary thread-lifting treatments have been branded a 'miracle' by Brides Magazine.
Why? Well our non-invasive thread-lifting is incredibly effective at reducing sagging on the face, neck, and breasts. As credited by Brides Magazine, River Aesthetics are the first to introduce thread-lifting for breasts in the UK.
If you are considering this treatment, either Dr. Victoria and Dr. Charlotte (two of the most experienced thread-lift specialists in the UK) will perform this simple procedure.
So how does the treatment work? Firstly, we insert Silhouette Soft threads under your skin using a very fine needle. This is all done under local anesthetic as at River Aesthetics, as your comfort and safety is our top concern.
This whole procedure only takes 60 minutes. There's minimal downtime too, so you can get on with your day immediately.
Anti-Wrinkle Injections
Our anti-wrinkle injections have also been mentioned by Brides magazine.
This is one of the most popular treatments – and for good reason. Anti-wrinkle injections can be used to treat a number of skin-related problems you may have.
These problems include wrinkles, acne and excessive sweating. When performed by qualified clinicians, anti-wrinkle injections can produce a revitalised and youthful look.
How Does It Work?
At River Aesthetics, we use Botox® or Azzalure, which causes your muscles to relax.
As your facial muscles relax, wrinkles are reduced and also prevented. Botulinum toxin type A is what we use for this treatment. This is commonly used in anti-wrinkle injections and is completely safe to use.
For excessive sweating, botulinum toxin is injected into the armpit area. This temporarily inhibits the sweat glands to drastically reduce sweating.
The Perfect Peel
Brides magazine have also praised our skin peels as creating a 'pearl-like shimmer' on the face. This treatment would be ideal preparation for your wedding day.