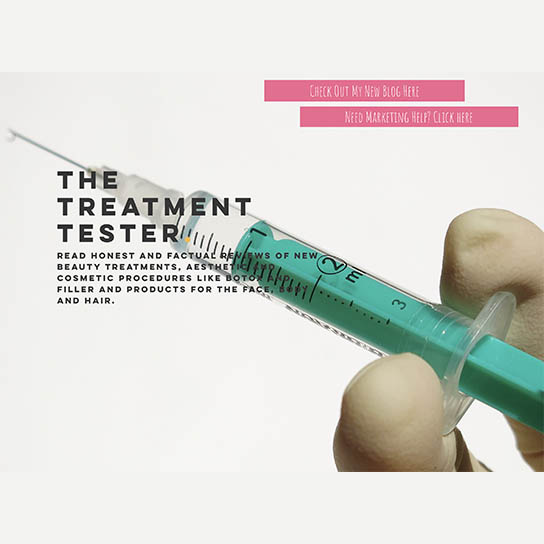 18 April

Lunch Hour Lift?!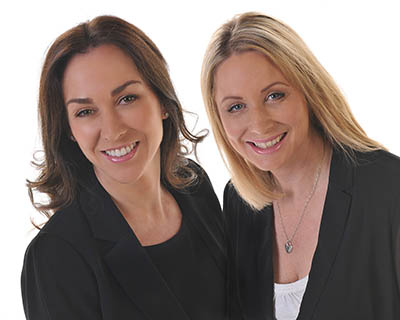 The Treatment Tester recently featured the RiverLIFT in an interview with Dr Charlotte and Dr Victoria.
If you are interested in the cosmetic surgery industry you will have heard of River Aesthetics. What you might not know is that they offer signature treatments, unique to their clinics and devised by industry experts.
In this feature I talk to leading medical aesthetic doctors – Dr Victoria and Dr Charlotte – about some of the cutting edge treatments they provide in the UK.