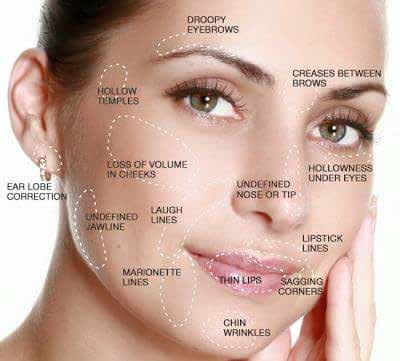 03 June

How We Use Anti-Wrinkle Injections At River Aesthetics, Dorset Clinic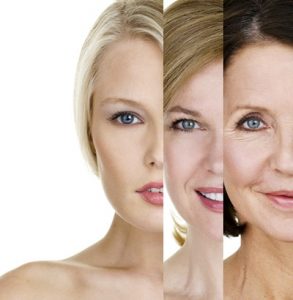 Anti-wrinkle injections are one of the most popular cosmetic treatments at our Canford Cliff clinic near Bournemouth & Poole in Dorset . This is because there are so many different applications for it.
At River Aesthetics, we use the medically tested protein, botulinum toxin, in our wrinkle-relaxing injections.
What Are Anti Wrinkle Injections?

Anti Wrinkle Injections is another name for Botulinum Toxin Type A, a protein which causes muscles to temporarily relax. Anti Wrinkle Injections have been used medically for over 30 years and is safe and trusted.
The effects of the anti-wrinkle injections usually last between three to six months, depending on the area injected.
Because of its versatility, anti-wrinkle injections are included in a number of our treatments at River Aesthetics.
What Can Anti Wrinkle Injections Treat?
Anti-wrinkle injections are used in many of our treatments and procedures to help the skin look more youthful and vibrant. Anti Wrinkle Injections can be used to treat medical problems, such as excessive sweating.
Fine Lines and Wrinkles
Treating fine lines and wrinkles is probably the most well know use for Anti Wrinkle Injections. As these injections relax your muscles, it can prevent wrinkles as well as hide them.
We often use anti-wrinkle injections to soften the frown lines between the eyebrows and the forehead. This is a common source of insecurity for many, as frown lines can make us look grumpy and unapproachable. By smoothing out these lines, your face can be drastically transformed.
We also use anti-wrinkle injections around the crow's feet area of the eyes. This helps create a refreshed and youthful appearance.
Anti Wrinkle Injections for Jawline Slimming
Whether it is due to genetics, or teeth grinding, a square jaw can give a more masculine appearance. If you are looking for a more traditionally feminine appearance, then Anti Wrinkle Injections could help you.
Using Botulinum Toxin, the strength and size of the masseter muscle can be reduced. This then gives a softer angle at the jaw, a less square jaw, and a more youthful oval face.
This is just one of many ways we use anti-wrinkle injections at our Dorset clinic.
Anti Wrinkle Injections for Hyperhidrosis
Hyperhidrosis, sometimes called 'excessive sweating', can also be treated with Botulinum Toxin injections. By applying injections to the armpit area, Anti Wrinkle Injections can help to drastically reduce the amount of sweating.
Anti Wrinkle Injections Safety
At Rive Aesthetics, your safety and wellbeing is paramount. That's why our clinicians are qualified to use Anti Wrinkle Injections.
You should never receive Anti Wrinkle Injections, or any other cosmetic procedure, by anyone who isn't a qualified medical practitioner.
Like with any cosmetic procedure, there are side effects involved with Anti Wrinkle Injections. Like all injectables, there is the slight risk of slight bruising, but any other side effect is highly unlikely. All of the risks will be discussed with you in your consultation.
If you would like more information about anti-wrinkle treatments, or would like to book an appointment, then please contact us on:
River Aesthetics Canford Cliffs clinic is midway between Poole and Bournemouth on Haven Road and is just minutes from Sandbanks.
01590 608480 for our London and Lymington clinics.
01202 024060 for our clinic in Canford Cliffs Nr Bournemouth & Poole in Dorset