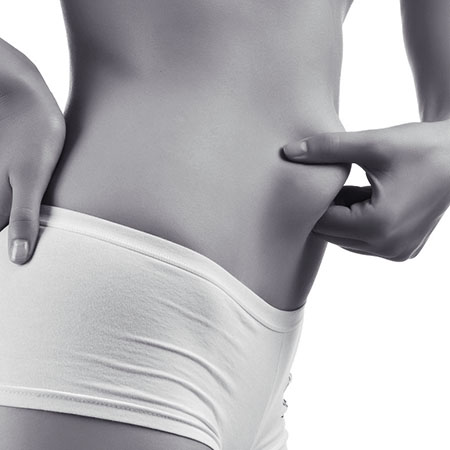 03 July

CoolSculpting: The Hottest Body Sculpting Trend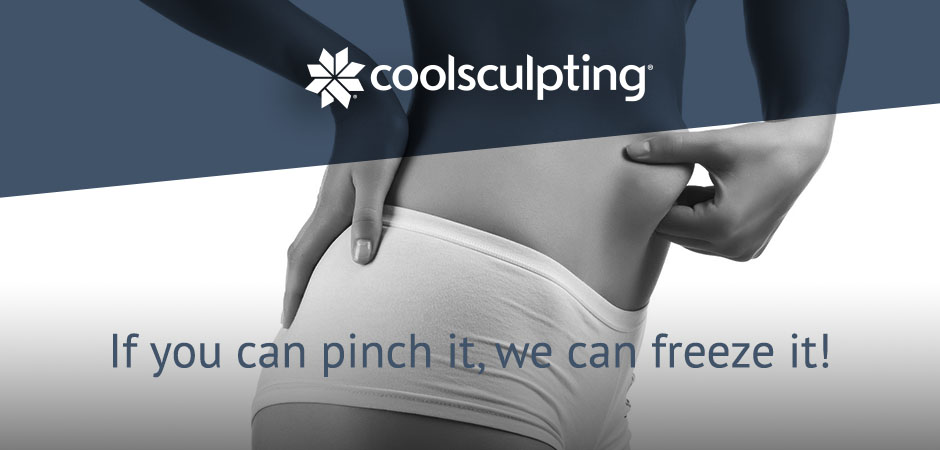 Since the creation of CoolSculpting back in 2007, the procedure has continuously grown in popularity.
At River Aesthetics, we use this fantastic, non-surgical body sculpting procedure to freeze away fat and reshape your body.
What Is CoolSculpting?
CoolSculpting is essentially freezing the fat cells in your body. These cells freeze at higher temperatures than surrounding tissues, so our procedure is designed to safely deliver precisely controlled cooling to gently and effectively target the fat cells underneath the skin. These cells with then become crystallised and eventually die.
What to Expect After the Procedure
After your CoolSculpting treatment, you will begin seeing some fantastic results as time goes on. For the next six months, your body will begin naturally processing the fat within your body and will eliminate any dead cells that still exist. Every single fat cell that this procedure targets will be permanently removed from your body. Your body will continue to flush out fat cells for six months after the treatment.
As no surgery is required for CoolSculpting, you should be able to resume your normal, everyday life immediately. You will not need time off work and it will not affect your daily activities.
Areas That We Target
Double chin
Bra fat
Bingo wings
Bra roll
Under-bust roll
Abdomen
Flanks
Suprapubic pouch
Banana roll
Inner thigh
Outer thigh
Knee fat pad
Ankles
Is the Procedure Safe?
CoolSculpting of the flank, abdomen, and thigh is FDA-cleared. Over one million CoolSculpting procedures have been performed worldwide, which has proven that it is a very safe, non-surgical treatment for fat reduction.
Are There Any Side Effects?
The procedure itself may cause deep pulling, tugging, pinching, numbness and some levels of discomfort. After the procedure, common side effects can include temporary numbness, swelling, redness, bruising, firmness, tingling, stinging and mild pain. Some rare side effects may also occur.
CoolSculpting is not for everyone and you should not have this procedure if you suffer from cryoglobulinemia or paroxysmal cold hemoglobinuria. It is important to remember that CoolSculpting is not a treatment for obesity. As with any medical procedure, it is best to discuss it with us first to see if it is right for you.
Pricing
The pricing for CoolSculpting will vary, depending on the areas you choose to focus on, the number of sessions you need and your overall goals. We can then come up with a suitable and effective cost based on your available budget.
Interested? Call our Canford Cliffs clinic located a few minutes from Sandbanks, Bournemouth aand Poole in Dorset on 01202 024060 for more information.