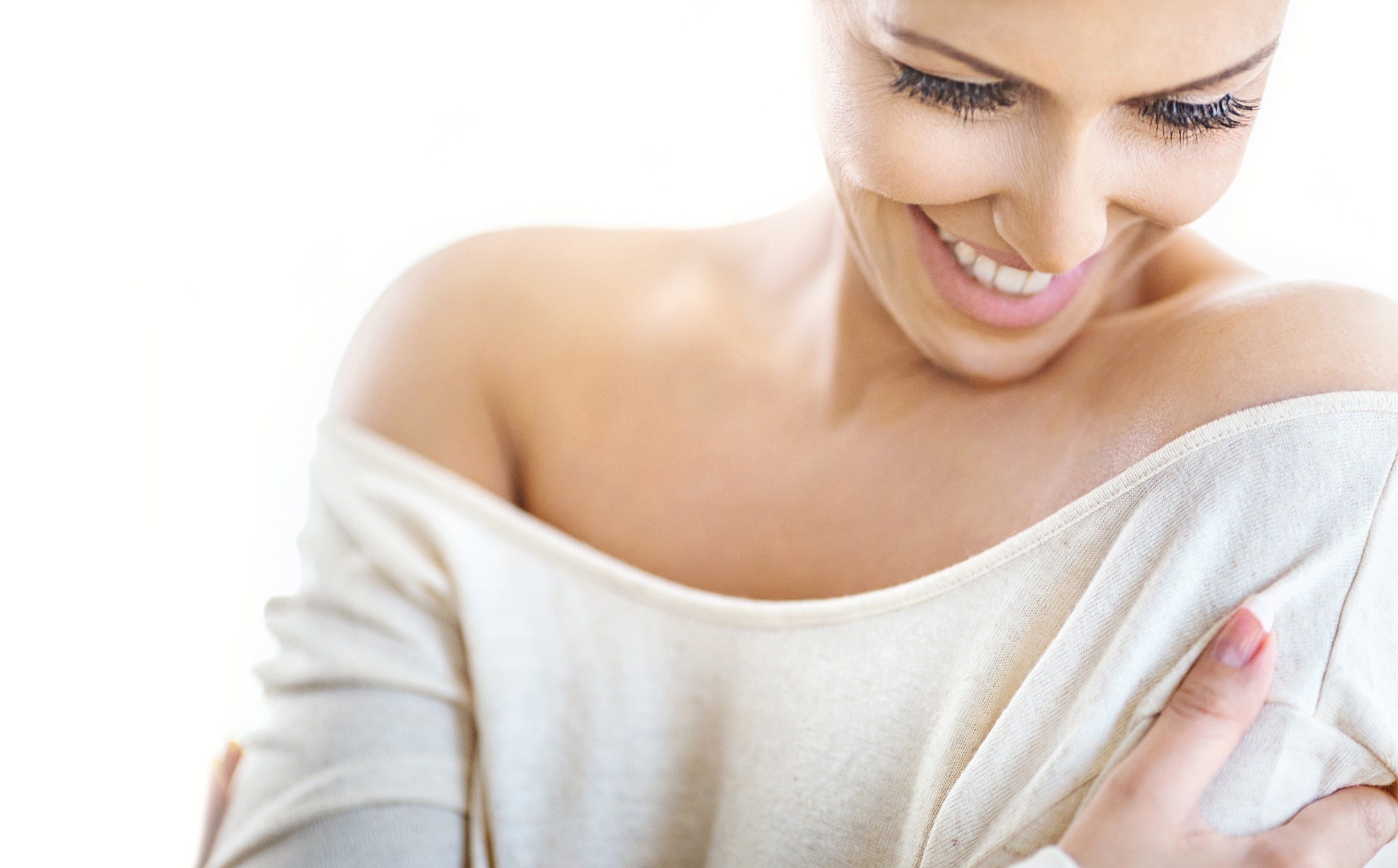 29 September

Achieve naturally full lips
Plump lips are on trend at the moment, but all too often we see celebrities who have gone too far with fillers.
However, this shouldn't put you off. At River Aesthetics, we lift and restore volume to the lips, while maintaining a natural look.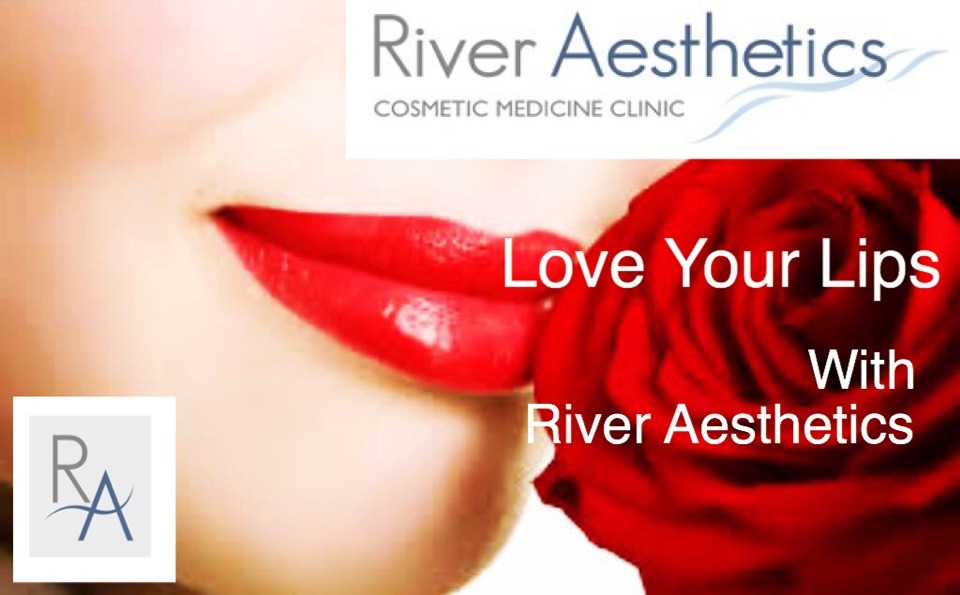 Who needs lip treatments?
Lip treatments are suitable for the majority of people!
That includes men and women – of any age – who want to restore volume and lift their lips.
However, we find that older patients can benefit most from this treatment.
As we age, we lose the collagen that gives skin its firmness, making the skin sag and lose volume. Wrinkles and 'smokers lines' can also affect the mouth and cause the lips to age prematurely.
Should I consider lip treatments?
Plump lips have always been synonymous with youth.
Over time, the lips are heavily affected by the body's ageing process. As our skin loses firmness and elasticity, our lips can lose shape and appear smaller.
This is particularly evident in women who already have naturally thin lips.
Ageing in the lips and around the mouth can also make a person look tired and unhappy, as the corners of the mouth start to droop and the lips appear deflated.
Dermal fillers
Dermal fillers can help you achieve fuller lips that look natural.
The fillers are composed of hyaluronic acid, an ingredient found naturally in the body.
When injected correctly, they can reduce the appearance of wrinkles and restore volume.
The effects of dermal fillers usually last around six to nine months, although results depend on the individual.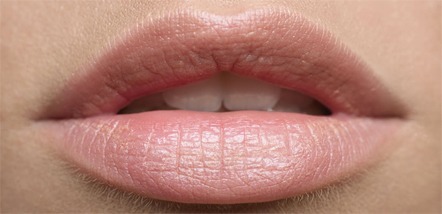 Thread lifting
At River Aesthetics, we specialise in non-surgical thread lifts using both PDO and Silhouette Soft threads.
As thread lifts are our area of expertise, you can be assured you are in safe hands.
Contact us for more information
If you need more information, or would like to book an appointment, then please contact us on 01202 024060.