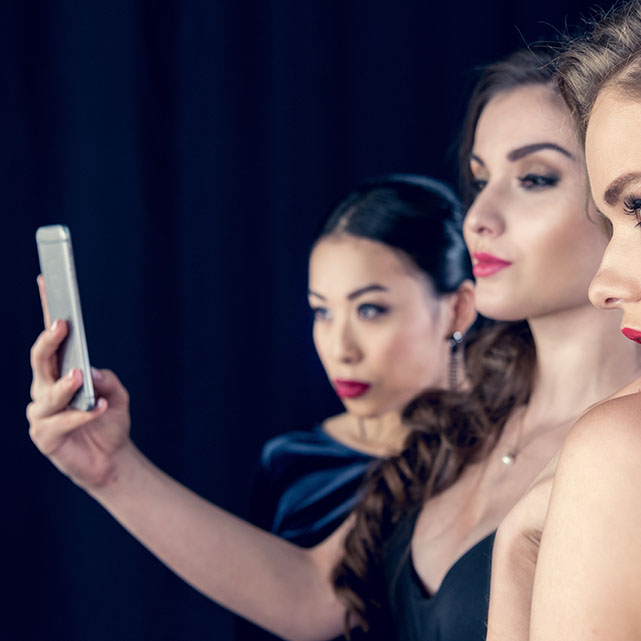 11 October

Refined & Reshaped for the Ultimate Selfie

River Aesthetics have recently been awarded 'Elite Status' having been recognised as one of the top 10 anti-ageing clinics in the UK. Their signature treatment, the RiverLIFT, has garnered a lot of interest in the press lately, but now they have taken it to the next level.

Thanks to a clever combination of innovative technologies, is it is possible to get you camera ready, treat a double chin, and restore your jawline, without going under the knife.

Leading cosmetic doctors and dynamic duo Dr. Victoria Manning and Dr. Charlotte Woodward have a dual approach that treats the face holistically creating their signature ethos… "Look well, not done" and celebrities are queuing at their door. The concept is simple, the River duo first use the new CoolMini applicator from Coolsculpt to treat the double chin and jaw line, then subsequently carry out their signature RiverLIFT treatment.

Phase one
Using the latest CoolSculpting technology, subcutaneous fat cells under the chin are frozen and subsequently broken down. This process induces a healing response within the skin resulting in a firmer, more defined selfie ready jawline

Phase two
The doctors come into their own, with their bespoke RiverLIFT tailored just for you. This is the ultimate non-surgical procedure to lift and tighten the face and neck, by combining innovative thread technologies with dermal filler treatments.