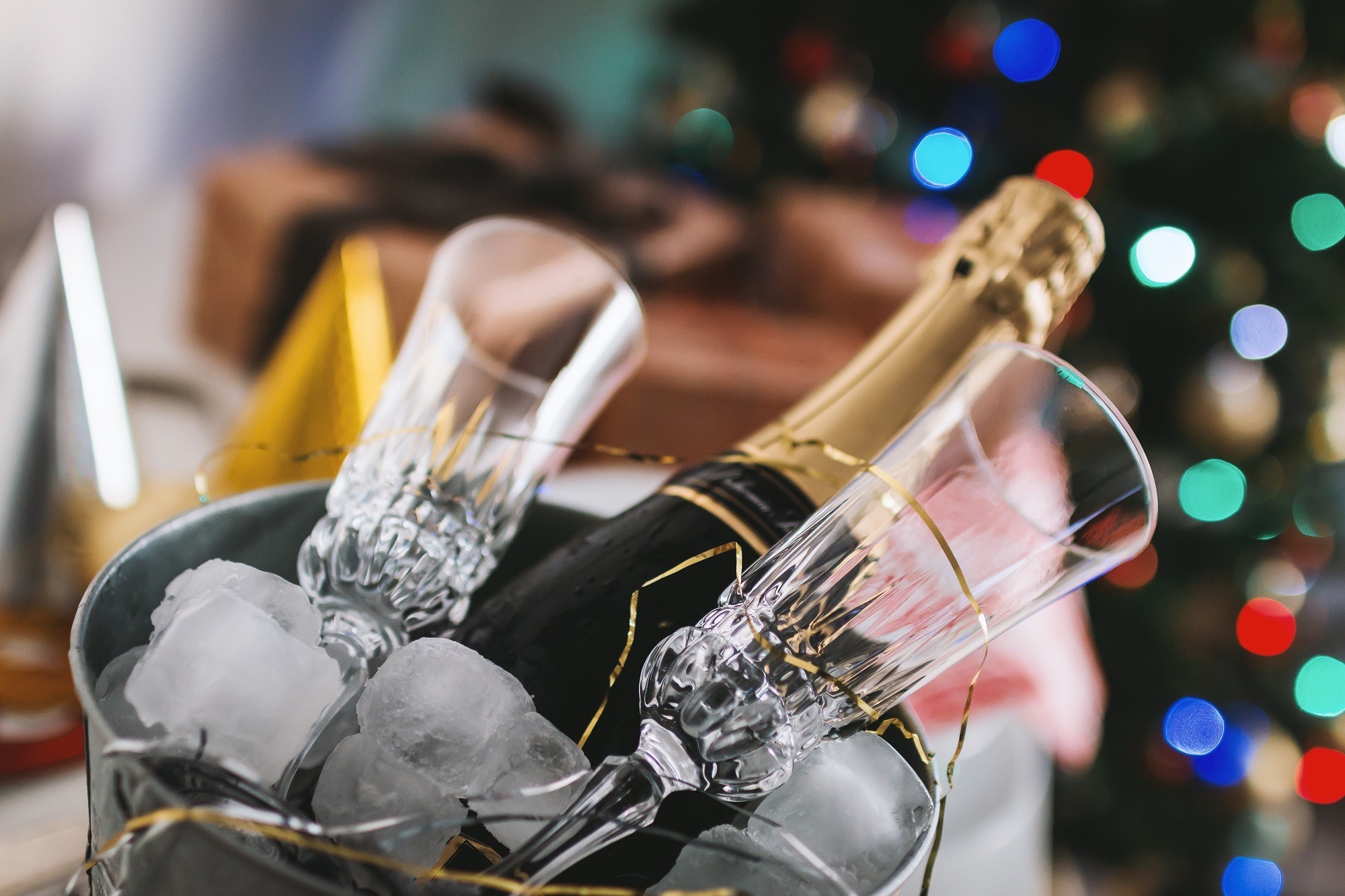 13 September

The safe way of reshaping your body in time for the party season

As the winter months approach and the invitations start to come in for Christmas and New Year parties, many of us start to feel uneasy or self-conscious as we find ourselves agonising over the inevitable search for what to wear or how we're going to look.

At River Aesthetics, we understand that the way you look can affect your self-confidence and believe that, whilst beauty comes from within, everyone deserves to feel good about themselves. We provide safe treatments that produce beautiful and natural-looking results, without the need to be unkind to your body through last-minute diets or unsafe procedures.
Revolutionary CoolSculpting for safe and effective fat elimination
CoolSculpting, also known as body sculpting, is a non-surgical, FDA-cleared procedure that uses controlled cooling to safely target and eliminate areas of fat on the body, which is especially helpful for those areas that are resistant to diet and exercise. Over the course of one or two treatments, the targeted fat cells are frozen and will be naturally processed by your body over coming weeks and months, leaving you with a firmer, more sculpted look.
Whether your biggest hang up is around your chin and neck or your lower abdomen, we have treatment options to suit both smaller areas or larger areas of concern.
Transform your confidence in just 8-12 weeks
With results visible from as soon as just 8-12 weeks, and no recovery time needed, you can rest assured that you will look and feel like a new version of you, transforming your confidence so you can relax and get into the swing of the party season.
The first step of your River Aesthetics journey begins with a full, no obligation medical consultation. We'll discuss your individual concerns and provide expert advice to develop a plan of treatment that is tailored to you.
If you'd like to find out more about CoolSculpting, you can read up on our treatment page, or, if you're ready to get in touch for a consultation, just click here.