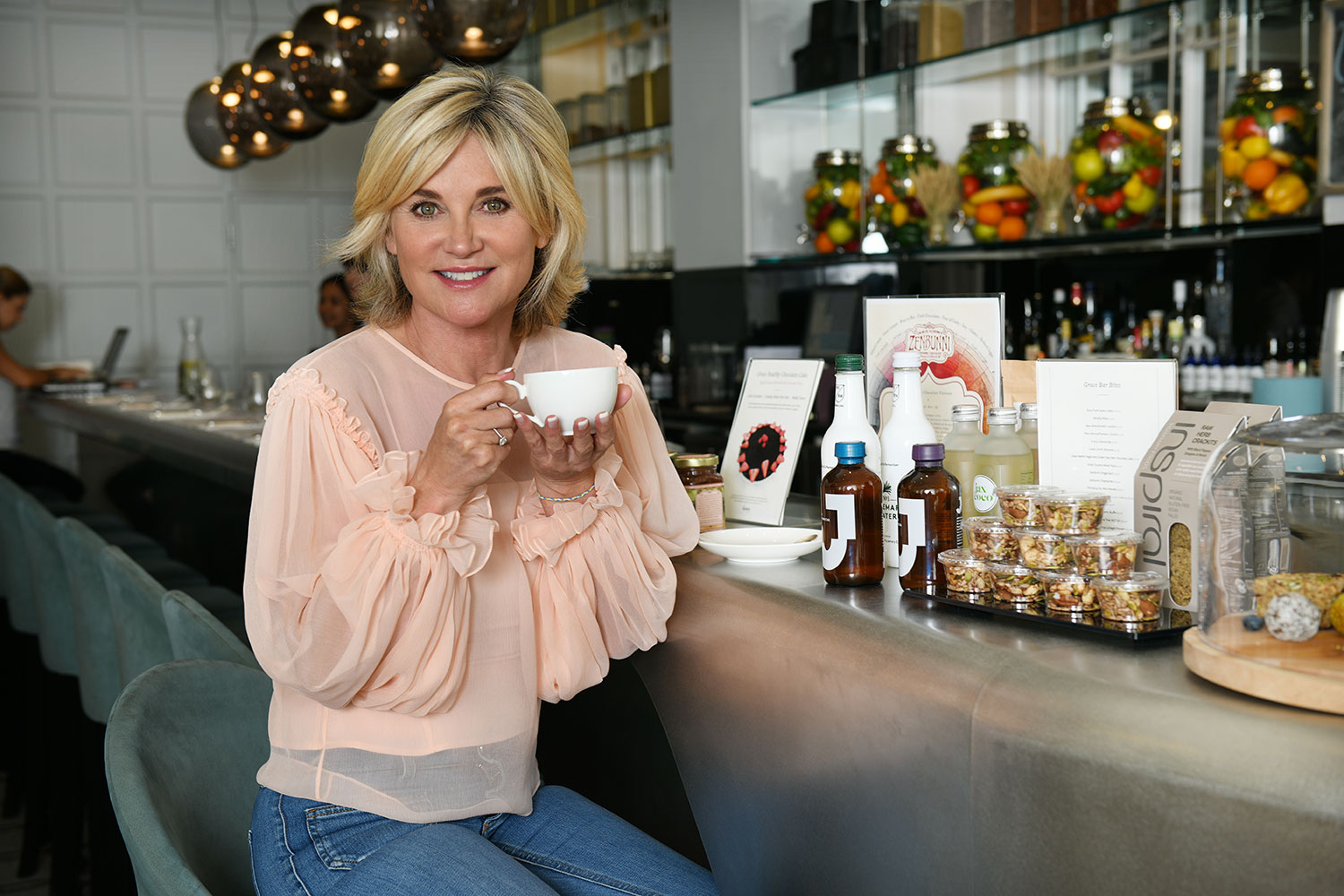 13 November

Anthea Turner: Beauty, style and grace

You may have recently seen our lovely client, friend and favourite TV personality, Anthea Turner, join us at our Grace Belgravia launch in London. At the event, Anthea took the time to share her recent experience of Silhouette Soft and Ellansé with our guests and now we'd like to share her journey with you, too.

Anthea came to us after having seen before and after photos of the Silhouette Soft treatment, our non-surgical alternative to face lift procedures that achieves restored volume and a contoured appearance. Whilst Anthea doesn't feel scared of getting older, she'd become self-conscious about certain parts of her body in recent years, particularly her hands, and wanted to join the growing list of inspiring women that take age in their stride.

It was important to Anthea that the overall result would be natural and subtle in appearance, helping her to feel like the best version of herself and complement her healthy, positive lifestyle. The journey was a perfect partnership, as we too believe that beauty and nature go hand in hand.

Together we decided that Silhouette Soft and Ellansé dermal fillers would be the right combination of treatments for Anthea to help give that brightening, youthful appearance to her face and hands that would transform her confidence as a whole. We think that Anthea looks fabulous and are so pleased to know how happy she is with the results!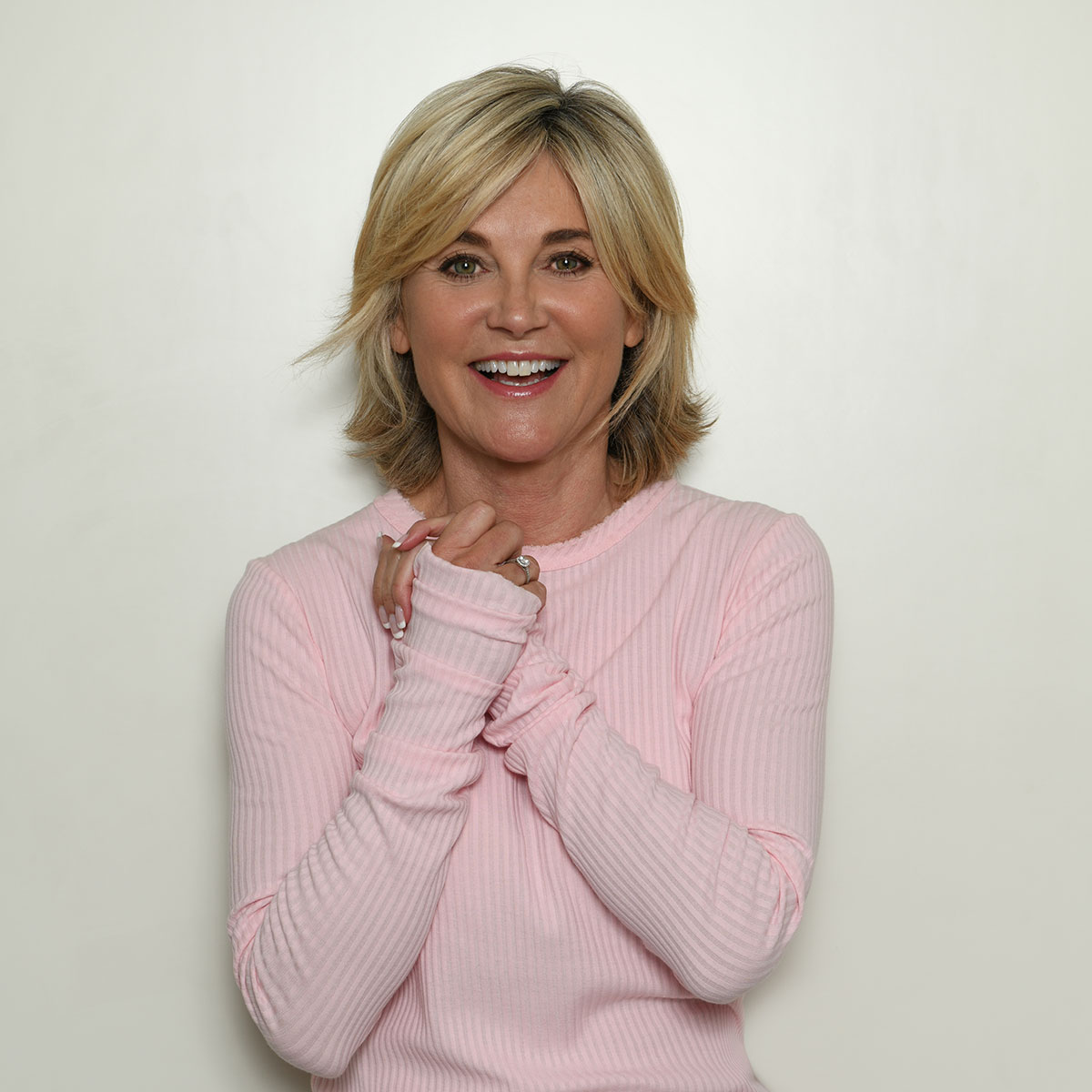 Achieving plumper, more youthful looking skin with Ellansé dermal fillers
As we age, we all have parts of our bodies that we feel "give us away" and, for many of us, that can be our hands. Whilst the effects of aging as a result of our genetic make-up are unavoidable, combined with impact from the elements, central heating and sun exposure, the naturally thin skin on the back of our hands can start to appear older in appearance sooner than many of us would like. With so many products on the market promising to outperform each other, at River Aesthetics we say why settle for temporary solutions, as moisturising creams will merely sit on the surface of your skin, when you could provide deep dermal hydration that also keeps your skin looking youthful and firm?
Ellansé dermal fillers regenerate the body's own collagen to restore natural volume within your skin, helping to reduce the thin or papery appearance ageing hands can have – just one treatment can leave hands looking younger and the skin firmer for up to two years.
At River Aesthetics, we fully believe in adopting a holistic approach to your lifestyle to look and feel your best. If you are worried about the effects of ageing on your skin, or need expert advice on achieving a naturally more youthful appearance, book a consultation with us today to discuss your options.