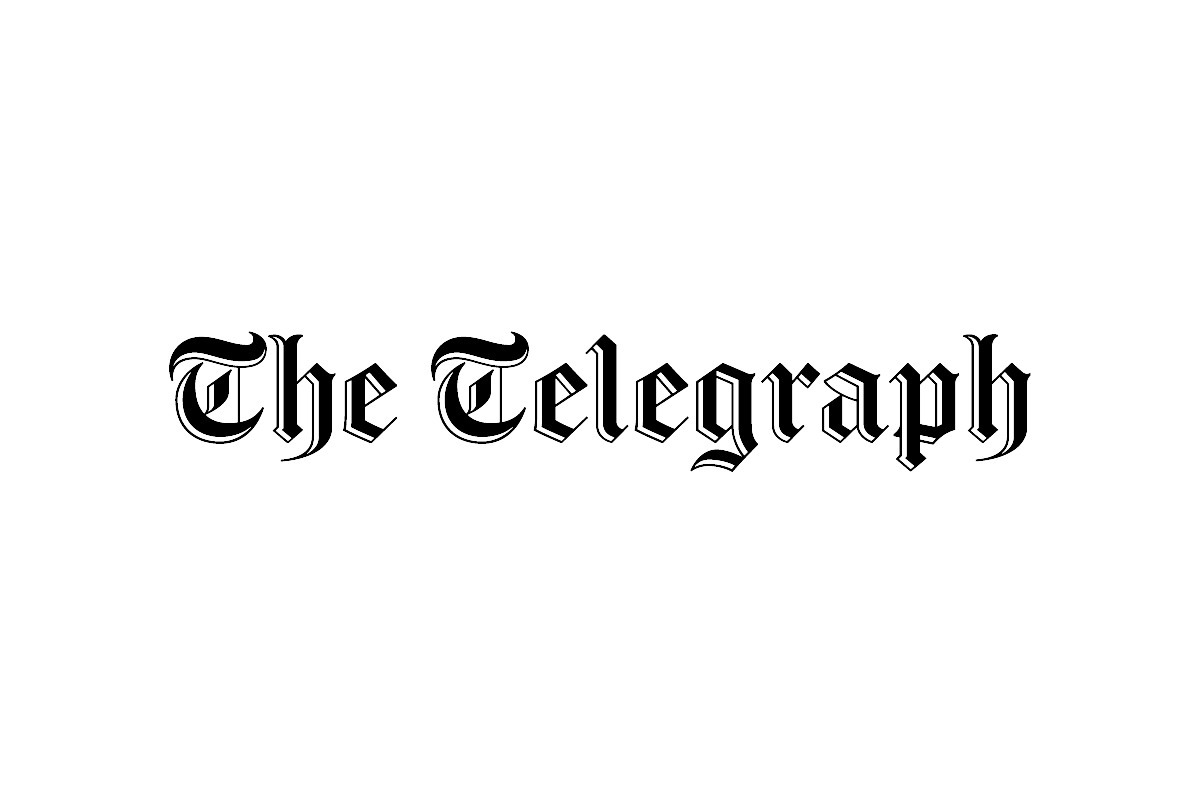 21 June

River Aesthetics means business

River Aesthetics was recently filmed treating with Ellanse for a Daily Telegraph business feature about Sinclair Pharma.

Victoria Manning and Charlotte Woodward were interviewed for The Daily Telegraph business section, and filmed for its online version performing an Ellanse treatment as part of a focus on Sinclair Pharma – the company which manufactures the unique collagen stimulating dermal filler.

As two of the leading treatment providers and trainers for the Ellanse brand, their opinions and expertise were sought to showcase the inimitable features of the product and its versatility – addressing hollowing, adding volume, creating definition, improving skin quality, and of course its long lasting effects.

The feature shows a female patient being treated with Ellanse and you can immediately see the outcome during the film; her face looks revolumised, fresher and more defined – however what you don't see is the longer term outcome three months after the treatment, where her own collagen has been kick started back into life to replace her depleted levels of the skin's natural plumping agent.

The interview and treatment were filmed at the Harley Street clinic where River Aesthetics treats patients in London and you can see the large, light and airy treatment room with its stunning artwork.

If you would like to rejuvenate your face (hands or décolletage) without telegraphing you have had any 'work' done, Ellanse is our go-to collagen stimulating treatment to achieve the most natural looking results.