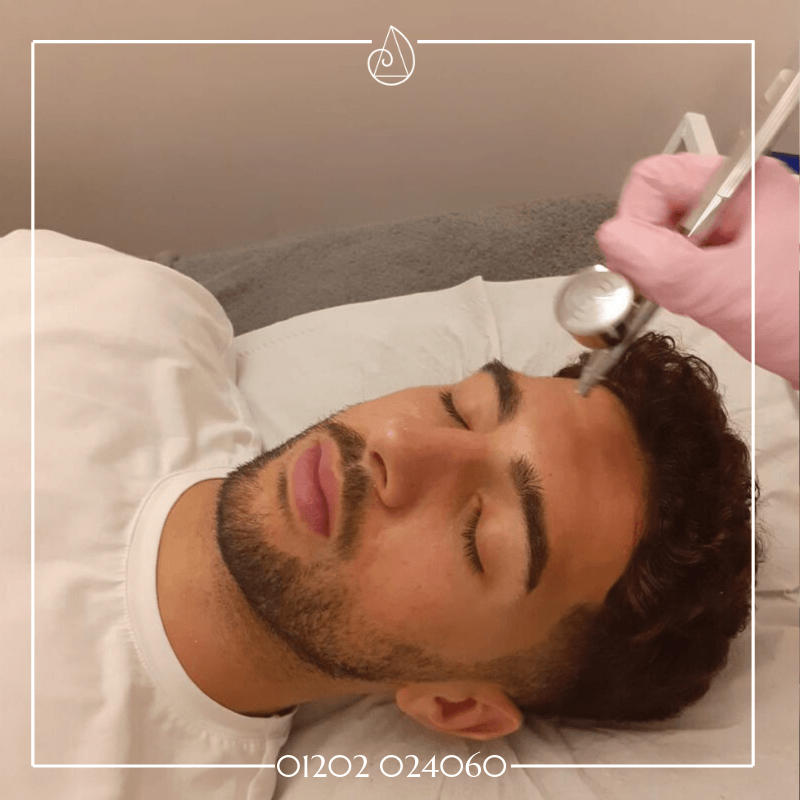 01 December

Tweakment of the Month…Intraceuticals Oxygen Facial

December is finally here and it's the party season. Therefore, our #tweakmentofthemonth is our red carpet Intraceuticals Oxygen Facial to keep our patients skin hydrated and glowing during the festivities. This facial is loved by our very own Love Islander Marvin and was recently in the MailOnline as one of the top anti-ageing treatments. You can view the article here.

We all love to have vibrant, youthful, clear and hydrated looking skin which is radiant and resilient to the elements. Many of us seek alternatives to invasive treatments to maintain a healthy complexion and at River Aesthetics, we offer a unique and innovative, non-surgical treatment, the Intraceuticals Oxygen Facial, to bring you the skin you have always dreamed of.

What is the Intraceuticals Oxygen Facial?

The Intraceuticals Oxygen Facial has taken the aesthetics world by storm – and with good reason! This revolutionary treatment uses oxygen to help infuse specialist skincare serums into the skin and leave it instantly glowing, lifted and visibly refreshed.

How does it work?

A range of Intraceuticals serums containing low molecular-weight hyaluronic acid, essential vitamins, botanicals, antioxidants and amino peptides are available to meet differing patient requirements and treatment objectives. These serums are absorbed into the skin during the treatment process, giving instant results to plump and hydrate the skin and reduce the appearance of fine lines and wrinkles which is what we will all need after the Christmas parties.

What are the benefits?

Adored by celebrities (from Cate Blanchett to the Kardashians) and featured regularly in the press and media, we use this treatment to address a wide range of conditions including dry or prematurely aging skin, skin laxity, fine lines and wrinkles and uneven skin texture, as well as to add plumpness to the lip area and rejuvenate tired or ageing skin around the eyes. Because it is non-invasive, with no down time and instant results, this treatment is the perfect and most popular pre-event or pre-party treatment.

Book your Intraceuticals Oxygen Facial now before your Christmas parties to make sure you are glowing this month.

For more information call 01202024060.