25 Jun

truSculpt® flex – Elle Macpherson's Number One Treatment

Australian supermodel and businesswoman Elle Macpherson is nicknamed 'The Body' for a reason. Her sculpted and toned figure is adored by many, and at the age of 56 she is still a beacon for fitness and wellness. To maintain her shape and enhance muscular strength, the high-profile figure uses Cutera's truSculpt® flex – a treatment that is carried out by River Aesthetics.

Dr Victoria Manning and Dr Charlotte Woodward added the body-sculpting treatment to their extensive portfolio of aesthetic procedures, making River Aesthetics the first clinic in the UK to launch Cutera's invention. The purpose of the non-surgical treatment is to strengthen, firm and tone various muscle groups.
How 'The Body' Benefitted
For individuals looking to achieve a sculpted and toned figure without having to spend hours in the gym, truSculpt® flex is designed to help. During 45-minute sessions, the treatment uses a unique Multi-Directional Stimulation (MDS) technology that triggers intense muscle contractions by emitting low levels of energy to the chosen muscle groups. 
River Aesthetics patients have used the revolutionary treatment for numerous reasons, such as toning up abdominals, arms, buttocks and thighs, while others require muscle strengthening due to age or injuries. In Elle Macpherson's case, she wanted to focus on her core after suffering an injury that left her with inflamed tendinitis.
The condition began in both of her ankles and then spread to her knees and hips, causing difficulty in everyday movement. As reported by New Beauty, during an event for Cutera and Macpherson's wellness brand WelleCo, the supermodel said: "I didn't know what to do because I didn't want to take any anti-inflammatories, I didn't want to take any medicinals, I didn't want to do any surgery. After doing so much research, I found that the best product on the market for strengthening the body was truSculpt® flex."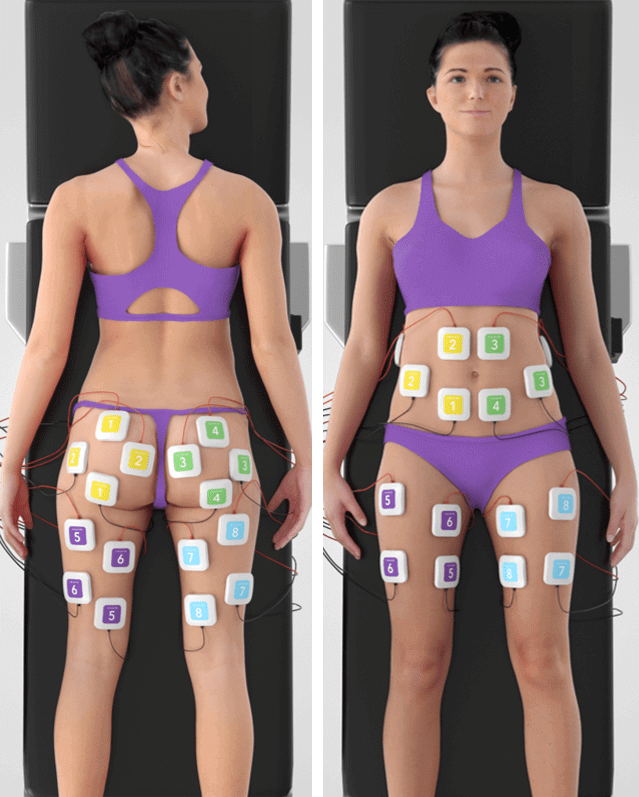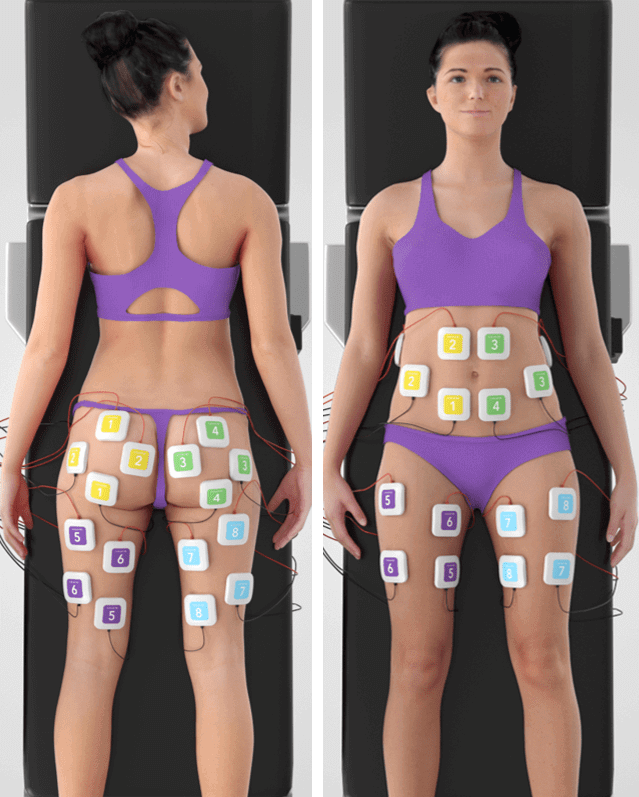 A Treatment for Everyone
In just four sessions in two weeks, the high-profile star noticed an immediate enhancement in the strength of her core, giving her much more mobility following the injury. While endorsing truSculpt® flex, Macpherson described the treatment as one that is suitable for "all sorts of people" regardless of where they are in terms of fitness and wellness.
As a spokesperson for truSculpt® flex, the Australian supermodel has experienced first-hand the results that can be achieved with the treatment. While speaking to RealSelf, she admitted to being "amazed at how effective it was". 
River Aesthetics patients can join Elle Macpherson in experiencing the benefits of this body-sculpting treatment, which boasts three modes. The 'prep mode' is the equivalent of stretching your muscles during a warm-up, while the 'tone mode' stimulates muscles to enhance strength and endurance. The 'sculpt mode' involves emitting fast and deep muscle contractions that results in definition.
As found by Macpherson, truSculpt® flex has multiple purposes as it can tone your figure while also reducing back pain. Rest assured that the treatment is entirely safe and approved by the FDA as a body-contouring procedure.
If you would like to book an appointment, give River Aesthetics a call on 01202 065 903.