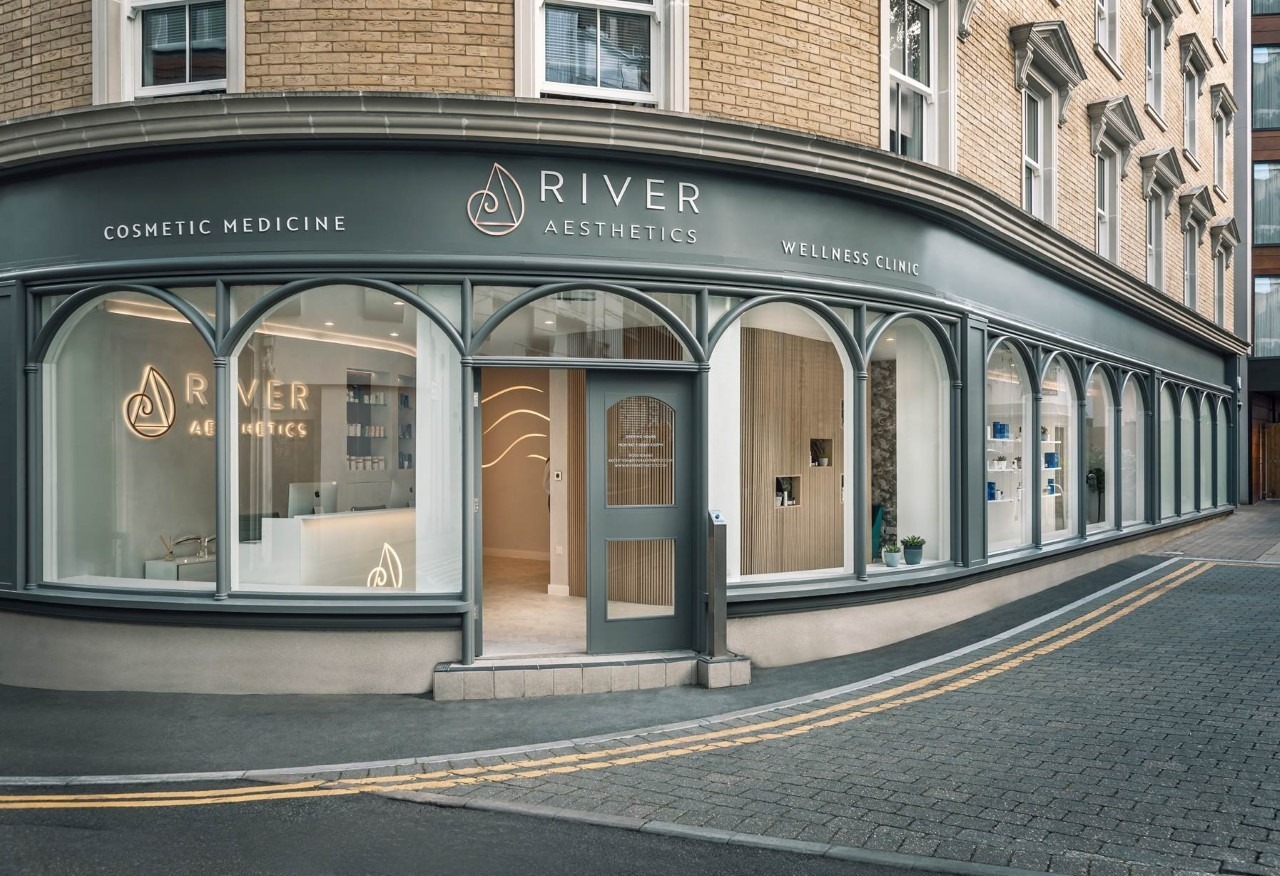 17 August

River Aesthetics' Bournemouth Clinic is Officially Open

River Aesthetics has strengthened its position as the UK's premier Cosmetic Medicine and Wellness Clinic by officially opening the highly anticipated new clinic in Bournemouth. Clinical directors Dr Victoria Manning and Dr Charlotte Woodward have brought their expertise to the coastal town following success in London and Hampshire.

The new state-of-the-art facility in Bournemouth is now home to a world-renowned name in cosmetic medicine. River Aesthetics has been widely recognised by industry bodies for its innovative approach. As global trainers, Dr Manning and Dr Woodward not only provide aesthetic solutions, but they also educate local and national industry professionals.
Bespoke Treatments
Our flagship clinic in the heart of Bournemouth provides treatments that you will not find at our other locations. Every patient will receive a bespoke treatment plan tailored to their needs. When visiting our beautifully designed clinic, you will undergo a consultation in which we will discuss your requirements and provide expert advice.
Our Bournemouth clinic contains advanced equipment and technology that helps us achieve desired and natural-looking results for our patients. By specialising in non-surgical rejuvenation for the face, body, and skin, we can correct various issues and enhance certain features. Dr Manning and Dr Woodward also provide treatments to boost general wellness.
When arriving at our clinic in Bournemouth, you will be welcomed into a calming and relaxing atmosphere. Our friendly team of professional aestheticians and aesthetic doctors are on site, and you can feel safe in the knowledge that they are some of the best in the industry.
Expertly Designed Facilities
As well as providing a wealth of aesthetic solutions, our new clinic in Bournemouth captures the essence of River Aesthetics through the design and architecture of the facility. The team of creative designers and architects at KTM Design used various patterns, materials, and tonal colours to reflect the mood and message that we want to convey.
For patients visiting our clinic, they will be treated in rooms that have been individually designed. The approach to the design elements of our clinic mirrors our bespoke approach to treating patients. For the duration of your time with us – from the waiting room to leaving our Bournemouth facility – you will be in the hands of our dedicated staff and world-renowned aesthetic doctors.
Book a Consultation
River Aesthetics is officially welcoming patients to our new clinic in the award-winning costal town. To book a consultation with Dr Manning or Dr Woodward, give us a call on 01202 029 098.