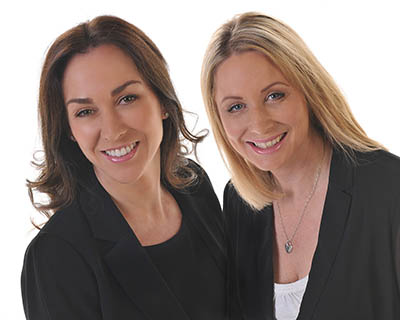 15 January

Meet The Ladies Behind The Brand

Q&A: With Dr Victoria Manning & Dr Charlotte Woodward Q&A

A relaxed and more personal way to get to know the power women behind the River Aesthetics brand. We dig deep and get to know Drs Manning & Woodward on an individual and professional level.
Biggest professional achievement to date?
Answer: Buying and setting up a brand new flagship clinic with a business partner, and Aesthetics awards judge and finalist.
Your inspiration & drive for launching River Aesthetics?
Answer: Love aesthetics, passionate, doesn't feel like work, wanted something different to GP, love patients and team
One skincare product you cannot live without?
Answer: Vitamin C
Most high profile client?
Answer: Sarah Vine
Answer: Beauticians are safe to inject fillers!
Apart from keys, phone, wallet – what do you never leave the house without?
Answer: Filofax!
Answer: Undoing
Celebrity with the best aesthetic work?
Answer: Cindy Crawford
Celebrity with the worst aesthetic work?
Answer: Katie Price
Your favourite treatment at River Aesthetics?
Answer: Aptos Threads
Life quote that you live by?
Answer: Work hard, play hard
Favourite place in the UK or globally?
Answer: Carmel, California
Something that people don't know about you?
Answer: Nothing I can think of
What's on your professional vision board in the next 5 years?
Answer: Expand RA in Bournemouth to be best clinic in the UK, not just South with a team of doctors, nurses, aestheticians who will take the business forward with Vix and I overseeing it
What helps you switch off and have 'me time'?
Answer: Family
What's on your Spotify playlist right now?
Answer: Elvis Christmas
Answer: Don't listen to podcasts, love a good book. Love Elton John and Michelle Obama's biographies
Takeaway #1: Love what you do!
Takeaway #2: All leaders have vision boards!
Takeaway #3: Work hard, play hard!
Contact River Aesthetics today to discuss treatment options on 01202 629 937 or via our contact page.