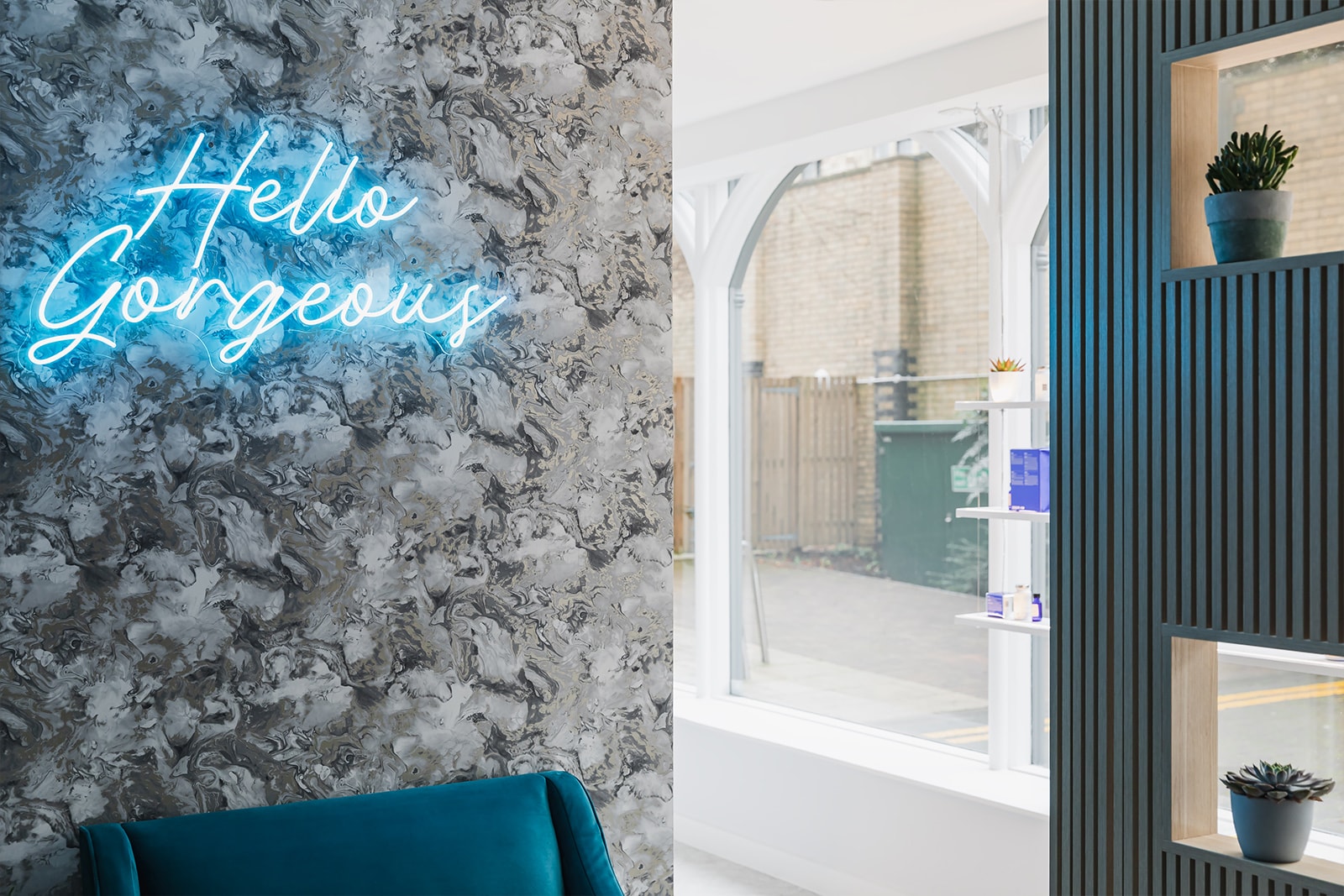 19 January

Make 2021 the Year You Take Care of YOU

The new year is the perfect time to take a moment and reflect on how you can take better care of yourself.

It's also the best time to make some changes in your life – especially if you have just come through a trying year.

                    

Focusing on taking care of yourself, improving your wellbeing, and boosting body confidence is one of the most important things you can do.

So, here's the full low down on our exclusive New Year, New You offers geared towards optimal health, wellbeing, and just feeling good about yourself.
The RiverLIFT

Thread Lift Treatments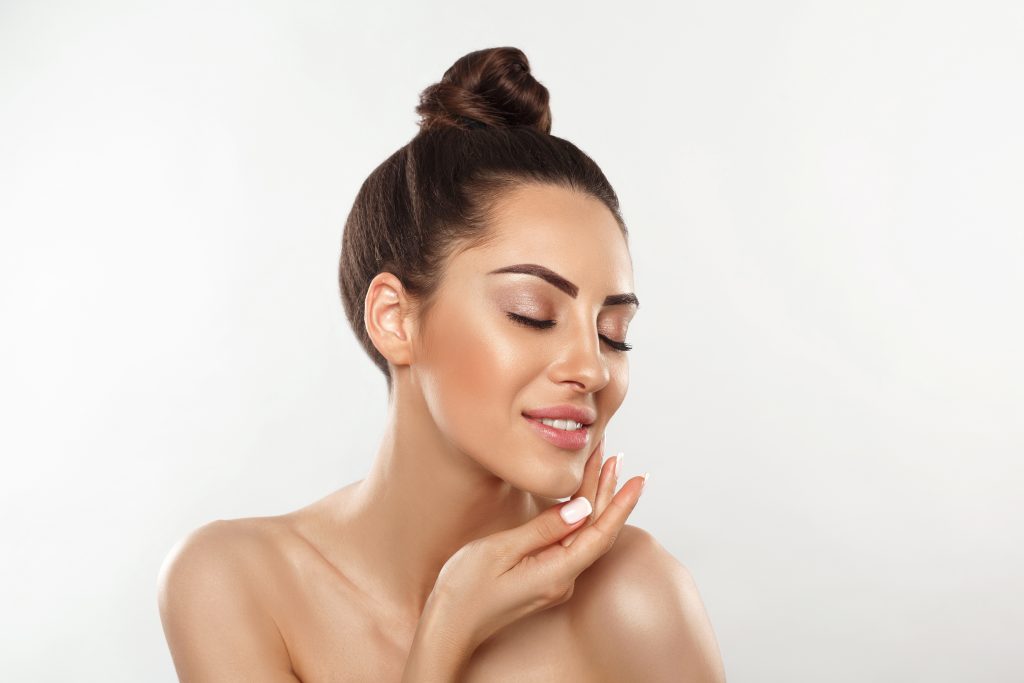 River Aesthetics is the UK's No 1 leading clinic for Silhouette Soft thread lifts and achieving the highest quality non-surgical facelifts.
With your journey of restoring a youthful glow to your face or body, book any Thread Lift service and receive 3 months worth of Skinade delivered to your door at no extra cost, saving £345.00.
A refreshing and healthy option to drink your way to younger-looking skin.
Choose from any of the minimally-invasive thread lifts below, or get in touch to discuss treatment options, call 01202 029098.
Silhouette Soft Lift

PDO Thread Lifting

The River Nose Thread Lift

Breast Lift
More information on River Aesthetics Thread Lifts can be found here.
CoolSculpting Treatment 20% OFF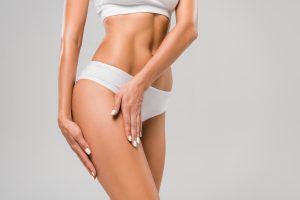 The CoolSculpting fat-freezing procedure is a non-invasive fat-reduction treatment to contour your body by destroying fat cells.
River Aesthetics are CoolSculpting University Trained with over 6 years of experience and a dedicated CoolSculpting suite.
Book any CoolSculpting treatment and receive 20% off.
More information on CoolSculpting can be found here.
Or get in touch to discuss treatment options, call 01202 029098.
IPL Hair Removal Treatment 40% Off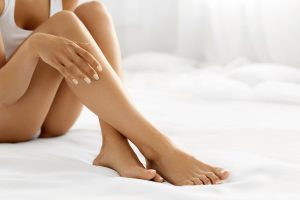 The traditional methods of hair removal can be annoying and irritating. Temporary methods are inconvenient and have become a thing of the past. At River Aesthetics we use the M22 Intense Pulsed Light system for long-lasting hair removal, resulting in the look that you want with a quick and painless method.
Limited Time Offer: 40% off on all IPL Hair Removal treatments.
More information on IPL Hair Removal can be found here.
Or get in touch to discuss treatment options, call 01202 029098.
HydraFacial Treatment 30% Off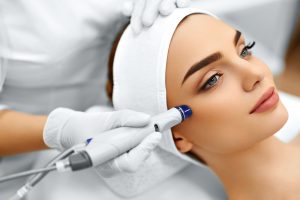 New Year New SKIN
HydraFacial uses a unique, patented Vortex-Fusion delivery system delivering a resurfacing and rejuvenation treatment. It combines several skin procedures in one:
Detox

Cleanse + Peel

Exfoliation

Extract + Hydrate

Fuse + Protect

Rejuvenation
No Downtime. No irritation. Immediate Results. Instant Glow.
HydraFacial is for everyone! It can be tailored for specific skin concerns as well as maintaining general skin health.
Targets:
Fine lines + Wrinkles

Elasticity + Firmness

Even tone + Vibrancy

Skin texture

Brown spots

Oil + Congested skin

Enlarged pores
Face 2021 with the best skin and 30% off on all HydraFacial treatments.
More information on HydraFacial's can be found here.
Book your appointment now, call 01202 029098.
Skin Tightening
Body Toning Treatments 30% Off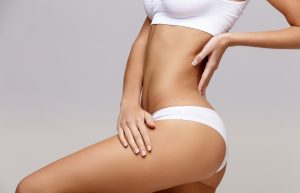 The 2021 hour-glass figure   
Firm, toned, and ultra-smooth appearance
The BTL Exilis Ultra 360™ treatment is a skin tightening method to reduce signs of wrinkles, renew body contours, and rejuvenate their appearance without the need for invasive surgery.
A handheld device is used to heat the skin for a tightening effect using the combination of radiofrequency and ultrasound techniques. The procedure feels similar to a relaxing hot stone massage.
This treatment has no downtime and is safe for all areas of the face and body.
More information on Skin Tightening can be found here.
Book your appointment now, call 01202 029098.