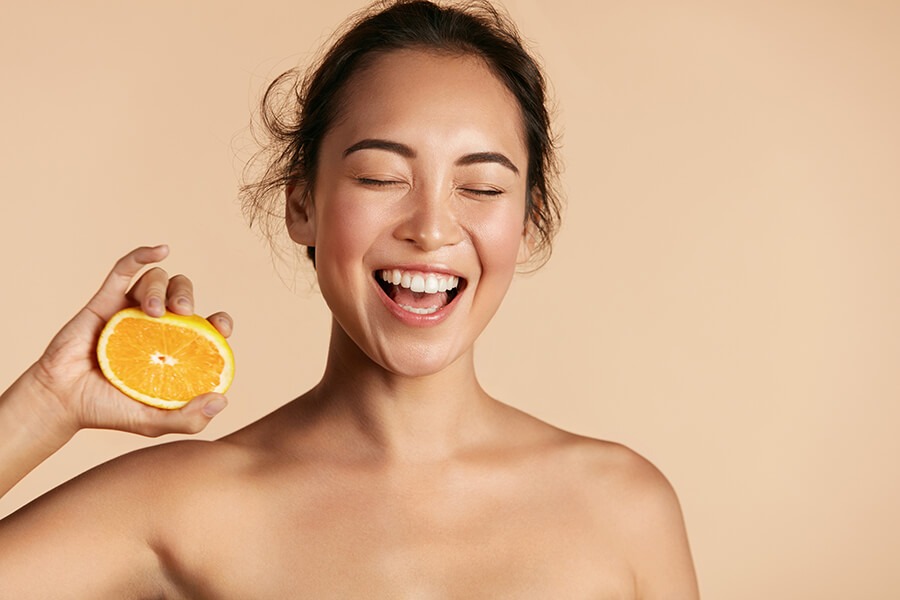 30 June

Perfect Summer Beauty with Doctor-Recommended Treatments

As the warm weather approaches the shores of U.K along with a new post-lockdown era, our social calendars will soon start to fill up with sunset walks, drinks at dusk and al fresco dining invites. While it may be the perfect break from the isolated social distancing doom for many, it is natural to feel anxious about getting back to the "pre-covid" lifestyle if you are not looking and feeling your best. Whether it be removing unwanted hair from your body, eliminating stubborn fat or achieving that radiant summer skin, River Aesthetics' award-winning team takes an honest and mindful approach in supporting you to be the best version of yourself. So, you can enjoy the summer sun in all its glory.

Below, 3 FDA approved beauty treatments to get your skin and body warm weather ready. Consider this your definitive roadmap to healthy-looking skin and a sculpted body all season long.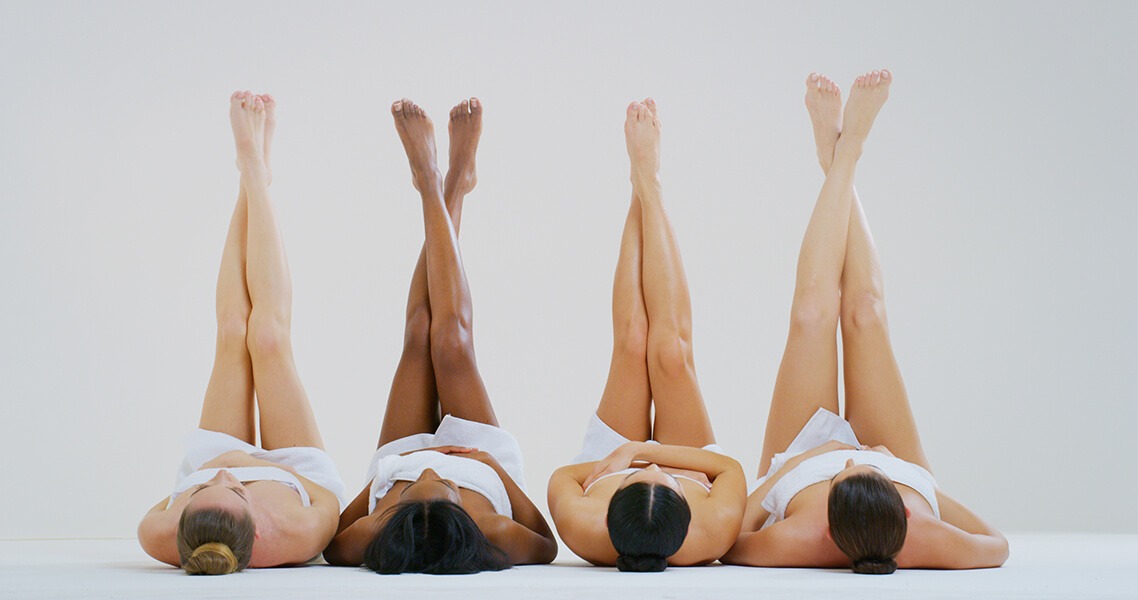 After spending months isolated in our homes without proper TLC, you may have noticed unsightly excess hair growing around various parts of the body. Tackle the hair removal challenge once and for all with our doctor-recommended IPL hair removal treatment. When traditional methods such as shaving, waxing and depilatory creams demand monthly attention, this pain-free treatment guarantees 90% long term hair reduction.
The procedure is done using an M22 Intense Pulsed Light System that sends pulses of laser light to damage the hair follicles for permanent hair removal. Its gentle and precise approach is suitable for all skin types and body areas including bikini area, underarm, legs, lip, chin among others. After each session, your hair will become visibility finer, softer and gradually fade out of view.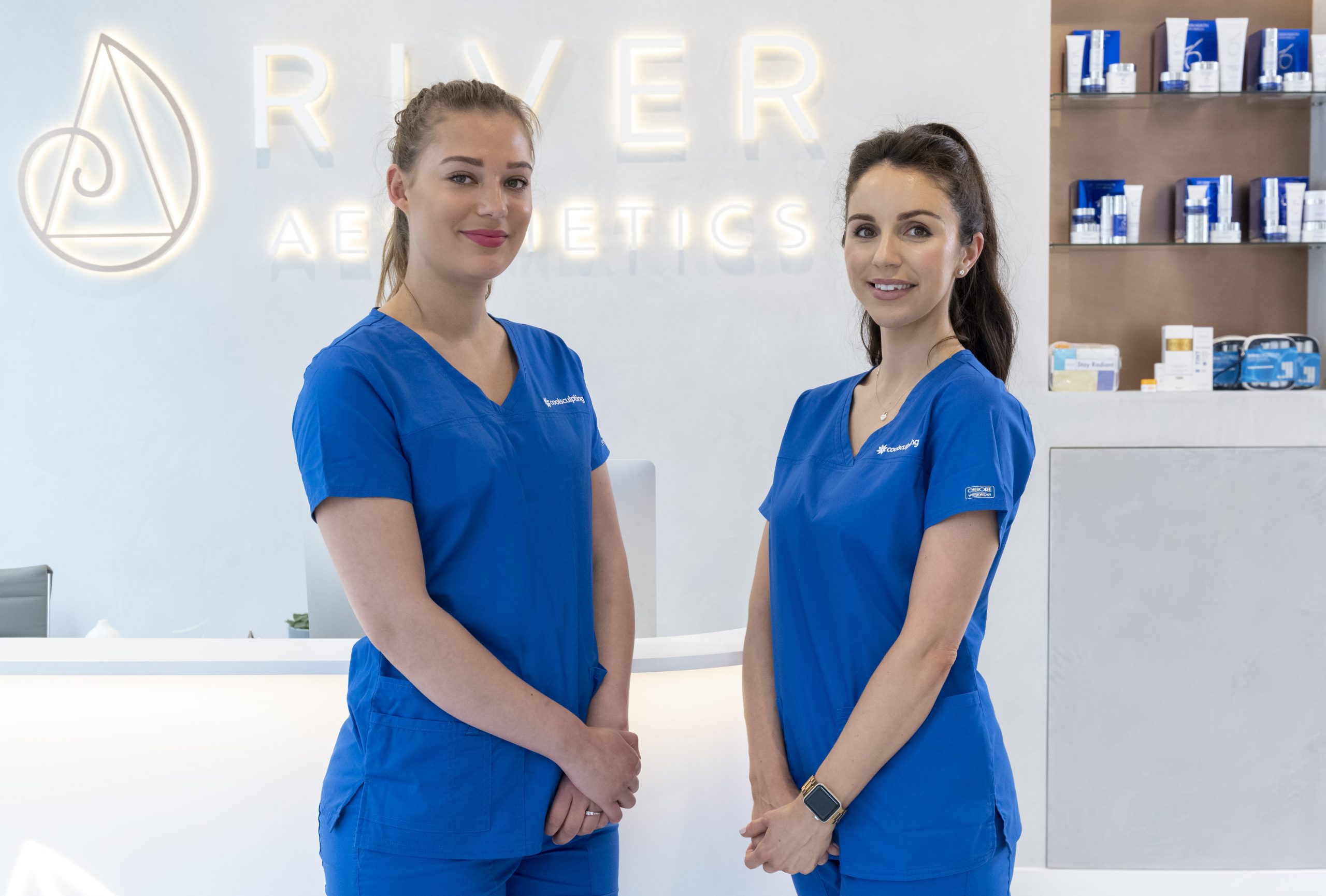 Highly recommended by model and TV presenter, Lisa Snowdon, the CoolSculpting treatment is the answer to all your beach body dreams. Days spent in lockdown without a healthy lifestyle and exercise routine may have developed stubborn fat regions in your body that are diet and exercise resistant. CoolSculpting's celebrity-trusted process effectively removes body fat, reshaping it for proven, noticeable and lasting results.
Non-invasive and pain-free, the treatment implements controlled cooling to safely target and eliminate fat cells. Relax and reshape into a new sculpted you as the CoolSculpting science works its wonders on focus areas – thighs, buttocks, under the chin, abdomen, and arms. The treatment is based on the basic principle that fat cells freeze (and die) at higher temperatures than the surrounding areas. Once frozen, the body naturally processes the cells and eliminates them over time.
CoolSculpting guarantees its best results 8-12 weeks post treatment, best to book your consultation now to achieve your dream body right at the beginning of summer.
HydraFacial
Named as the "m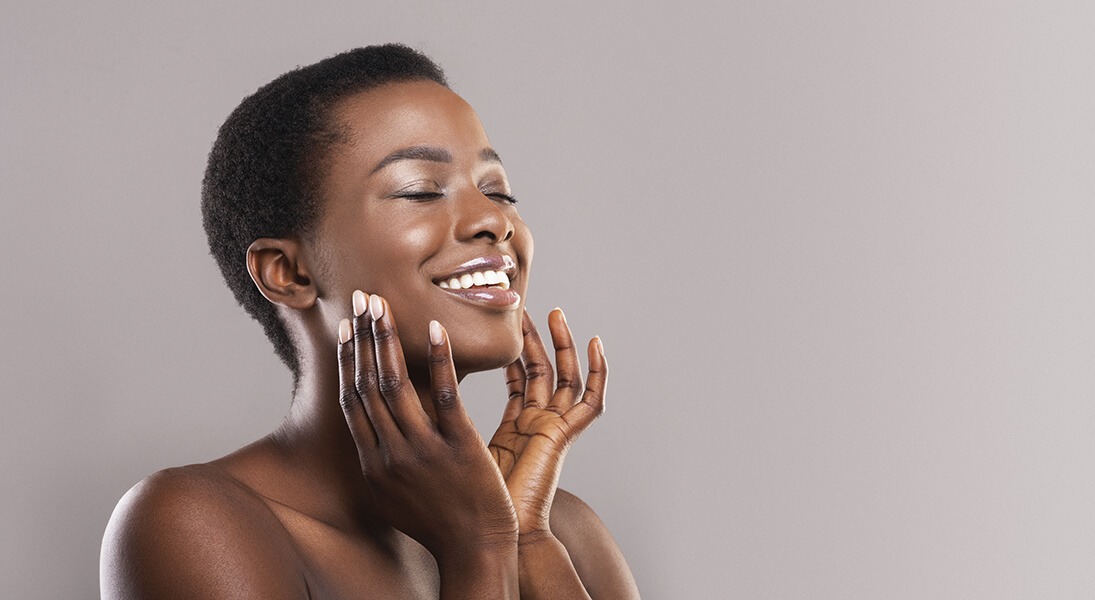 edical deep cleansing for skin" by Dr. Victoria Manning, HydraFacial is all-in-one skin rejuvenation treatment, a much-needed skin recharge post lockdown. It combines the powers of cleansing, hydrating, extracting, moisturizing, exfoliating and detoxifying into a unique non-invasive treatment. By treating your skin concerns at the root, HydraFacial removes dead skin cells and extracts impurities.
What makes HydraFacial a pioneering skin resurfacing treatment is its ability to deeply moisturize the skin. It does this by bathing the skin with hydrating and moisturizing serums, leaving you feeling soothed and refreshed. It also restocks skin's supply of vital nutrients including antioxidants, peptides, hyaluronic acid helping to mitigate environmental damage, plump and firm skin, reduce the appearance of fine lines & wrinkles, reduce puffiness, cleanse deeply, and even skin tone.
Our trained and talented team of aesthetic professionals can also combine the separate multi-step treatments in different protocols to help cater to your individual skin concerns.
Treatment Focus
Recurring theme: Eliminating unwanted fat, hair, etc
Hydrafacial
Skin resurfacing and rejuvenation treatment
Unique and non-invasive multi-step treatment combining 6 separate rejuvenation procedures in one:

Detox
Cleansing
Exfoliation
Extraction
Hydration
Antioxidant Protection

Medical deep cleansing for the skin
Removes impurities & feeds the skin with nutrition it needs
Removes dead skin cells, extracts impurities simultaneously bathing the skin with cleansing, hydrating and moisturizing serums
Ability to deeply moisturize skin which makes it standout from other skin resurfacing treatments
Soothing, refreshing, non-irritating and immediately effective
Improves the skin health
Starts with cleansing, exfoliation and extraction to remove impurities and dead skin cells
Replenishes the skin with vital nutrients including antioxidants, peptides, hyaluronic acid helping to mitigate environmental damage, plump and firm skin, reduce the appearance of fine lines & wrinkles, reduce puffiness, cleanse deeply, and even skin tone.
Combine the separate multi-step treatments in different protocols, tailoring the experience for individual skin concerns
Works for the most sensitive skin
Designed for all ages and skin types
Monthly visits are recommended for best results
Procedure time: 30-60 mins
Duration of results: 1 month
CoolSculpting
Effective body fat removal
Reshape your body
Eliminates stubborn fat safely and effectively without surgery or any downtime
Only treatment that is FDA approved
Controlled cooling to safely target and eliminate diet and exercise resistant fat
Proven, noticeable and lasting results
Look and feel great from every angle
Sit back, relax and say goodbye to stubborn fat
"Relax & Reshape"
Backed by science
Fat cells freeze at higher temperatures than surrounding tissues
The targeted cells freeze and die
Body naturally processes these cells and eliminate it
Sculpted You
Return to work and day to day activities immediately
Fat cells are gone for good
Procedure time: 30-45 mins
1-2 treatments needed
No anaesthetic required
Results will show after 8-12 weeks
Long term results, as long as a healthy lifestyle is maintained
IPL Hair Removal
Excess hair is unsightly, difficult or inconvenient to remove
Traditional methods such as shaving, waxing and depilatory creams give temporary results and must be repeated on a regular basis
River Aesthetics recommends using M22 Intense Pulsed Light System
It is a pain-free treatment that sends pulses of laser light to damage the hair follicle for permanent hair removal
It is gentle and precise in hair removal
Suitable for all skin types and areas including bikini area, underarm, legs, back and shoulder, chest, abdomen, lip and chin
After each treatment, hair becomes finer, softer and eventually less visible
FDA approved process
Laser treatment that is safe for the skin and no detrimental affects
Long term hair reduction up to 90%
Best results after six treatments
Short beam of light is passed through the skin destroying the hair follicles
Works best on dark hair
Will do a patch test before doing the complete treatment