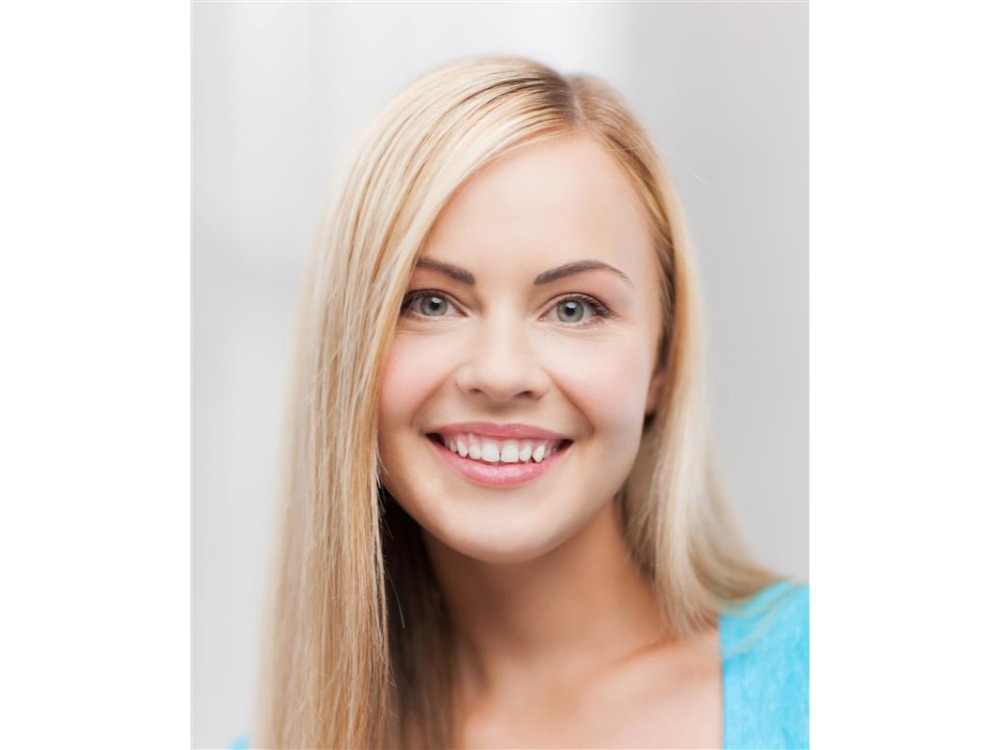 18 October

How MaiLi Is Transforming Your Dermal Filler Journey

Facial fillers have transformed the lives and features of millions across the world, marking a game-changing shift from high-risk surgical operations to non-invasive injections that can help both men and women across the world to achieve their dream look. Whether you'd like to tweak your nose, chin, lips, cheeks or reverse the wheel of time via collagen stimulation, there are specialised fillers for every specification. Introducing one such meticulously designed filler to its loyal customer base, River Aesthetics has now launched exclusive MaiLi fillers that target parts of your face to smoothen fine lines and restore shape and volume for a younger-looking you!

As we age, our skin starts to lose more collagen and elasticity which can result in low self-confidence and personal image for some men and women. Finding the right filler and experienced Doctor to suit your aging concerns can seem daunting. But, with MaiLi's four advanced HA fillers you not only retain your natural expression and movement, but also target your specific problem areas with tailor-made MaiLi treatment plans to achieve youthful radiance.

Similar to its dermal filler counterparts, MaiLi is made with hyaluronic acid; a natural substance found in your body to help retain water in the tissues resulting in lubricated and moist skin cells. What makes this patented product stand apart is the use of Smart Spring Technology. It is a luxuriously soft and supple gel-like product with spring-like elasticity. This means it is highly elastic while still retaining its shape. Translating this into a real-life scenario, the MaiLi filler doesn't stay in one place, say when you smile. It moves with your body and its animation; it moves just like your normal tissue. This special feature allows it to deliver authentic natural results that are transformative.
In most hyaluronic acid-based fillers, the more flexible they are, the faster they start to break down. However, MaiLi fillers are engineered differently. The breakdown in HA based fillers happens due to oxygen which is highly reactive in biochemical processes. MaiLi fillers are crafted meticulously without any oxygen which means there's less breakdown of the structure, hence lasting longer. Most MaiLi filler treatments last for 12 months across their entire range. The fillers also have a unique volumising quality that provides a more authentic look and feel with a smaller amount of product. The MaiLi filler is a true breakthrough in molecular beauty.
Divided into four targeted groups within its portfolio, each category works on a specific problem area to give you a harmonized reflection by reversing signs of aging. If early signs of aging such as fine lines and wrinkles and under eye bags are your concern, the Precise Treatment is the one for you. It helps achieve a youthful radiance by treating these problem areas. The Define Beautification treatment is the perfect tool to enhance lip volume and fill in deep wrinkles while maintaining dynamic expression. The volumising treatment, Enhance Volume, rejuvenates and revitalises skin with supple fullness and shapes your features for refined results. Lastly, for more dramatic transformations, Extreme Treatment is the answer. It's the most powerful filler from the MaiLi portfolio and is injected to sculpt and balance your profile with dramatic volume and definition.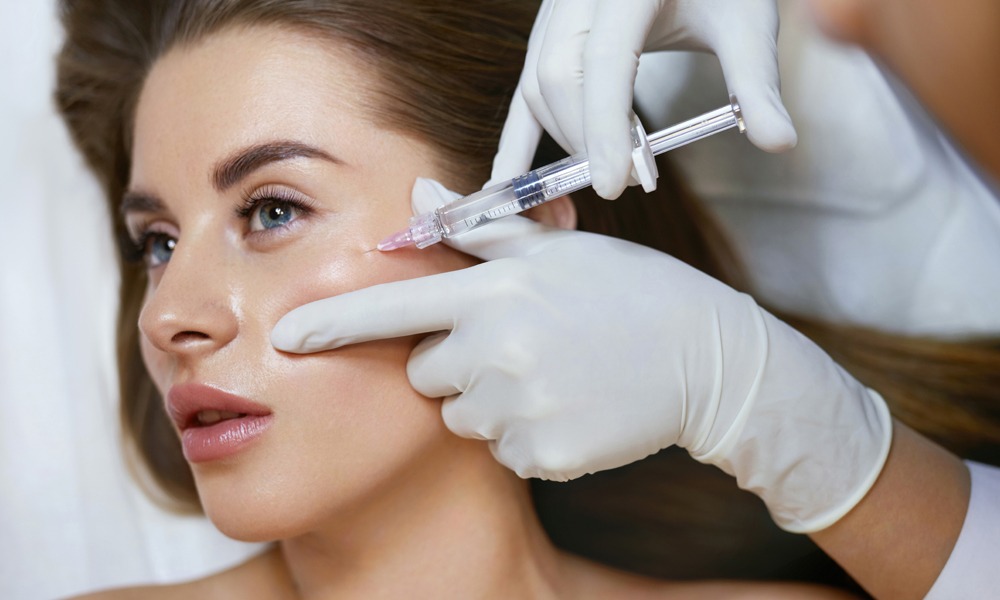 MaiLi fillers are available only at exclusive clinics of excellence that display the highest standards of aesthetic practices. River Aesthetics is one of the few clinics in the Bournemouth region to be the centre of excellence for the MaiLi fillers. With a combined experience and knowledge of over 20 years, Dr. Victoria Manning and Dr Charlotte Woodward are expert filler injectors and industry leading physicians who can luxuriously craft your vision with the help of MaiLi's revolutionary blend of science, beauty and art.
Book your consultation with River Aesthetics today to find how this break-through product can help achieve your dream look.