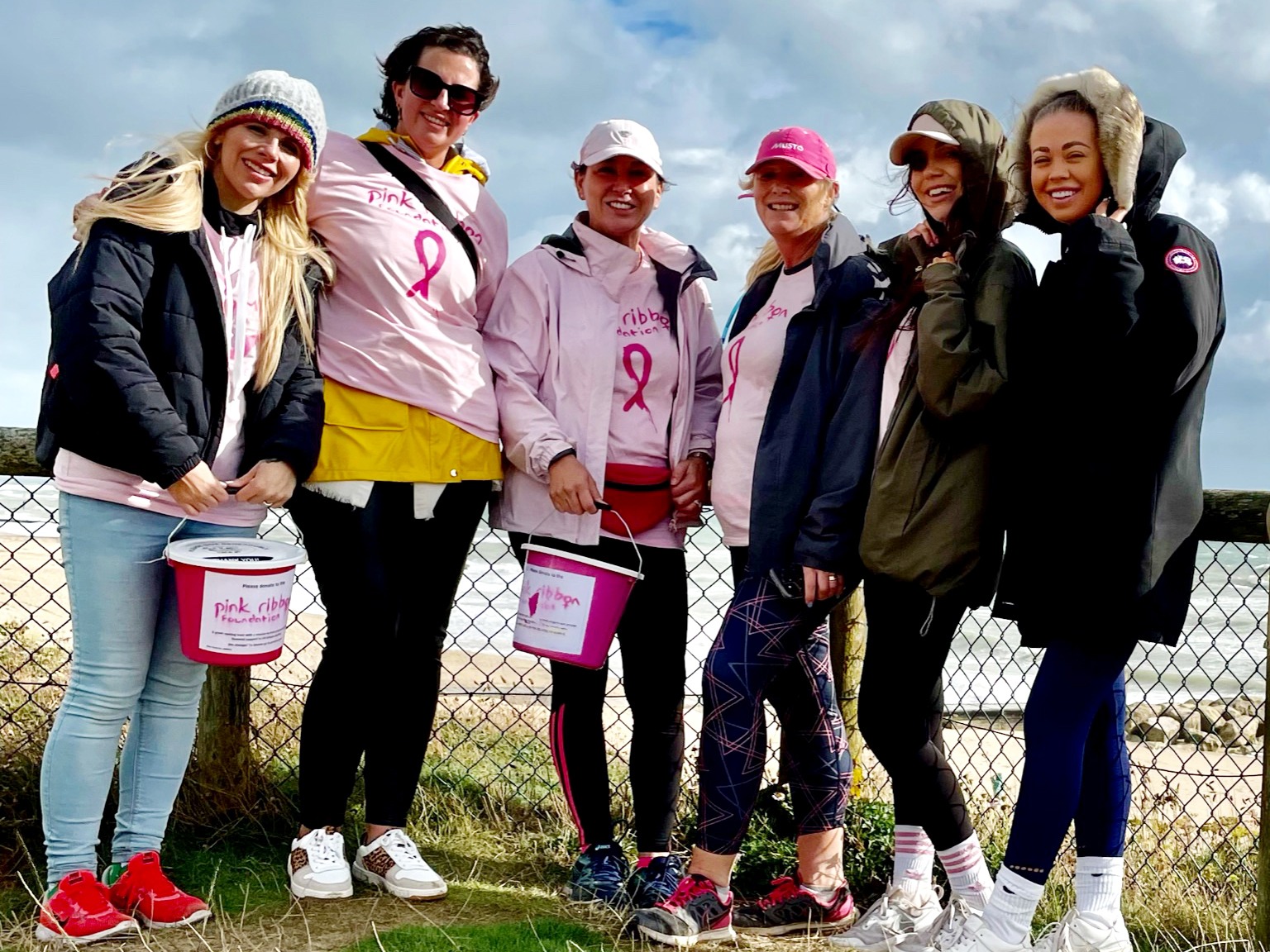 18 October

River Aesthetics Join Hands with Pink Ribbon Foundation To Raise Awareness for Breast Cancer

Every 10 minutes, one woman is diagnosed with breast cancer in the UK, making it the most common type of cancer in the country. While women over the age of 50 are at high risk, men too can be a victim of this life-changing disease. Governments and research centers all across the globe are tirelessly working and investing large amounts of money and hours into finding a cure. There is, however, a high chance of recovery if cancer cells are detected early. For this reason, it's vital that women and men check their breasts regularly for any changes such as – lumps, swelling, unusual discharge from either of the nipples, inflammation, rashes or puckering/ dimpling of skin. Given its harsh reality and implications, many women and men are still not aware of its severity and miss out on getting regular check ups done. Almost half (47%) of women in the UK do not check their breasts regularly for potential signs of breast cancer.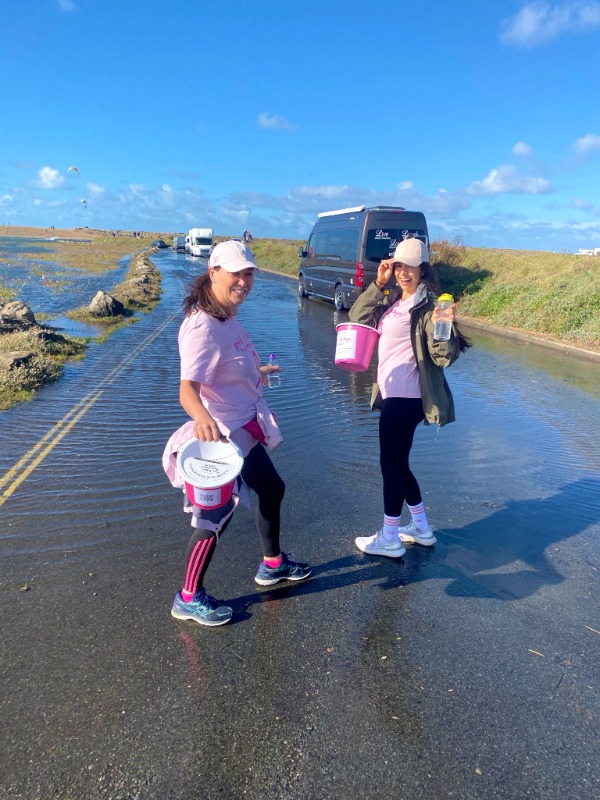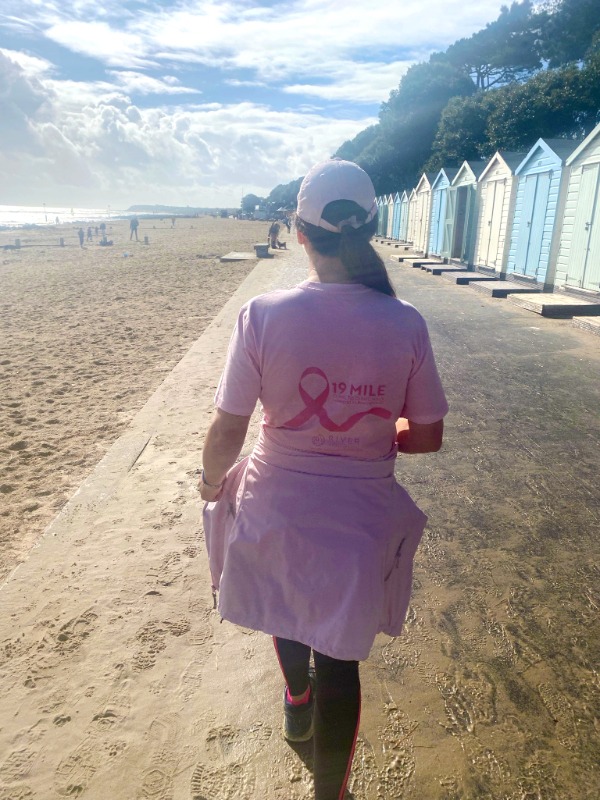 To raise awareness and funds for our fight against breast cancer, Drs Victoria Manning and Charlotte Woodward along with the River Aesthetics team joined hands with the Pink Ribbon Foundation for a 19 mile walk from their Lymington clinic to the Bournemouth clinic. Known for their philanthropic efforts in supporting British breast cancer awareness charities, the Pink Ribbon Foundation is a grant making foundation with a mission to relieve the needs of the people who are suffering from, have been affected by breast cancer, or who work to advance the understanding of breast cancer and its early detection and treatment. The foundation has generously supported over 200 UK charities to date.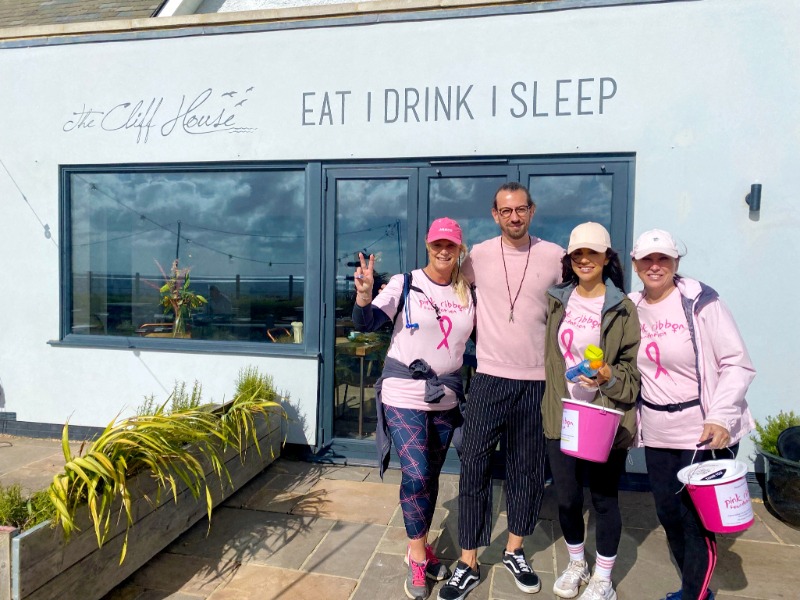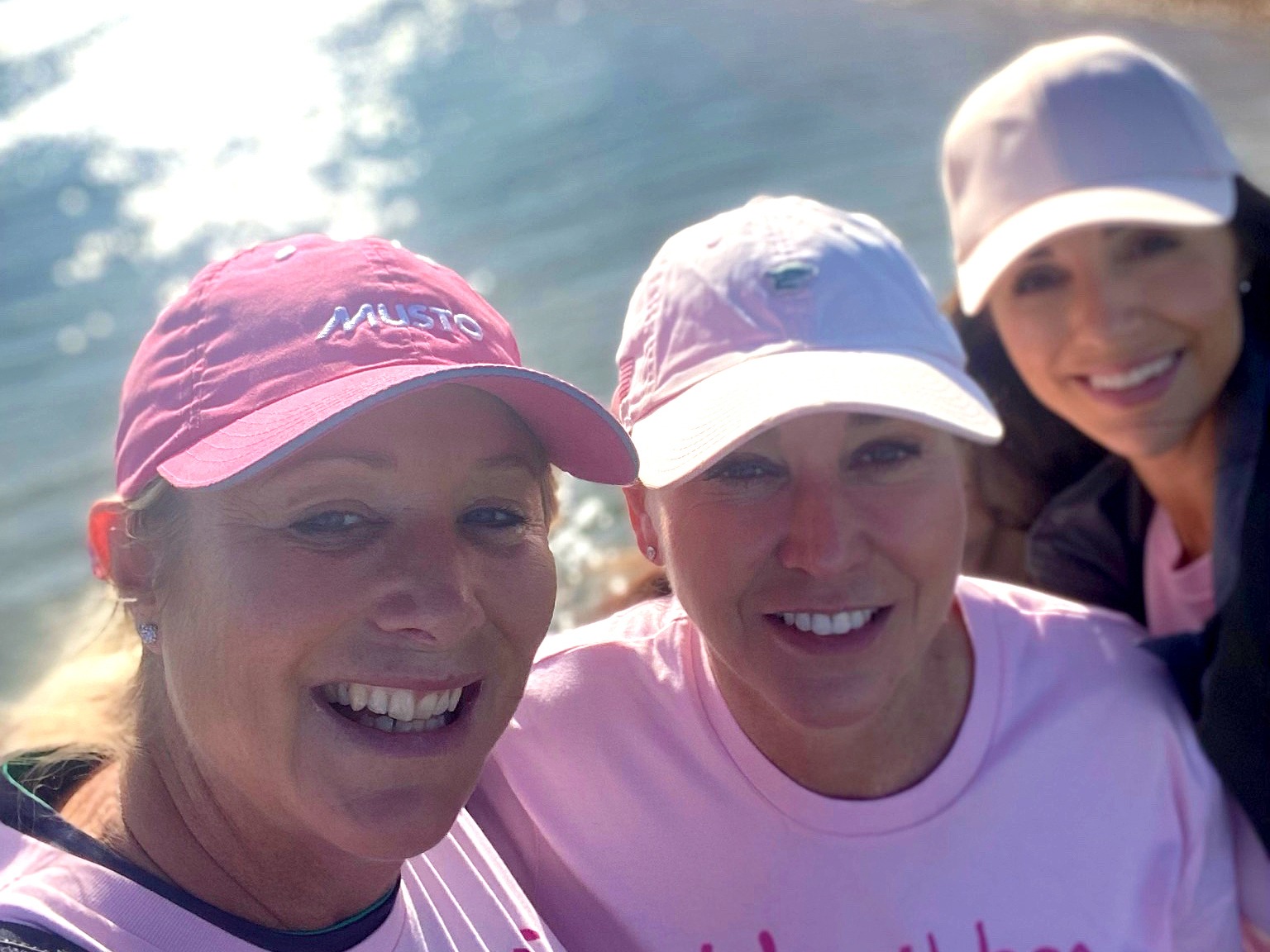 Led by two experienced female doctors with a female-only staff, contributing to such an important cause and charity was a no brainer for the doctors. On 3 October 2021, Drs. Manning and Woodward started from their Lymington clinic with their 4 River Aesthetics team members for a 19 mile walk to their clinic in Bournemouth with the aim of raising £5,000 for the Pink Ribbon Foundation.
"Pink ribbon foundation is our River Aesthetics' chosen charity and has been for quite a few years. The foundation is very close to our hearts," says Dr Victoria Manning, "Anything that we can do to support this charity is always fantastic. We recommend all women to check their breasts at different times during their menstrual cycle" Dr Manning further explains, "Women's breast tissues change depending on the hormones, hence its important to understand your normal so in case anything untoward is to happen, you can recognize it quickly".
Breasts come in different shapes and sizes and they can change with age and vary at different times of the month. Knowing your breasts and what is normal for you is important as it will make it easier to spot any unusual changes. Knowing about breast cancer signs and symptoms can help you to understand what changes to look for and if you do spot anything unusual, you should get checked out by your doctor. Check all parts of your breasts and armpits up to your collarbone.
And most importantly, spread awareness for the cause not only in October but throughout the year. At River Aesthetics, we believe every month is breast cancer awareness month. If you would like to support us in raising £5,000 for The Pink Ribbon Foundation, donate by clicking the link HERE.