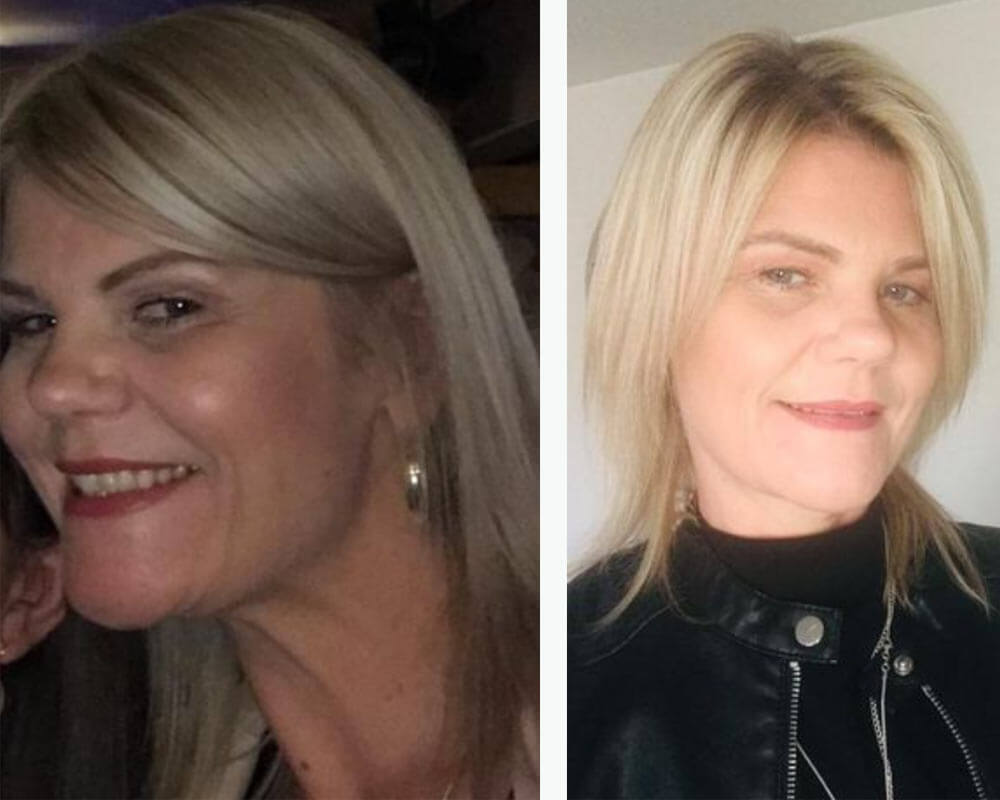 13 December

The Importance of Safety Within The Aesthetics Industry

Injectable fillers are transforming the lives and appearances of people around the world, as they cater to a market of patients not ready to commit to traditional surgeries. However, the rise in demand for cosmetic treatments has seen a simultaneous rise in the number of unlicensed practitioners performing aesthetic treatments. As a referral clinic for Save Face, a national register of Accredited practitioners, Drs. Manning & Woodward's expertise are often called upon to fix unsatisfactory, and in many cases dangerous results performed by unlicensed practitioners.

Ashton Collins, director of Save Face states there are many risks associated with non-surgical aesthetic procedures around the world, but it is more dangerous, particularly in the UK, where anyone can perform unsafe cosmetic treatments that impose life-threatening danger. "The scale of the problem is huge," she added. From 378 in 2017 to 2,083 in 2020, the organisation has seen an increase in complaints. Collins said that 86 percent of the treatments complained about were performed by beauticians, hairdressers, or laypeople, which according to her are those "who literally can teach themselves off YouTube and buy their products over the internet", and that 81 percent of complainants found their practitioner on social media. In the UK, cosmetic procedures like botulinum toxin injections, chemical peels, and laser hair removal can be performed legally by anyone, regardless of medical experience and training.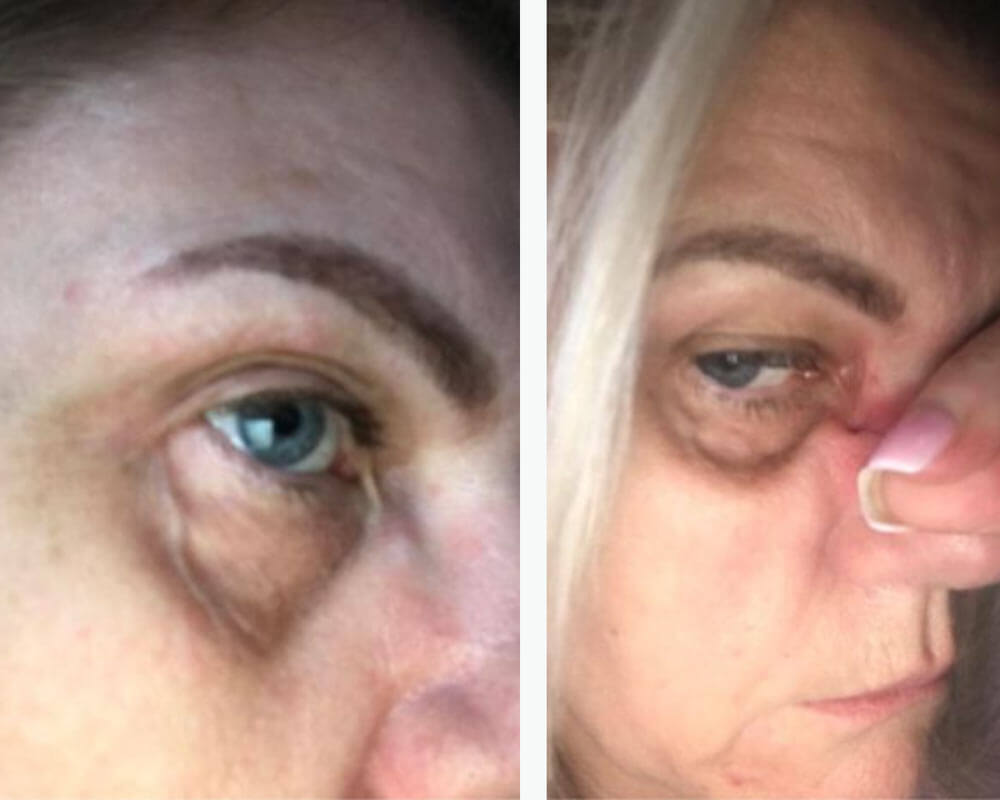 One of these victims is Barbara Bellinger, who was tempted by the promise of 'perfect results for a £400 thread facelift' in a non-certified beauty salon. Following the procedure, Barbara noticed threads protruding from her face and after several attempts of expressing her concern to the salon, they just pushed the blame back on her. Afraid of her face becoming permanently damaged, Barbara did further research and discovered River Aesthetics through Save Face.
'She had an autoimmune condition in the first place, which made her ineligible for thread lifting. A medical professional would have identified this immediately,' said Dr. Victoria Manning following her initial consultation. Barbara was lucky not to be permanently scarred and advises anyone considering cosmetic procedures to thoroughly research the practitioners and treatments involved. After her face had fully recovered, the Doctors carefully placed MaiLi filler into Barbara's cheeks, jawline, and lips to accentuate her natural features.
Regulation in the Aesthetics Industry is at the core of Dr. Manning & Dr. Woodward's practice, and they cannot stress the importance of asking questions and proof of certification before moving forward with any procedure. Anyone with the right registration, qualifications, and training will be happy and proud to share it with you. Threads are considered a surgical procedure and they require a clinic to be CQC registered to perform the treatment. Your health and your safety are too important to let just anyone treat you.