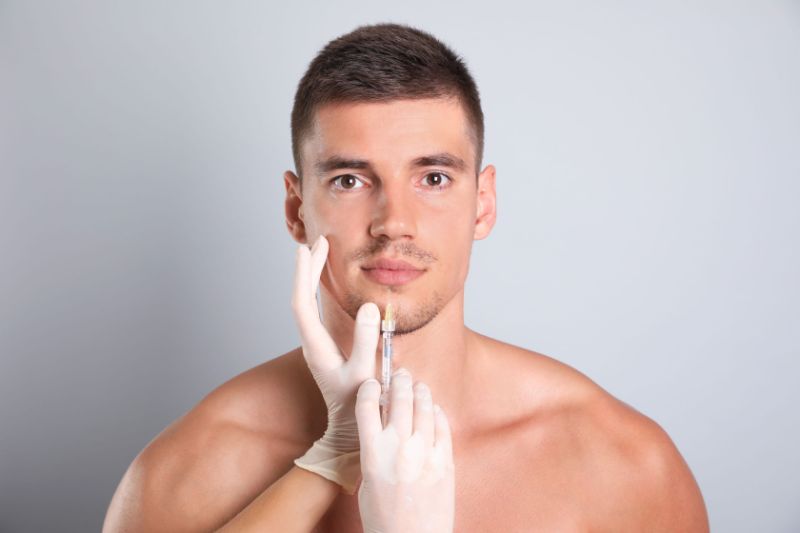 26 January

Fillers for Men: Injectables are The Way to a More "Masculine" Face

Injectables are known for smoothing wrinkles and plumping lips while being mainly associated with enhancing the female facial features. However, with the evolution of technology along with the ever-transforming gender biases – more men are considering the treatment for a sharper-looking jawline and more 'masculine' face.

While the early fillers focused more on adding volume to one's face, their more advanced versions such as Ellansé are used to reshape the face altogether: from straightening a brow to boosting a receding chin – this coming of age dermal filler offers natural looking, long lasting results.

Drs Victoria Manning and Charlotte Woodward, co-founders of River Aesthetics and head trainers for Ellansé in the UK strongly recommend the product as an alternative to conventional hyaluronic acid fillers. Unlike traditional fillers, as well as treating wrinkles and volume loss, Ellansé acts as a biostimulator that uses the body's natural response to stimulate collagen production to treat the underlying causes of facial aging with long-lasting effects that give you a natural and youthful appearance.

With the redefinition of gender norms in the wake of social media, a growing wave of men are taking advantage of the freedom of new era of masculinity to double down on an old-school idea of how men should look. Facial masculinization processes have existed for years, but with the rise of dermal fillers like Ellansé one can tweak faces in both extreme and subtle ways.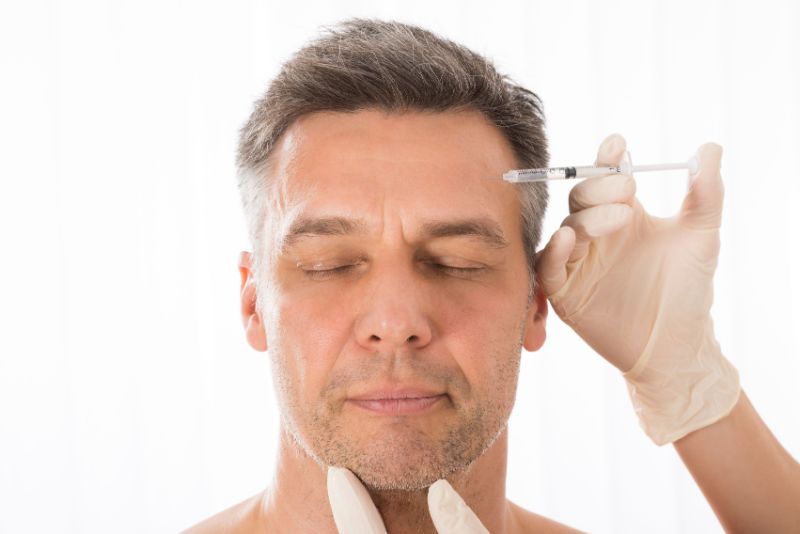 For highly transformative results, River Aesthetics frequently combine collagen-stimulating treatments such as thread lifts to achieve results comparable to a surgical lift. As a center of excellence and part of UK's training team for Ellansé, River Aesthetics offers rigorous training and courses to verified doctors and practitioners to achieve the best results.
While the ideal definitions of male and female beauty are not fixed in one place, there are specific traits that most people read as masculine or feminine. For example, a prominent chin and a squared jawline does wonders for a man, plump lips and a strong brow adds to the beauty of the modern age woman.
In men, volume loss from cheeks and sagging jawline can lead to a tired and unhealthy look. Naturally filling these hollows and putting structure back into the jaw can result in a healthier, chiseled, masculine appearance. Additionally, it is also common for men to notice fine lines and wrinkles around their eyes, and their forehead as they grow older. Sagging jowls due to loss of lack of collagen and elastin can lead to the loss of structural integrity of a man's face.
Ellansé' advanced rejuvenating technology is ideal for men who are looking for skin revitalization as well as smoothing out lines and wrinkles by targeting underlying causes of ageing – loss of collagen.
Thanks to Ellanse's unique properties, it boosts your body's natural collagen production for natural results that can last up to 3 years.
Led by Drs Victoria Manning and Charlotte Woodward, River Aesthetics team are very experienced in all areas of Aesthetic Medicine including male facial rejuvenation, skin healthy, body contouring and thread lifts. Skin health is often overlooked by men, but a healthy skin complexion lays the foundation to a younger looking you.
Learn more about River Aesthetics treatments by visiting the website here. Want to book a consultation, click here to reach out to us.