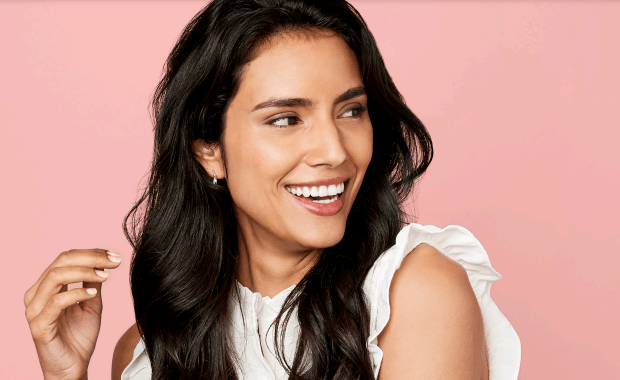 08 February

Pucker up for Valentine's Day!

Valentine's Day is just around the corner and what could be better for the most romantic day of the year than treating yourself to a beautifully natural, kissable pout?

Whether you have thin lips and would like to add some shape and definition, or you would like your lips to look fuller and plumper whilst smoothing out fine lines around your mouth, lip enhancement is a great way to rejuvenate your appearance.

Lip enhancement is a very popular treatment at River Aesthetics. Our doctors are trusted professionals who only use the very best naturally biodegradable, hyaluronic acid fillers to deliver long-lasting, natural-looking results with minimum product.

Your doctors will work closely with you to fully understand the look that you want to achieve and will create a bespoke treatment plan to ensure the result you desire.

The whole treatment only takes 30 minutes and results should be seen immediately with optimum results seen 28 days after treatment and will last up to nine months.

Complimentary 'perk treatment'

To celebrate Valentine's Day, we are offering all patients a complimentary 'perk treatment' with Dr Victoria Wright at your four-week lip filler review. 'Perk' is a lip revitalising treatment performed at the clinic that plumps and hydrates the lips. Your lipstick will look better and last longer and your lips will feel replenished. All patients booked in February will be entered into a treatment prize draw!

Offer is valid on bookings made by 14th March 2022 and must be redeemed by 14th June 2022.

The cost of lip filler will vary depending on the number of mls required.

Please quote PUCKERUP22 when booking to take advantage of this great offer.

Contact River Aesthetics today book your consultation with Dr Victoria Wright, specialist in lip and cheek enhancement.