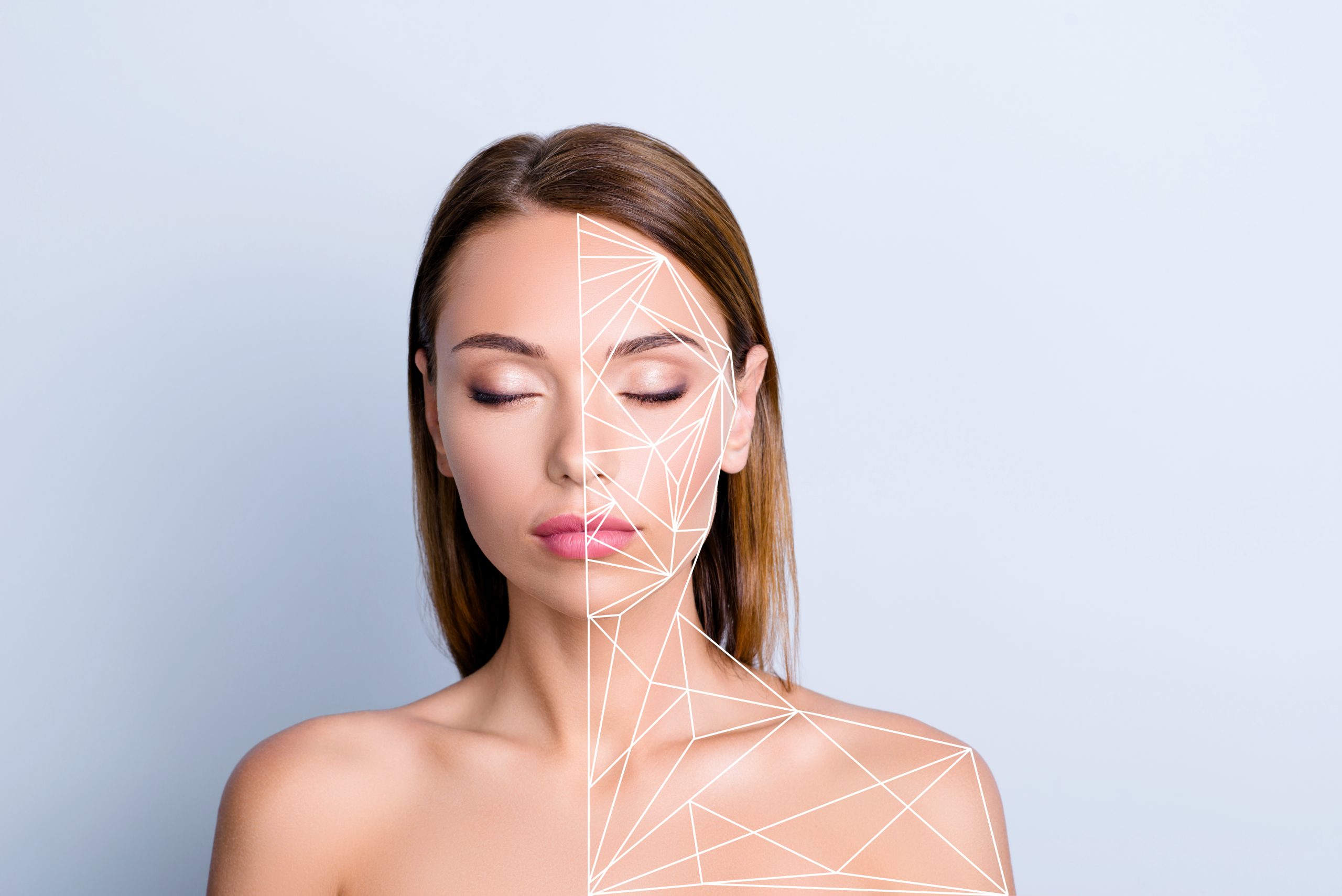 21 June

Top Treatments Trending in 2022

Now that we are halfway through 2022, we wanted to take a moment to reflect on the year so far and look at the treatments that have been trending.

A noticeable shift has happened within aesthetics in 2022 as more and more people are incorporating non-surgical cosmetic procedures into their beauty and wellbeing programme.

Demand for intensive skin treatments, non-invasive facelifts and body firming procedures have all soared, offering clients excellent results and requiring no recovery time. With that in mind, here are our most popular treatments of the year so far:

Profhilo is the go-to treatment for those who want to tighten their skin. Skin laxity issues can affect some people resulting in saggier or 'crepey' skin, often due to weight loss or ageing. 

Profhilo is the only injectable solution available that specifically treats body laxity. Injected at various points around the desired area, it slowly releases the highest concentration of ultrapure hyaluronic-acid on the market that not only fills wrinkles but deeply hydrates the skin for visible tightening. 

Always one of our most popular treatments is River Aesthetics' signature RiverLIFT. This award-winning procedure is the ultimate way to redefine facial contours whilst stimulating the body's own collagen production.

Our renowned doctors combine innovative thread lift technologies and filler treatments to volumise and improve the skin, address the signs of ageing and to achieve the most natural looking results

This non-surgical procedure only takes 60 minutes, can be tailored to each individual patient and lasts for 18-24 months – you can see why it is a top treatment!

Full face threads – Silhouette

Facelift surgery used to be the only way to address facial skin laxity problems until clinicians began to use thread lifting.  Often referred to as the 'lunchtime facelift' Thread Lifts only take 60 minutes. Downtime after a thread lift treatment is minimal, making this treatment a very popular choice.

The minimally invasive technique involves inserting temporary sutures into the soft tissues of the face that are then pulled tight to lift and contour the skin. As well as physically lifting the skin, threading also combats ageing by stimulating the body's 'healing response' that causes the body to direct surges of collagen to treated areas of the face – resulting in youthful looking skin! 

Patients in their 30s or 40s who are starting to notice a loss of definition along the jawline, or the development of folds around the nose and mouth, are excellent candidates for the procedure. We can achieve a natural lifting of the tissues, avoiding the excessive volume or 'pillow face' look associated with overfilling with dermal fillers.

Patients in their 50s and 60s are also great candidates for face and neck-lifting with threads, as long as they are in good health and don't have excessive laxity of the skin associated with heavy smoking and sun damage.

Morpheus8 is a very popular treatment that uses the most advanced technology to achieve the ultimate skin tightening, lifting and contouring results. This micro-needling treatment provides amazing results almost immediately and can be used on the face and body.

This treatment 'moulds' the fat from the top of the skin's surface into strategic positions for optimal results, such as to contour the jawline or to rejuvenate the neck, to tighten the skin and to create an all-round more youthful appearance.  

Treatment consists of three sessions spaced 4-6 weeks apart. Following the initial lift of the skin and tissues, there will be a gradual improvement of the result over the first 12 weeks, as new collagen is formed, resulting in tighter, firmer and smoother skin.

The longevity of the results makes Morpheus8 a very popular choice.

The Hydrafacial is a medical deep clean of the skin that detoxifies and deeply cleanses the face. This treatment is extremely popular in the UK and around the world due to the fantastic results that last several days without the need for any recovery time.

This non-invasive procedure combines six separate skin treatments to cleanse and exfoliate whilst at the same time, replenishing the skin with vital nutrients including antioxidants, peptides and hyaluronic acid. This treatment helps to mitigate environmental damage, plumps and firms skin, reduces the appearance of fine lines and wrinkles, reduces puffiness and evens skin tone.

If you would be interested in finding out more about these treatments or would like a free consultation to see what would be best for you, please get in touch!

Give us a call on 01202 024 060 or book your consultation online.