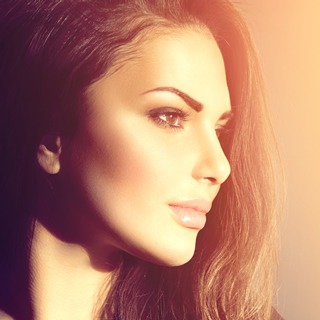 29 February

Tips for choosing a Botox® clinic

Lots of people ask us how to choose the best clinic for their treatments, and what makes one clinic or practitioner rate higher than another.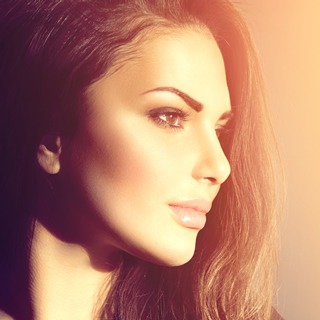 There are several things to consider when choosing the clinic or treatment that's right for you, and it's not just a question of cost.
Specialist clinics are not significantly more expensive than non-specialist ones, and buying a treatment on price alone can be a false economy. Apart from your being disappointed with substandard results cosmetically, you could be left with other permanent but less visible reminders of any problems encountered with the treatment.
At River Aesthetics, we know that every patient we see is different, and each person has their own needs as well as expectations for their treatment. We want you to have 'peace of mind' that, when you come to us, you are in expert hands.
As not all Botox® and filler clinics are the same, we have produced a new guide to help you choose the clinic and the treatment that's right for you.
What makes a good clinic?
The first question, when considering any medical or cosmetic treatment, is safety.
A good clinic is one that provides you with a safe and relaxed environment, where you are encouraged to ask questions, discuss the procedures in detail, and voice any concerns you may have.
A good clinic should also offer no-pressure, no-obligation, free consultations, and allow you a 'cooling off' period so you can reflect on the information you've been given.
It is very important that you are kept fully informed and that you feel comfortable about any procedure, and have realistic expectations of the outcome of the treatment.
Comparing clinics
As in any large or growing market, competition among clinics leads to a high degree of variation between the services offered.
Different products can be recommended by people from different medical (and sometimes non-medical) backgrounds, whether or not they are qualified to use these products.
This makes it difficult for anyone to know what questions to ask, apart from "how much does it cost?", when trying to compare clinics and choose the one that's best for them.
We have designed the Botox® and Filler Clinic Comparison Chart in our new guide to help you with this. The chart allows you to quickly and easily compare answers to the most important questions you need to ask when choosing a clinic. You can then evaluate each clinic on experience and safety considerations as well as cost.
A practical guide to Botox® and dermal fillers
Apart from the clinic comparison chart, the free guide has plenty of useful information about how Botox® and dermal filler treatments work, as well as details of our service standards at River Aesthetics.
The guide also has answers to frequently asked questions (FAQs), including:
How do I Know if my Practitioner is qualified and insured?
Who is looking at Standards and Safety of Clinics Offering Botox® and Dermal Fillers?
How do I Know if a Clinic is using an Approved type of Botox® or Filler?
Should my Practitioner Own the Clinic That I'm Being Treated in?
Should I Buy Heavily Discounted Botox® or Filler Treatments from Clinics?
I've been invited to a Botox® Party!