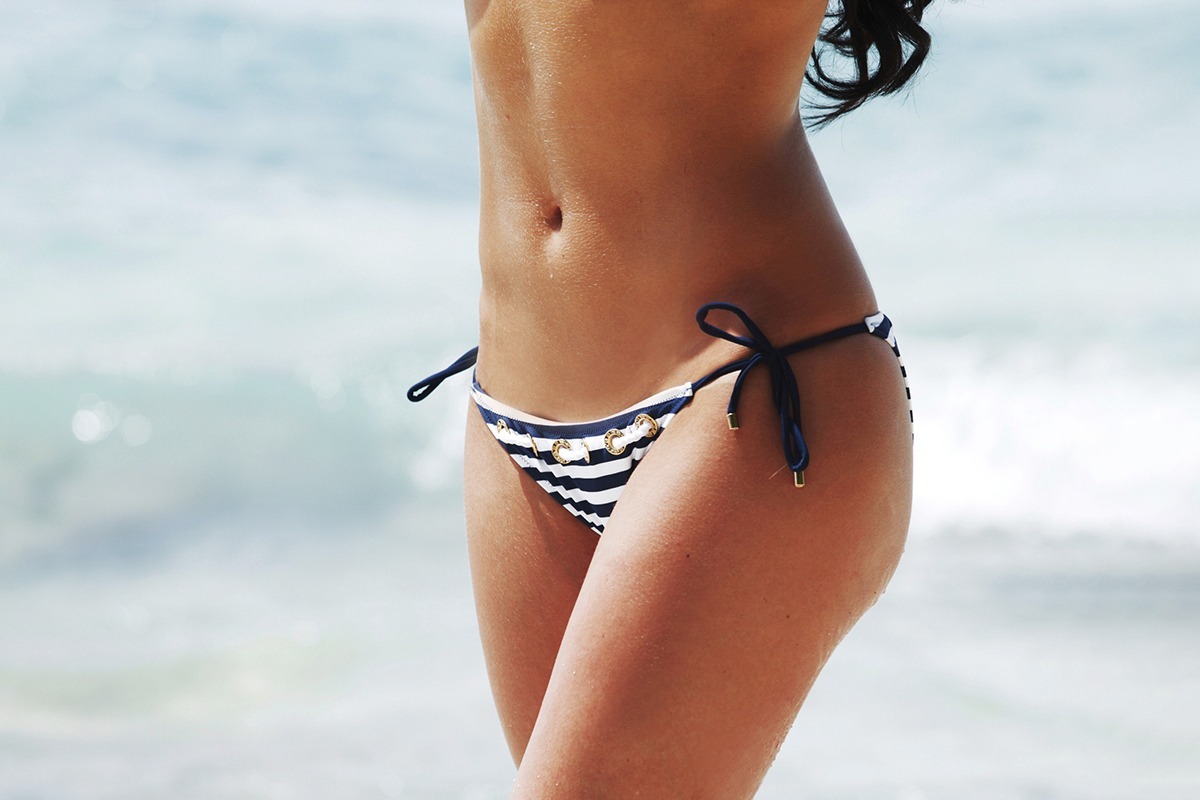 25 April

Summer Body Ready

With the first glimpses of sun this month, the focus for many turns to getting summer body-ready. However, no matter how much we watch what we eat and how often we hit the gym, pockets of fatty tissue and stippled areas of cellulite can be stubborn to shift.

At River Aesthetics we take a dual approach with CoolSculpting, the world's number 1 non-surgical, permanent fat reduction treatment and Unison, the only device which treats all 5 causes of cellulite.
Cool before things heat up
River Aesthetics is the only clinic in Dorset to offer CoolSculpting. This revolutionary FDA-approved procedure uses controlled cooling to freeze unwanted fat cells which our body then eliminates naturally.  CoolSculpting is ideal for the abdomen, love handles, saddlebags, bingo wings, inner and outer thighs – all areas we are self-conscious about exposing on the beach – and even works under the chin.
The procedure itself is hassle-free.  A gel pad and vacuum applicator is applied to the targeted treatment area.  The vacuum draws the fatty tissue in the cup, then the cooling begins. In the first 10 minutes we drop down your temperature in the treatment area, the fat cells are crystallised and for the remaining 25-35mins you can lie back and relax.  Immediately after the treatment a quick 2-minute massage is conducted on the treated area.  Over the following weeks your body naturally processes the fat and eliminates these dead cells revealing a more defined you.
And that's it.  The treatment involves no incisions and requires no downtime.  You will need two treatment cycles per body area and within 3 months you will have a more sculpted face/body.  The results will last all summer, and for summers to come.
Gemma Halliday – who has performed over 470 CoolSculpting treatments – can help you achieve your body goals, so please make an appointment for an initial consultation to ensure we have time to help you achieve your beach body goals before the summer.
Good riddance
There is a taboo that cellulite is caused by excess body fat, however this is not the case. 85% of women have some form of cellulite –  diet plays a part, as does genetics and hormones, which are key causes of lumpy 'orange peel', textured skin. Most people experience cellulite on their legs, buttock, stomach and arms.
The BTL Unison device we treat with at River Aesthetics to combat cellulite uses a combination of radio frequency and pressurised shock wave therapy to:
Diminish fat chambers
Remodel collagen
Restore skin elasticity
Enhance blood flow
Increase metabolic waste removal
Initially a special cream is applied to the skin and the hand piece is moved over the problematic area. The treatment feels like a hot stone massage. This non-invasive  treatment ranges from 20 minutes to 1hr 30 minutes in length, and requires 4 treatments 1 week apart.  There is no down time between treatments however in 3 months you will have smoother, dimple diminished skin.
Often the two conditions go hand in hand and we can synchronise CoolSculpting and Unison treatments.  After an initial consultation we create a tailored treatment plan to help you take your first steps towards the beach body you have always wanted.