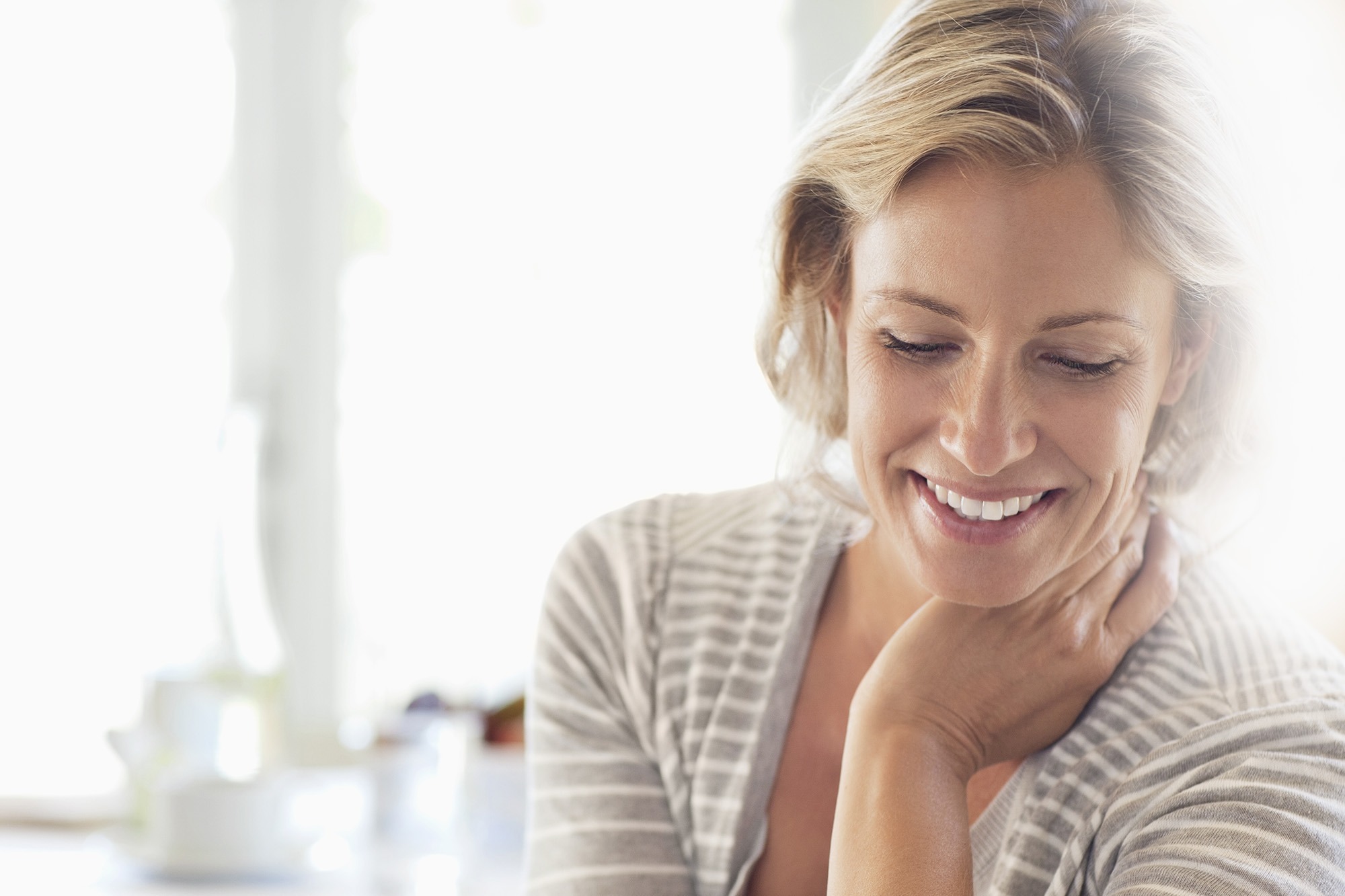 04 May

How to choose the best doctor for Botox in the New Forest

Botox in Lymington is becoming more and more popular. Several years ago it was the preserve of the rich and famous.. Cosmetic surgery, both surgical and non-surgical is a growing field and is here to stay.

The question we are most frequently asked in our practice by regular clients, is
"Who would you recommend for such and such a procedure?"
With 50,000 cosmetic surgery procedures performed in the UK in 2013 and an estimated 10 times that number of non-surgical treatments there are clearly more and more choices. Growth from 2012 was around the 17% mark for cosmetic surgery, but I would wager that non-surgical procedures like Botox and fillers is growing a lot faster.
How do I choose the best doctor for Botox in the new Forest/South Coast?
Choosing the best doctor in Lymington for Botox and fillers is generally done with three criteria.
Price
Results
Reputation
The problem is there is a wide difference in price – some clinics charge as little as £99 per area and others go up to £300 for the same treatment. Unfortunately as a doctors reputation grows, often so does their price. Results are the most important thing you should pay for, and the way to know how good these are is by checking reviews or by getting a recommendation from a friend.
Reviews or Word of mouth
Charlotte and I firmly believe that the best way to choose a doctor for Botox treatments and fillers is through word of mouth and using online reviews as a close second. Everybody these days has a friend or acquaintance who gets Botox or fillers, whether they realise it or not. Unfortunately there is a 'cloak and dagger' Botox culture where still, nobody talks about their treatment.
I feel this is negative for the cosmetic surgery industry and because nobody talks about their treatment, the only treatments some people see are the ones that are obvious, and by definition, bad.
If you have had a good treatment, or have a good doctor, then without shouting it from the rooftops, let a friend know and save them a bad treatment. Or at the very least leave a review on Facebook, online forums or Google plus.
Dr Victoria Manning and Dr Charlotte Woodward Clinical Directors of River Aesthetics.
Charlotte and I have over 20 years' experience of performing Botox and dermal filler procedures. We have performed thousands of treatments to date and are sought after because of both our experience and results. We are fully registered with the GMC, associate members of the British College of Aesthetic Medicine.