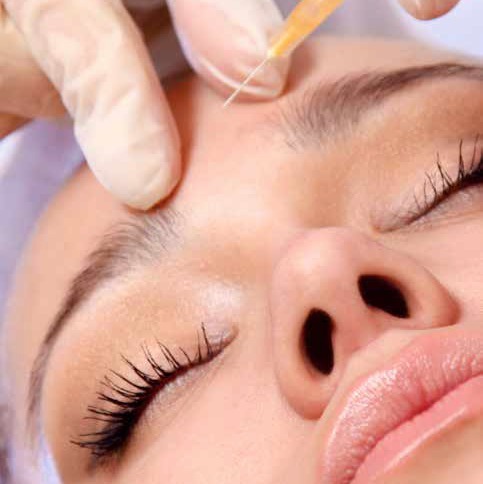 27 February

Understanding Botox

What is Botox?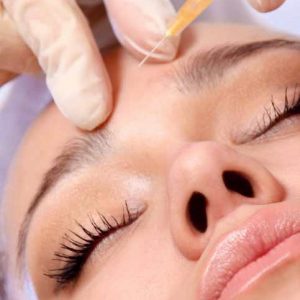 Botox® is one of the brand names for a preparation of the botulinum toxin type A, a protein that is widely used for medical conditions and cosmetic treatments.
Botox® has been used extensively for a range of medical conditions in the NHS, as well as to reduce many of the visible effects of facial ageing, since 1994. Other types of non-permanent, dermal fillers have been available in the UK since the late 1980s.
The brand of the botulinum preparation that we use at River Aesthetics is called Azzalure®. Azzalure® is manufactured by Ipsen and, like Botox®, is an approved brand licensed for use in the UK. However, we tend to refer to any treatment that uses the botulinum toxin as 'Botox®' since that's the name most people recognise.
Muscle-relaxing, anti-wrinkle injections are the most popular cosmetic procedure performed
Botox® treatments at River Aesthetics
We use Botox® cosmetically on those facial muscles that are particularly responsible for lines around the eyes (commonly known as crow's feet), between the brows (which can make you look cross even though you're not!) and for worry lines on the forehead.
We aim for a softer, more natural look, which allows us to achieve the significant line improvement that maintains normal facial expression. The botulinum therapy we offer can be adjusted to suit you on an individual basis – on its own or as part of a package – to produce almost any sort of look that you desire.
Click here for our range of unique treatment packages
Find out more about Botox®
Botox® can also be used as a treatment for other conditions, such as:
If you would like to know more about Botox® (Azzalure®) and how it can help you, click here to book a free consultation or call us on 01590 608480
A practical guide to Botox® and dermal filler treatments
Before you contact a clinic or buy any cosmetic treatment, we recommend that you read our free publication Cosmetic Medicine – your complete practical guide to Botox® and fillers.
The aim of the guide is to help you to choose the best clinic for your treatment. It includes:
a detailed explanation of how Botox® and dermal filler treatments work
advice on unregulated clinics and sub-standard treatments (including Botox® parties)
information about Training, Protocols, Insurance and the Clinic Environment
a checklist to compare clinics, treatments and prices.