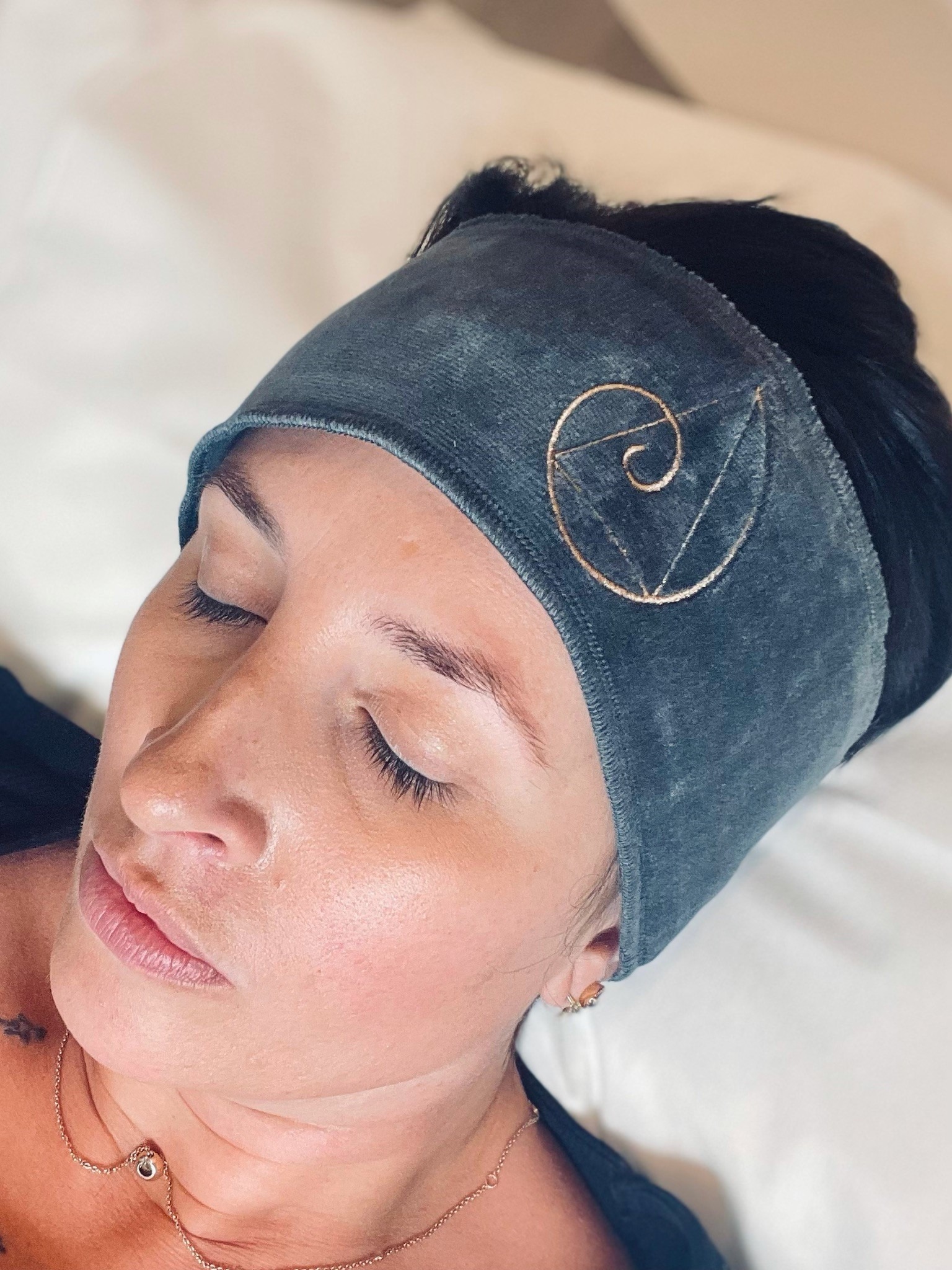 17 March

Treat skin conditions, or just give your skin a treat, with a HydraFacial™

Whether you are looking for a facial treatment to achieve or maintain healthy skin; or if you have a skin condition such as acne, a HydraFacial™ will give you the immediate results you desire. But what is a HydraFacial? Does it hurt? And how long will the results last? Here's all the information you need…

What is a HydraFacial™?

 A HydraFacial is the ultimate skin detoxifying and deep cleansing facial experience that delivers amazing results, making it an extremely popular treatment not only in the UK, but all around the world. This non-invasive procedure combines six separate skin treatments in one to reveal glowing, fresh and radiant skin immediately after the session.

The HydraFacial multi-step process starts by cleansing and exfoliating whilst at the same time, replenishing the skin with vital nutrients including antioxidants, peptides, and hyaluronic acid. This treatment helps to mitigate environmental damage, plumps, and firms' skin, reduces the appearance of fine lines and wrinkles, reduces puffiness, cleanses deeply and evens skin tone.

What are the six procedures of a HydraFacial?
Detox – this step includes a lymphatic drainage technique that eliminates toxins and helps to increase circulation in the treated area
Cleansing & Exfoliation – the area is gently exfoliated, removing dead skin cells and impurities for a deep-cleansing result
Brightening – a gentle solution massaged into the skin loosens debris from your pores and brightens skin
Extraction – Blackheads and skin impurities are extracted during the treatment
Hydration – a combination of hyaluronic acid, antioxidants and peptides deeply nourish and moisturise your skin
Rejuvenation – an LED light is used to stimulate collagen and reduce redness
How long do the results last?
The immediate skin improvements from a HydraFacial will last for several days. For optimum results, regular monthly sessions are recommended.
Does the treatment hurt?
HydraFacials are completely non-invasive so there is no skin puncturing. You may feel a slight tugging on your skin, but it isn't painful.
What are the main conditions that a HydraFacial can benefit?
HydraFacials are great for treating dull or dry skin that needs rejuvenating, mild acne, and pigmentation.
How long does the treatment take?
A HydraFacial is a quick and efficient treatment that can be completed in as little as 30 minutes.
How much is a HydraFacial?
Prices start at £105 per session, there are savings to be made when you book a course.
If you are interested in finding out more about a HydraFacial, contact us today for a free consultation.