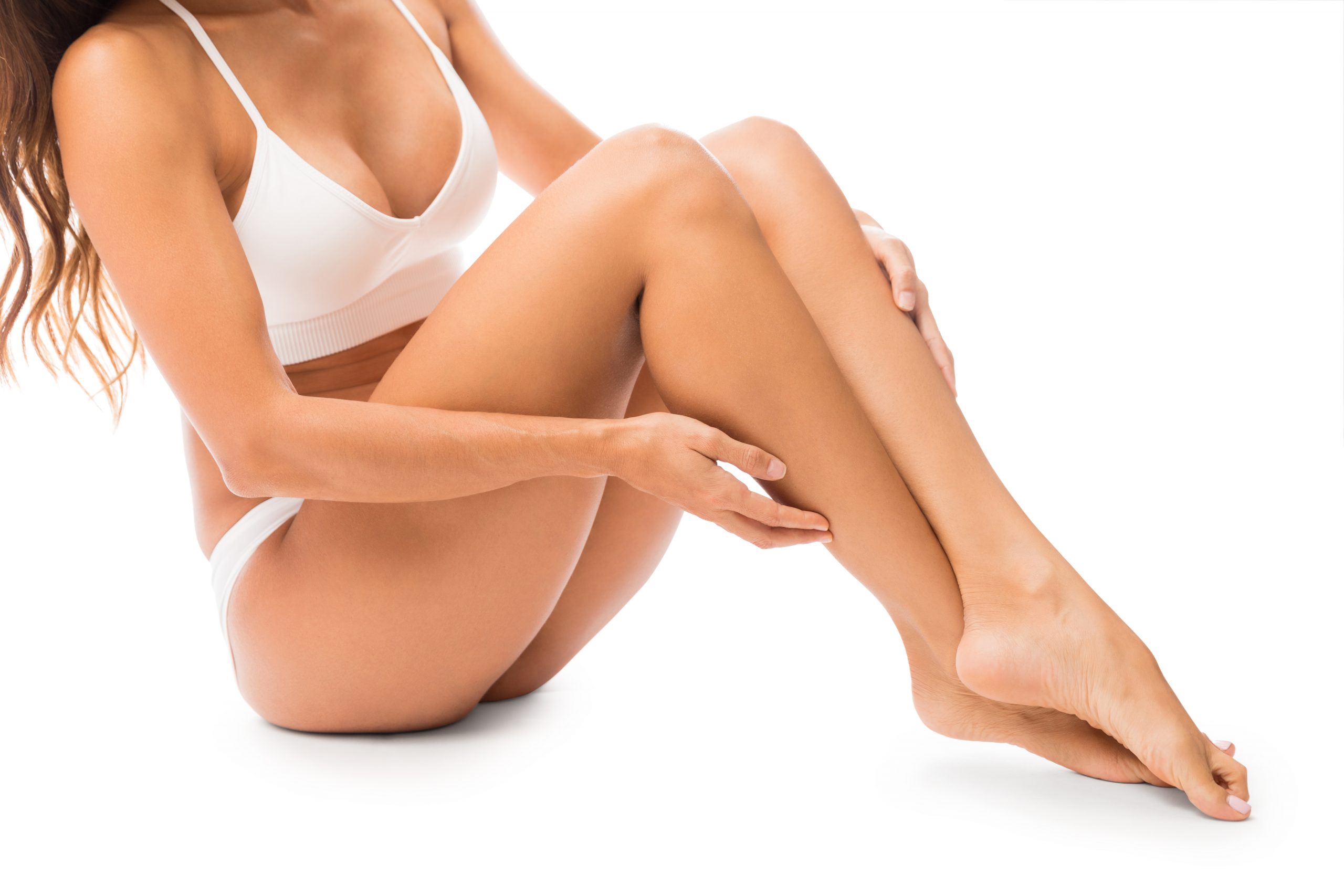 07 April

Get summer ready and say goodbye to unwanted hair for good!

As the sun starts to shine and we peel off the winter layers we've been cocooning in, we turn our attention to our bodies and how we can start to prepare our skin for some much-needed vitamin D!

Unwanted body hair can be an annoying part of summer life. It can feel unsightly and is time consuming to keep on top of. If you are fed-up of always shaving or waxing and just want to forget about it for good, our IPL hair removal could be the perfect treatment for you.

River Aesthetics use the M22 Intense Pulsed Light (IPL) system to permanently remove hair by stunting the hair cycle and preventing regrowth. The treatment can be used on all areas including the underarm, bikini area, legs, backs and shoulders, chest and abdomen, lip and chin; and is suitable for all skin types.

IPL treatment provides long term hair reduction of up to 90% and is a safe procedure with no effects on the skin. A course of six to eight treatments is needed for optimum results, after which the hair will have been reduced dramatically and the skin is left silky-smooth… for good!

Each treatment takes around 60-90 minutes and there is no downtime following the procedure.

If you would like to know more about how IPL hair removal works or if you would like to book yourself in for a patch test to see how you can benefit from the treatment, please get in touch today!

Book a consultation.