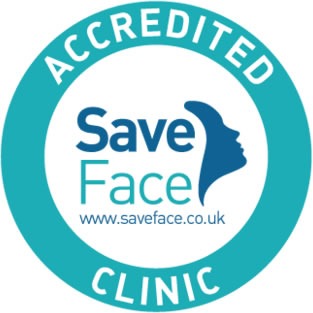 15 January

Please give us your review
Be Safe At River Aesthetics
Current Regulation
Currently, cosmetic procedures that do not involve surgery, are almost entirely unregulated. This means that the person performing them doesn't need to have a medical qualification in order to carry them out, nor is it a legal requirement for them to be monitored by a regulatory body. Quite a scary thought really.
The implications of this are significant; the lack of regulation surrounding non-surgical cosmetic procedures means that anyone, regardless of their skills and experience, can set up as a non-surgical cosmetic practitioner and offer procedures to the general public.
In addition to this, the lack of proper regulation means that if you did go to an unaccredited practitioner and anything were to go wrong with your non-surgical cosmetic procedure, there would not be a structure in place in order for you to claim compensation.
It is for these reasons that it is vitally important to find and use a reputable non-surgical cosmetic practitioner for any treatment you may consider having.
Both Dr Woodward & Dr Manning are highly experienced cosmetic doctors and have been fully accredited by the GMC and registered with the Care Quality Commission, so you know you are in very safe hands. We are also members of the British College of Aesthetic Medicine.