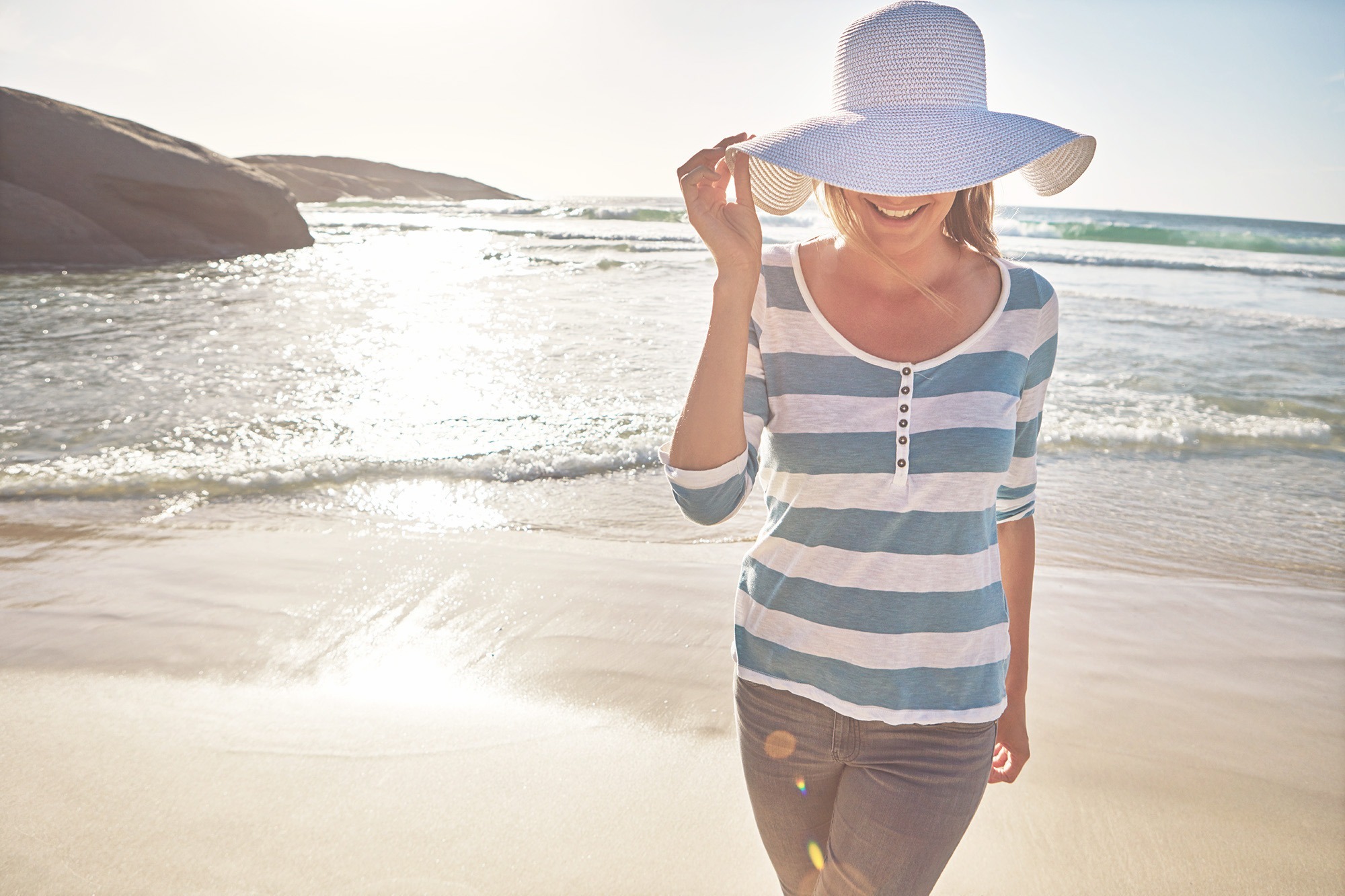 03 October

Silhouette Soft Threads comes to River Aesthetics
More state of the art treatments with the arrival of Silhouette Soft in August.
As most of you know Charlotte & I strive to bring new on trend treatments to River Aesthetics in order to bring you the best treatments available on the market. August will see the arrival of Silhouette Soft which will complete our portfolio of available threads we can offer.

This will make River Aesthetics a centre of excellence for thread lifting face, body & breasts! We remain the only clinic in the UK to offer non-surgical breast lifts.
Silhouette Soft will work fantastically alongside our current PDO threads, as there is place for both.
What can it do for you?
Silhouette Soft is a revolutionary new treatment to treat signs of ageing, that has a dual effect: – The lift and in addition a regenerating collagen effect which can all be done without the use of incisions or sedation.
It is considered to be a technological innovation offering men and women a simple way: to a redefined face, restored volume and reduced wrinkles by means of a 60-minute treatment providing a result that lasts up to 2-3 years.
This 'lunchtime face lift' means you can be in and out within an hour whilst taking off several years of your facial age. This discreet procedure means you can even go straight back to work and you don't even have to tell your colleges what you've had done. This is why Silhouette soft is probably used by many Hollywood stars who deny having surgery but look to have defied age and remain still naturally good looking without a "done" plastic appearance.[/two_thirds]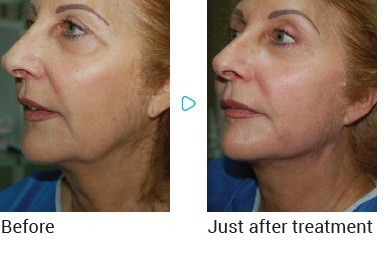 So how does it work?
The threads are made from Poly Lactic Acid ( the same product as in Sculptra) and little absorbable cones, which dissolve and promote your skins own collagen production. These anchoring sutures are inserted under the skin using a fine needle to elevate the sagging tissue and lift problem areas; the use of a fine needle means no incision is required. Only a small local anesthesia is needed at the entry and exit points of the sutures. The thread is held in place with absorbable cones oriented in opposite directions (bidirectional).
Once the suture has been applied, we apply slight compression to the tissue to reshape it by hand and to obtain the desired lifting effect. The non-inserted ends of the thread are cut off and you're done.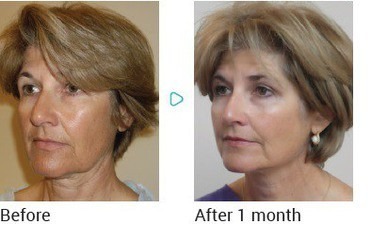 Is there a long recovery period?
Downtime after a Thread Lift treatment is minimal, however as with all cosmetic procedures you may experience some very slight bruising or swelling in the days following the procedure and some mild tension in the areas that have been elevated. But other than that there is no muscular restriction or recovery time needed. During the week after treatment patients should not undergo any dental surgery, and you must avoid facial and beauty treatments. It is also recommended to avoid any excessive exercise for two weeks after the treatment. It is also advisable to sleep on your back and slightly elevated (using 2 pillows) during recovery and you must be gentle when cleansing their face.

So what areas can Silhouette Soft improve?
In particular it helps improve the contours of the lower face, this area remains the most challenging to correct non-surgically. Sagging and loss of definition of the jaw line is an aesthetic issue for both men & women, with jowling being a tell tale sign of ageing and has remained resistant to being effectively treated.
The threads can also volumise the mid-face, improve neck laxity and create a custom eyebrow lift
Silhouette Soft treatment can be used as a stand-alone treatment or in combination with dermal fillers and Botox. It is also suitable for men and women and any skin type.
Who is suitable for a thread lift treatment?
From our early 40s both males and females can be considered. Generally patients over 75 or those with thinner skin with excessive laxity will do less well.
Is it safe?
Silhouette Soft is approved by MHRA in the UK and the FDA in the USA for restoration and/or correction of skin facial laxity.
Silhouette Soft does require skill and expertise. Complications are rare, and are less likely when an experienced and trained aesthetic doctor performs the procedure. A global understanding of all available procedures is therefore needed.
Charlotte & I pride ourselves on the art of subtlety so a very improved natural look is achieved.
For more information book a consultation to discuss your requirements and explore how a thread lift may rejuvenate your face naturally. We may even make you a cup of coffee….