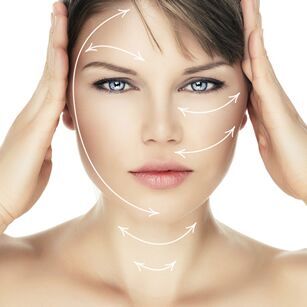 10 January

What areas are suitable for treatment?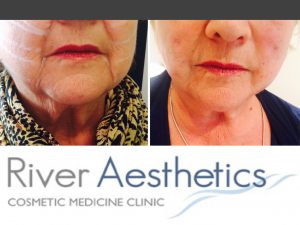 SILHOUETTE SOFT® is a thread lift treatment with a double lifting and regenerating collagen effect.
Fine threads dotted with tiny cones are inserted beneath the skin and pulled taut to lift sagging skin and redefine the face's contours. Made from polylactic acid, the thread and cones are absorbed over time and stimulate the body's natural production of collagen. This gives your skin a younger, smoother, natural look.
This procedure is particularly effective for contouring the lower part of your face and neck. It can be used to tighten your jaw line, reduce jowls, reduce wrinkles, plump sunken and sagging cheeks and it has a lifting effect on the neck.