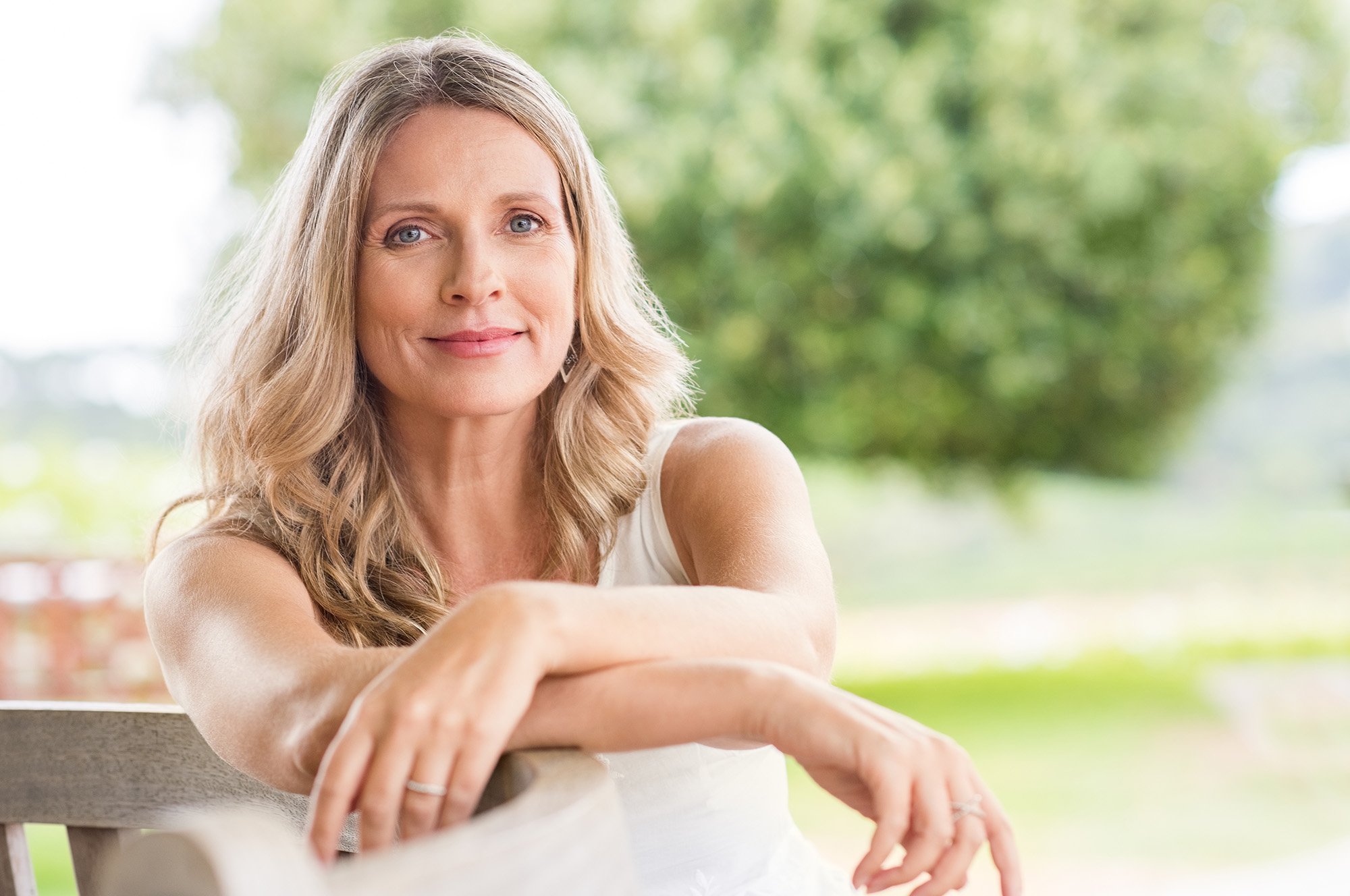 13 July

Look Younger for Longer with Ellansé
What is Ellanse?
Ellanse is a totally resorbable and non toxin collagen stimulator made with Polycaprolactone (PCL). This biodegrades and is completely excreted from the body,so is totally safe.
The PCL particles stimulate collagen over a 6 week period, with the optimal result at 3 months
The new collagen helps the tissues regain moisture and elasticity, and also improves the skin thickness
Do you want maximum results from your dermal filler?
Ellansé can offer effective results lasting 1-4 years after just a single treatment! The treatment only takes approximately 30 minutes out of your day. This means you can get straight back into your daily routine with little or no downtime.
What does the procedure involve?
The procedure itself works by simply injecting the Elanse into the targeted areas, depending on your concerns and desired results.
The filler revitalises and tightens the skin, while at the same time stimulating collagen regrowth,improving skin texture, restoring volume loss and elasticity,as well as improving moisture, with minimal downtime ,for long lasting results
It can also be used to reshape and contour specific areas where irregularities and asymmetry may occur, as well as restoring volume loss and stimulating collagen to improve the surface texture of the skin,by a process known as biostimulation
Ellansé can treat several areas of the face, including:
The temples and brows
Malar augmentation
Cheeks
Nasolabial folds
Marionette lines
Jawline
Chin definition
Are there any rules post-treatment?
There are no rules that should affect your day-to-day activities. We do advise that you avoid having a hot bath or do any vigorous exercise for 24 hours afterwards. For 1 week after treatment, we also suggest you try not to over-expose yourself to the sun and any other type of harmful UV light!
Take a look at an example of the fantastic results Ellansé has achieved in the past …