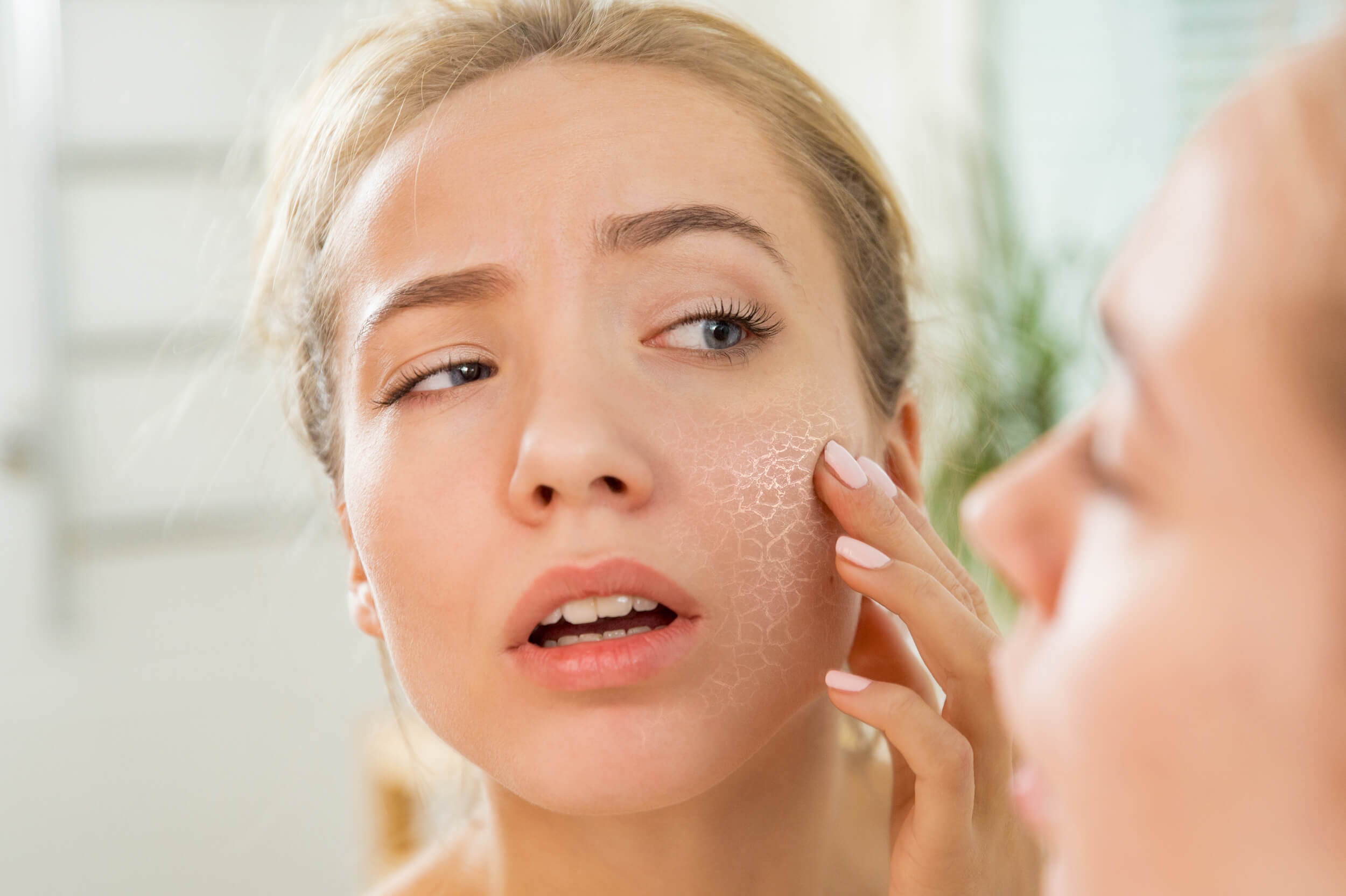 27 July

Achieve Hydrated, Radiant Skin All Summer Long with These Doctor-Recommended Treatments

Warm summer weather calls for days out in the sun and lounging by the pool for hours on end. Not to forget, enjoying the cool air conditioning while indoors. While all these fun summer activities make for the most memorable time, your skin might be paying the price. No matter the part of the world you're living in, the summer season can lead to irritated skin that looks uncomfortable and feels damaged. If you are spending this warm weather season in a hot and dry place, the harsh baking air can suck out all the moisture from your skin. And, if your summer feels hot and humid leading you to spend days indoors with AC, its dehumidified air does more harm than good to your skin by making your wrinkles and facial features look more pronounced.

Other common reasons for dehydrated skin in summer include:
Chlorine in the swimming pool.
Increased frequency of shaving
Repeated sunburn.
Dehydration due to rise in temperature and increased sweating
Whether you have an oily skin texture or dry, your skin goes through a lot during this season. Below, two treatments recommended by River Aesthetics experts to get hydrated, radiant skin all summer long.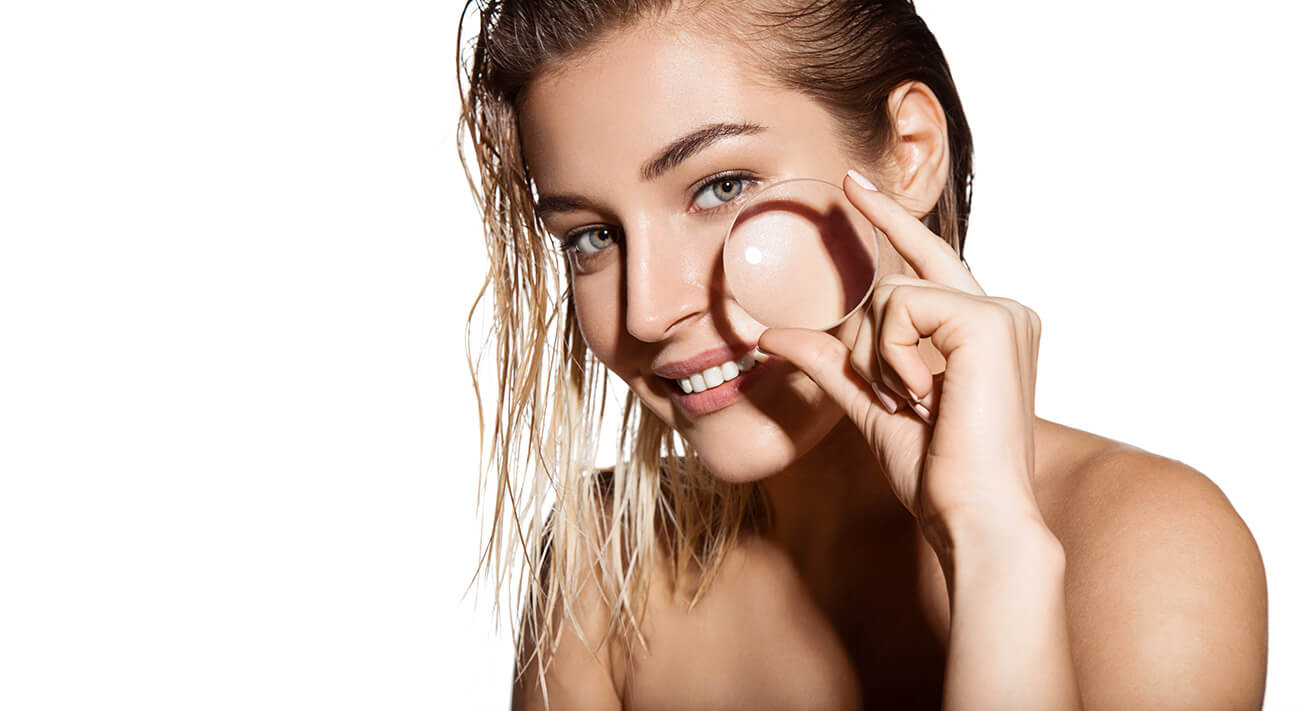 This dual action treatment is also known as Viscoderm Hydrobooster, an ultrapure and highly concentrated hyaluronic acid that rejuvenates areas of the skin that are difficult to treat. Its unique "hydrostretch action" stretches out the most superficial wrinkles with precision and accuracy. Just after 2 treatments, you can observe your skin transforming to become smoother, firmer and with new energy and luminosity.
Targeting the high movement areas of the face such as the forehead, this pain-free injectable treatment is the ideal route for those who are not to undergo botox. Its deep hydrating and tissue restructuring process works from the inside out that last up to 6 months with improved elasticity and radiance.
Experience the hydrating transformation this summer, book your consultation now.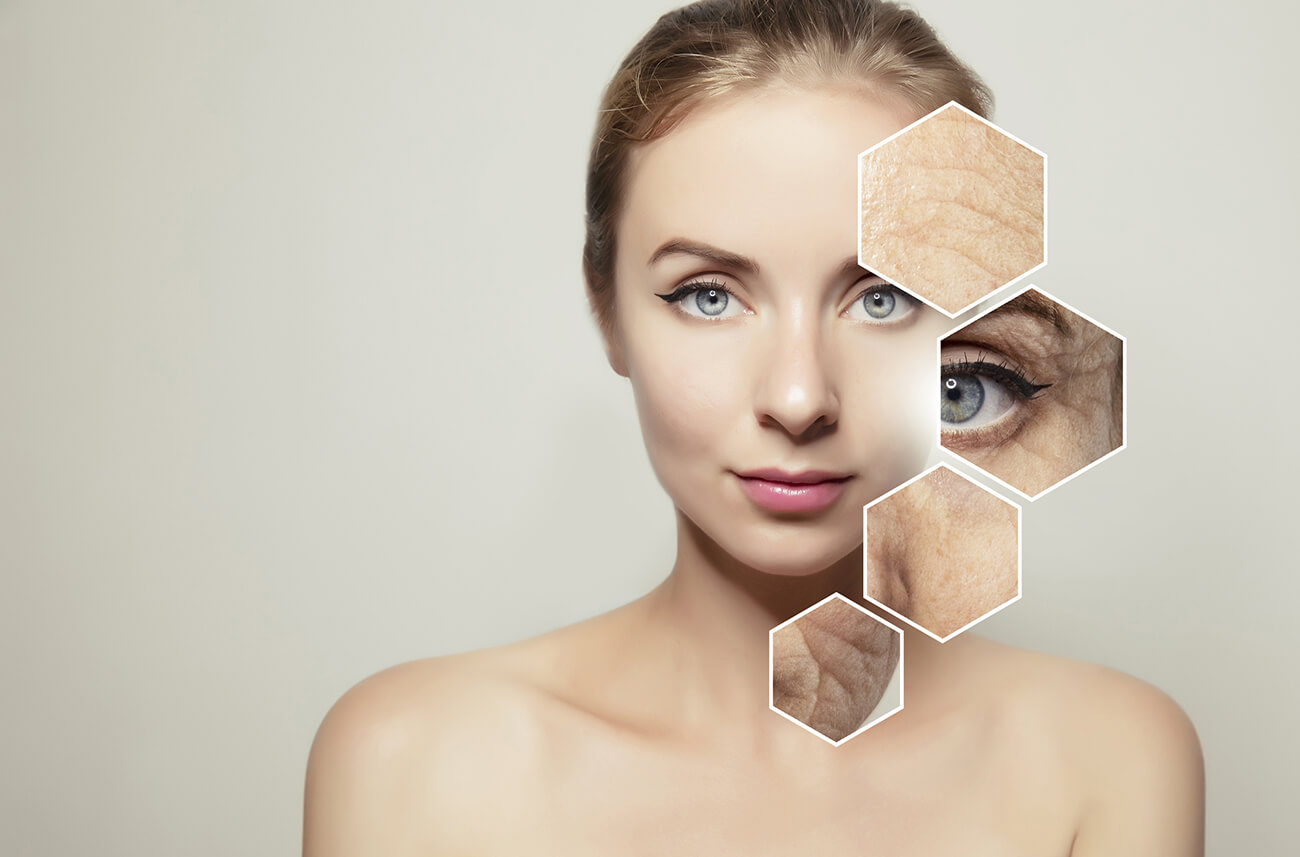 Hydratite by River Aesthetics is a unique, unmatched treatment that combines the powerful hydrating properties of Hydrafacial and BTL Exilis Radio Frequency for the ultimate summer hydration treatment. This two-step process starts with a HydraFacial, customized to your skin's individual needs. Followed by radio frequency that helps tighten the skin.
HydraFacial's uniquely effective, multi-step protocol starts by cleansing, exfoliation and extraction to remove impurities and dead cells from your skin. At the same time, it replenishes the hydration levels of your skin resulting in glowing, plump skin. During BTL Exilis Radio frequency, heat is delivered to the skin to stimulate collagen production resulting in instant tightening effect. Due to Hydrafacial's hydrating process, the energy delivered by radiofrequency is much more effective, optimising your results.
Safe and non-surgical, the treatment is suitable for all skin types with no downtime.
Book your consultation for Hydratite today.