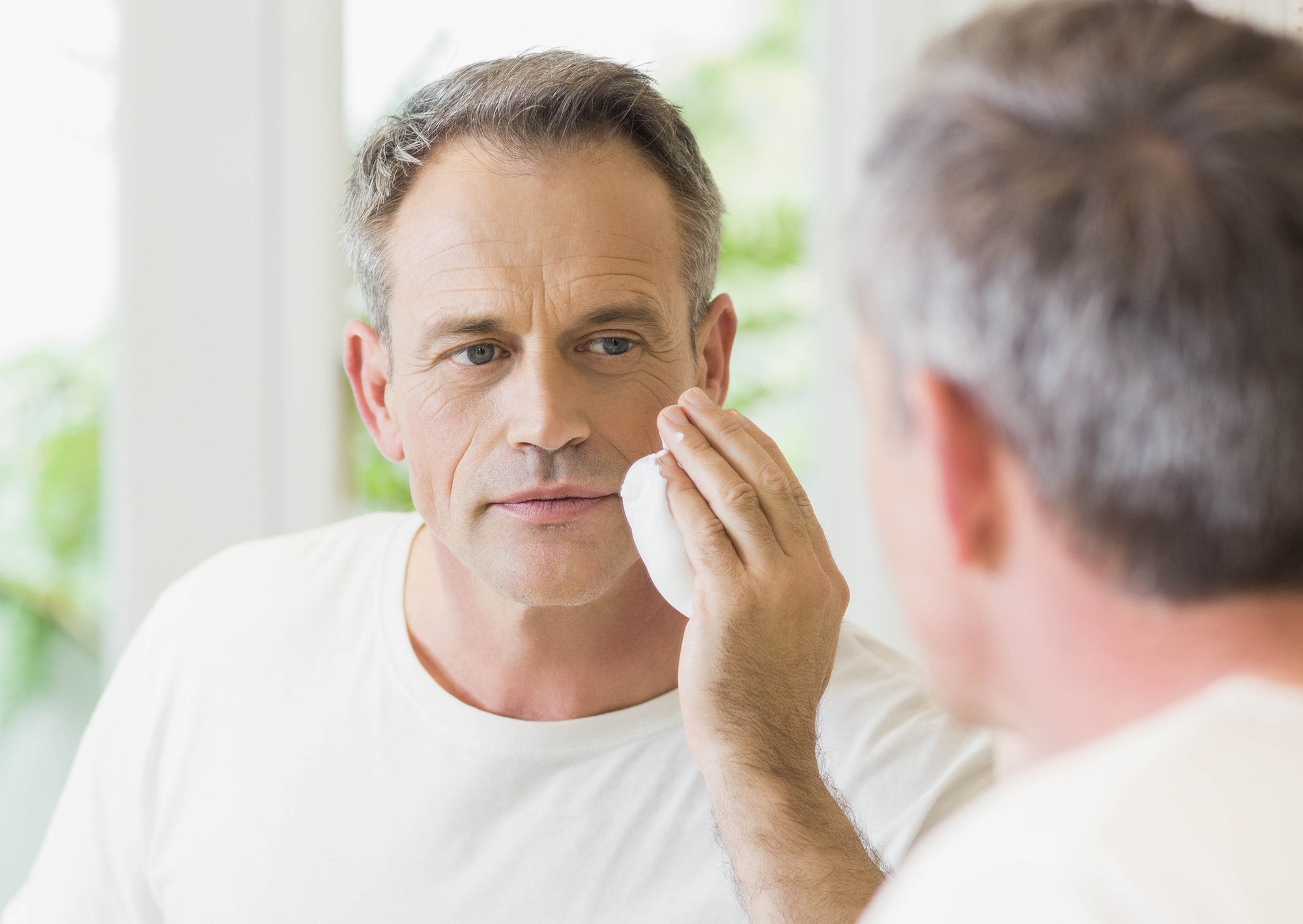 31 May

Perfect gifts for Fathers Day!

With Father's Day less than a month away, all thoughts turn to what to buy Dad – whether that's your own father; or a present for your children's Dad! 

Men can be so difficult to buy for and often have everything that they could possibly want. So, this year, instead of reaching for the usual socks, whiskey, or expensive chocolates, why not indulge the man of the moment with a bit of self-care? 

Whilst the stereotype of men not being bothered by their appearance often rings true, treatments for men are on the rise and here at River Aesthetics we are seeing an increase in male clients who want to take some time out for themselves to feel rejuvenated. We offer a number of treatments for men and the two most popular are the HydraFacial and Jawline Contouring.

Most popular treatments for men

HydraFacial; from £105

The HydraFacial for men offers Dads the chance to unwind and relax whilst their skin is refreshed and nourished. This treatment is a great gift as it treats the whole of the skin beginning with a deep exfoliation to extract impurities before replenishing the skin with vital nutrients including antioxidants and hyaluronic acid to help mitigate environmental damage. The result is plump and firm skin with a reduced appearance of fine lines and wrinkles, that is deeply cleansed providing an even skin tone. Results are noticeable immediately.

Jawline Contouring; from £370

A distinguishing facial feature on every man is his jaw. A strong, masculine jaw is something that many men would like to achieve, whilst others may want a smoother shape.  At River Aesthetics we use dermal fillers containing hyaluronic acid (HA) in non-surgical chin augmentation to achieve a defined jawline. By injecting filler into the area we can both enhance & contour the jaw, as well as hydrate the skin. These natural-looking results will provide the man in your life with a better jaw-to-neck contour that is immediately noticeable – a perfect gift for Dad!

Or why not take advantage of our skincare offers this month!

Book a £50 skincare consultation and get 50% off Zo skincare sets

10% off Zo skincare sets

10% off stay radiant skin sets

To find out more about treatments for men or to book a no obligation consultation give us a call on 01202 024 060.