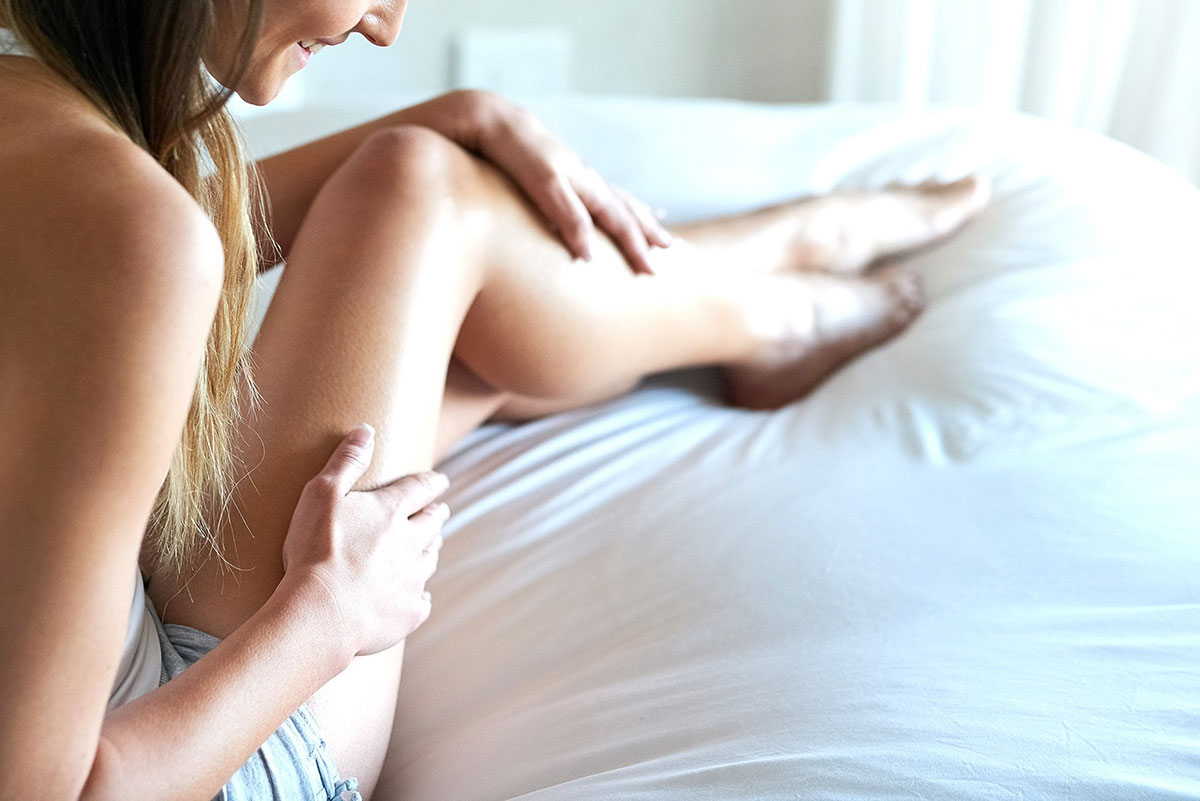 30 May

It's Time To Fight The Five Causes Of Cellulite

Here at River Aesthetics, we're excited to announce a revolutionary new treatment that will help many of our patients banish cellulite.

Of course, we're talking about BTL UNISON®.

By combining two proven technologies – radiofrequency and targeted pressure energy – this non-invasive procedure treats the five causes of cellulite:
Enlarged fat chambers
Damaged collagen fibers
Loss of skin elasticity
Poor blood circulation
Metabolic waste
What Is Cellulite?
But before we explore the treatment a little more, let's understand what cellulite actually is. Cellulite is simply a dimple-like appearance in the skin (usually on the underarms and thighs). It's often associated with ageing or being overweight.
Cellulite occurs when fibrous tissue chords shrink. The distribution of fat across the body can also contribute, as can genetics. While men can develop cellulite too, it is more common in women.
Tackling Cellulite
If you suffer with cellulite, the good news is that BTL UNISON® can help you improve its appearance quickly and painlessly.
The first step in the treatment process is a consultation. At this stage, we determine whether you would be a suitable candidate for treatment by asking a series of health questions and determining your expectations.
We also explain how BTL UNISON® works and the mechanics of treatment. During the procedure, you will feel a strong vibration and deep heat on a defined local area. It's not uncomfortable at all – and many patients actually find it relaxing.
In most cases, patients can expect to have four 20 – 30 minute BTL UNISON® treatments (each a week apart). This is what produces the best results for most people.
Post-treatment
BTL UNISON® can produce immediate results. However, your skin will get smoother in the immediate months following your treatment.
Of course, living a healthy lifestyle can also help maintain your results. Just ensure you eat well and get regular exercise.
If you would like to find out more about our new BTL UNISON® treatment, please contact us on 01202 024060 (Sandbanks).