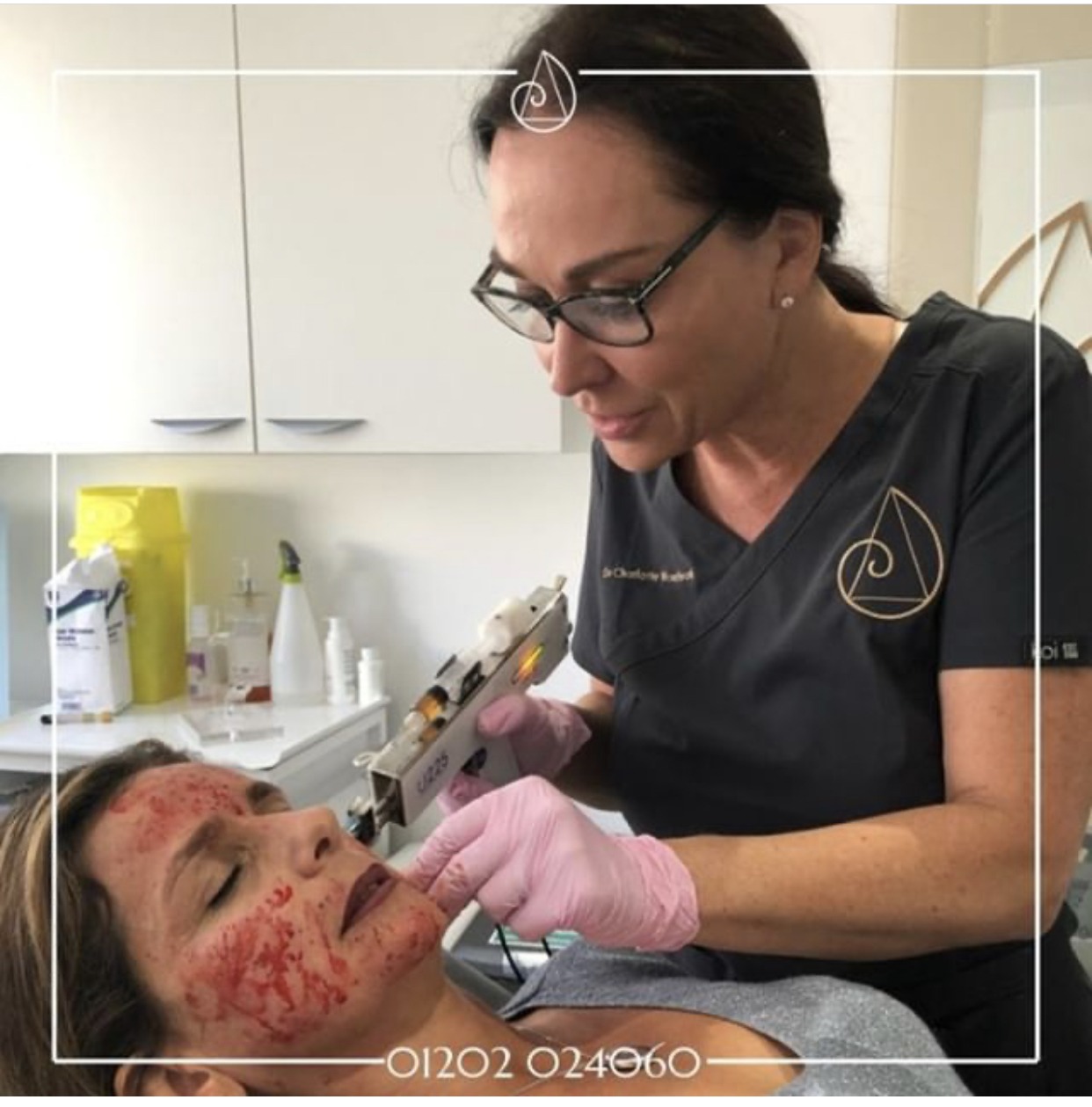 08 October

Tweakment Of The Month…Skin Revitalisation

Skin Revitalisation therapy works on the basis that the body's own natural healing powers can slow and even reverse the ageing process, by placing growth factors (special proteins that help to heal injured tissue or damaged skin) in the exact location where we want the skin to repair and rejuvenate itself.

During the treatment, a small amount of blood is taken from you and spun in a centrifuge, to harvest the platelet-rich plasma which is then re-injected into the desired area.

If you prefer a more natural approach, skin revitalisation is a great option because not only are you getting the benefits of a smoother and brighter skin, but you are injected with only natural resources. There are no known side effects, and your body easily accommodates the filler because it's made from your own blood. To find out more information click here.