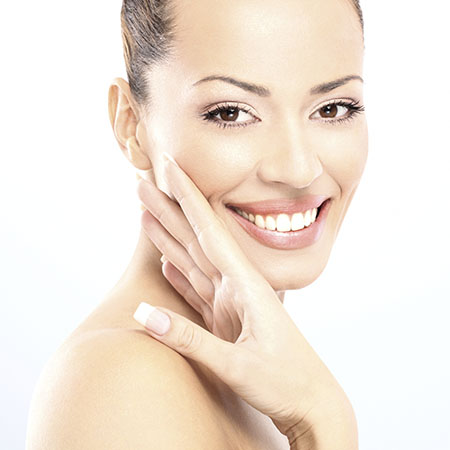 05 July

Turn Back The Clock With Profhilo

As we age, our skin starts to lose substances that give it its strength and elasticity. The loss of these substances is what makes our skin lose its youthful look.

This is a very common problem. It's we why offer a new treatment to help bring back that youthful glow.

If you are suffering from ageing skin, or you are starting to lose confidence because of sagging or prominent wrinkles, then this treatment may be for you. Profhilo is a new development in the treatment of skin laxity using hyaluronic acid (HA) injections.

We love Profhilo because it is the only product that stimulates the production of the essential substances lost from our skin. By producing these lost ingredients, which result in skin laxity and other signs of ageing, we can restore your skin back to its former glory.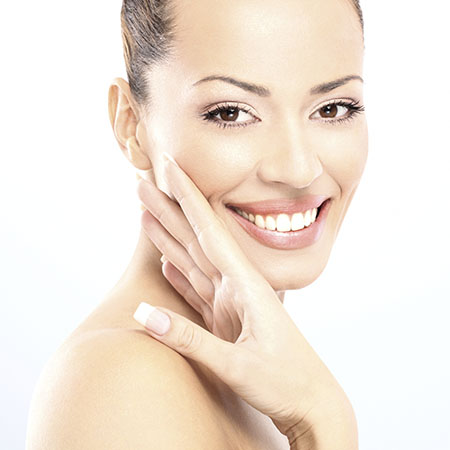 Signs Of Ageing
Signs of ageing are normally most apparent on the face. However, there are many other areas that show signs of ageing. These include:
Cheeks/Jowls
Temples
Forehead
Hands
Inner arms
Neck
Sagging skin and wrinkles in these areas can cause a loss of confidence for many, but these areas can all be treated with our Profhilo treatment.
What Is Profhilo?
Profhilo is an injectable product which uses the same substance used in dermal fillers. However, it is not a type of filler.
After an injection, it works to stimulate and significantly improve the body's existing natural processes for regenerating skin tissue.
How Does It Work?
While Profhilo is based on pure hyaluronic acid (HA) technology, it is not a filler. We like to refer to Profhilo as a 'skin booster' – as it kickstarts your body's production of collagen and elastin.
This is the only skin remodeling product that hydrates the skin and stimulates the production of collagen/elastin.
Collagen is essential to preventing wrinkles and sagging skin, as it is what gives your skin its strength. As the Profhilo injections stimulate the production of collagen, your skin will become firmer – reducing the appearance of wrinkles.
Elastin is also extremely helpful in treating sagging skin. As you may have guessed by its name, elastin is what gives youthful skin its elasticity. By stimulating the production of elastin, you can take years off your appearance.
The treatment is completely safe – and its high level of purity reduces the chance of any negative side effects.
Results
The results of this treatment typically last around six months. However, this all depends on your individual needs and lifestyle choices.
You will experience an overall improvement in the quality of the health of your skin over this period.
We may then recommend top-up and maintenance sessions, depending on your body's response to the initial treatment.
Who Can Have Profhilo Treatment?
Profhilo is suitable for those who are experiencing signs of ageing. This treatment is suitable as long as you do not have hypersensitivity to hyaluronic acid and are not pregnant or breastfeeding.
Book An Appointment
If you are interested in restoring your skin's overall appearance and health, call us on 01202 024060.