13 July

Correcting Sun Damage and Premature Ageing

Relaxing at the beach on a warm sunny day and suddenly realising that you skipped the sunscreen or forgot to apply it every few hours? We've all been there. With the pleasant warm weather and outdoor-centric weekend activities, everyone wants to step outside to catch some rays. But, while they replenish the skin with much-needed Vitamin D, the UVA and UVB rays prove to be harmful to your skin if not taken care of – possibly causing sun damage and even premature ageing.

This happens when the harmful sun rays hit the bare unprotected skin, causing DNA changes at a deeper cellular level. Its long-term effects are seen way after sun in the fun event.  And, while everyone is susceptible to sun damage, the degree to which it impacts an individual depends on the amount of time you have been in the sun without sun protection, the skin type and their geographical location. The lighter your skin tone, the deeper ultraviolet rays sink into its elastic fiber which let wrinkles develop. Some of the other symptoms for sun damage include wrinkling, pigmentation, loss of skin tone, redness and blotchiness.

Skin changes caused by sun exposure drains your skin from life and energy and can be prevented with timely procedures and treatment. River Aesthetics breaks down the best minimally invasive treatments and procedures to improve appearance of premature signs of ageing.
IPL Skin Pigmentation Treatment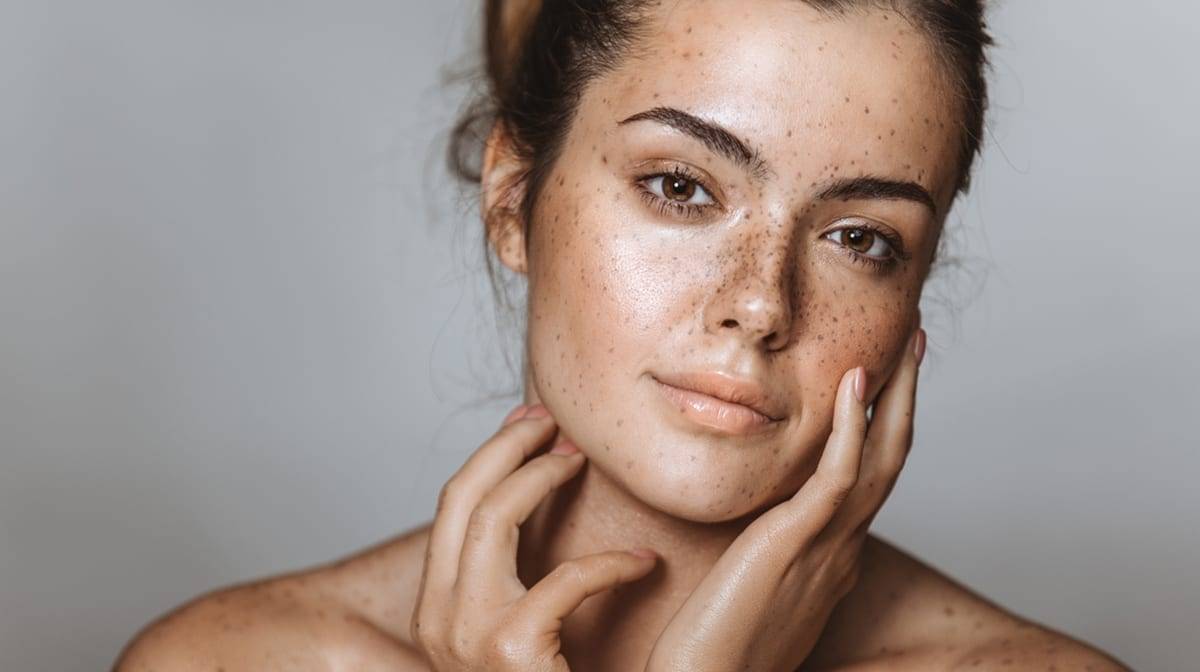 Overexposure to the sun is the number one reason for hyperpigmentation, leading to sunspots and visible patches of discoloured skin. In summer, our skin's melanin production increases due to harsh, direct sunlight. While the right amount of melanin gives us the bronzy tanned look, excessive sun disrupts the process causing hyperpigmentation.
River Aesthetic recommends IPL Skin Pigmentation treatment which evens out the skin tone to give you a clear, glowing skin for the warm weather season. The laser treatment sends brief pulses of light, that can be adjusted for your comfort, to the facial, decolletage and hand regions targeting sunspots and dark spots. This mostly pain-free treatment guarantees results after the first session. For best results, opt for a 3-session treatment plan for a complete transformation and long-lasting results.
Say hello to spot-less summer skin by booking your IPL Skin Pigmentation consultation today
Skin Revitalisation treatment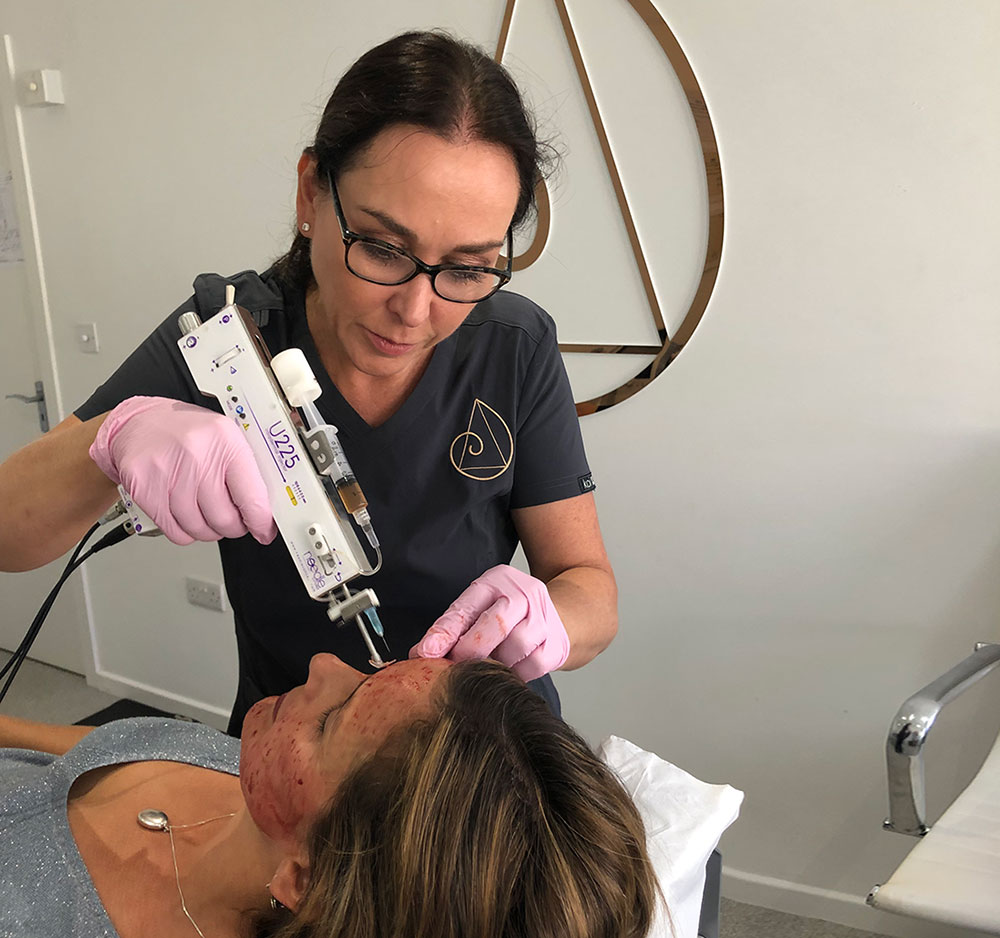 After spending hours in the sun, you may have noticed that your face starts showcasing fine lines and looks dull and pale. Skin Revitalisation is an advanced skin treatment that helps improve the skin's texture and complexion. It works with the patient's natural healing powers to help slow and reverse the ageing process by injecting proteins in the exact location where we want to repair and rejuvenate the skin. By harvesting the blood platelets in the problem areas, the celebrity-loved treatment helps restore natural beauty, reduce fine lines and wrinkles and dark circles.
Book your Skin Revitalisation consultation today to learn how the treatment can help smooth wrinkles caused by sun damage.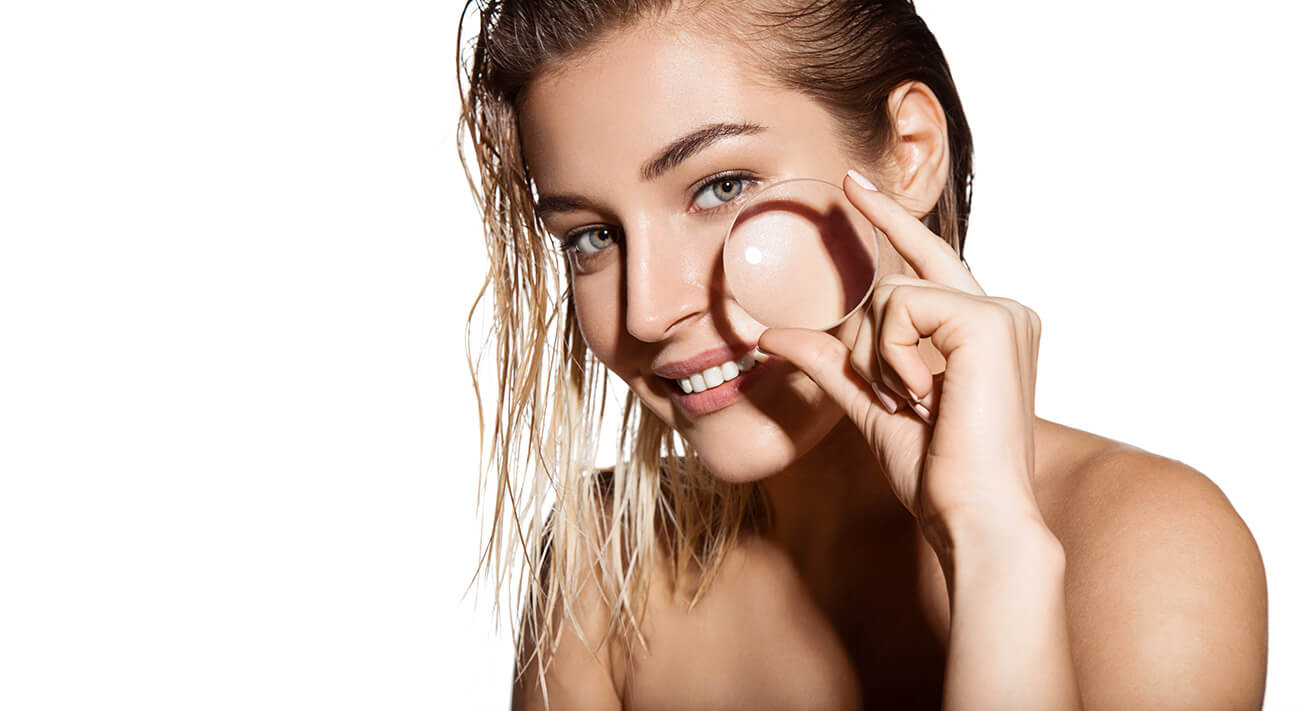 Dehydrated skin is a skin barrier at one of its lowest points. While drinking more than sufficient water during summer will help your skin and body to look healthy and young, a little boost of radiance from our Hydrobooster treatment will help the skin heal from the inside out. After just two treatments, patients have noticed a new energy and luminosity in their skin with visible smoothness and radiance. The dual action treatment provides tissue restructuring with a mechanical action to stretch out superficial wrinkles around the forehead, temples and around the eyes and the mouth. We recommend opting for a minimum of 2 treatment sessions at a six-month interval to maintain the hydration reservoir and smooth complexion.
Book your consultation with the doctors to know why these hydrating treatments are a summer staple.