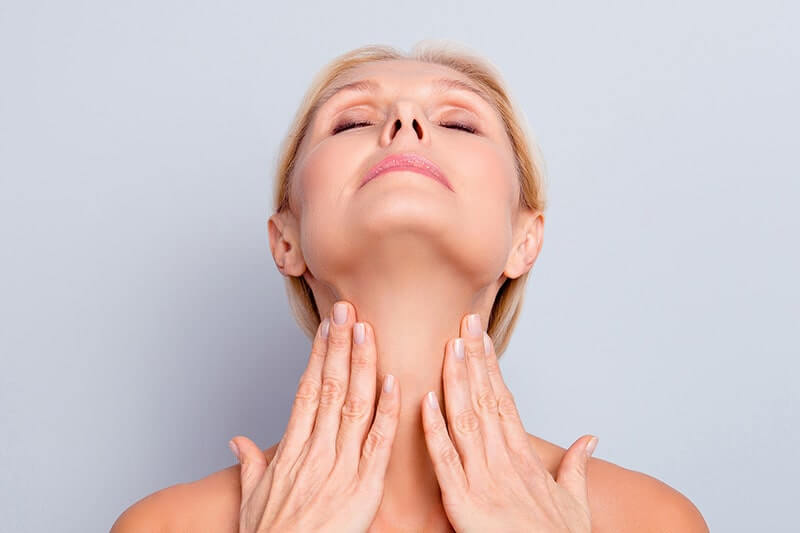 10 August

Top four reasons why our award-winning RiverLIFT is the ultimate non-surgical treatment around!

Our pioneering RiverLIFT treatment has become extremely popular since its inception in 2015 by our very own doctors – Dr Charlotte Woodward and Dr Victoria Manning – and is regularly described as the best anti-ageing procedure with the most natural looking results.

Patients regularly travel from all areas of the UK for this bespoke, effective, and revolutionary treatment so we wanted to share our secret and tell you why it is so popular:
1. Amazing results
By using fillers and thread lifts in tandem, the award-winning RiverLIFT readdresses the signs of ageing by redefining facial contours and the jaw line, tightening the face and neck, reducing jowls, and minimising the appearance of lines and wrinkles. The procedure also ignites the body's own natural collagen production and increases volume in the face whilst tightening skin laxity on the neck and reducing 'crepey' skin. Results can be seen immediately and last for 18 months, depending on lifestyle factors!
2. Non-surgical
Using a two-stage process, the RiverLIFT contours and tightens the face and neck with a combination of fillers and threads. The whole treatment is non-surgical, with minimal downtime. Great for those who are nervous of surgery and don't want a treatment that is too invasive.
3. Less Time
The RiverLIFT is a simple, non-surgical procedure that can be completed within 60 minutes with minimal downtime after the treatment. It is a fast procedure with fantastic results, so it is perfect for time-stretched people who still want to look great!
4. Combination of proven, leading aesthetical treatments
The RiverLIFT treatment is an award-winning procedure created by our doctors here at River Aesthetics. The treatment is tailored to each patient and uses a combination of the most advanced aesthetical treatments – next generation fillers and the latest thread lift technology, along with the option to include energy based devices such as Morpheus8 and Exilis – to provide you with the best results!
For more information about the River Aesthetics RiverLIFT, visit https://riveraesthetics.com/the-riverlift/
To book a consultation:
Call: 01202 024060
Email: reception@riveraesthetics.com