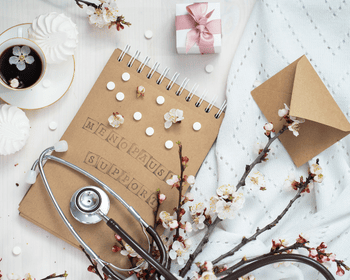 28 September

Collagen Stimulation at River Aesthetics…

Our team at River Aesthetics believe collagen stimulation is paramount.

As we age, we lose collagen. By our late 40's we have lost 30% of our collagen, then over the next 5 years, through the menopause, we lose a further 30%. This is one of the reasons, along with dropping oestrogen levels, bone loss, along with fat and muscle reduction, we see our faces change so rapidly during this time.

We specialise in non-surgical face lifts with threads, our RiverLIFT is a perfect example of this.

River Aesthetic's Drs Manning and Woodward pioneered The RiverLIFT as the ultimate non-surgical aesthetic procedure to lift and tighten the face and neck by combining innovative thread technologies, and next generation dermal filler techniques to address the signs of ageing in a beautiful, natural way. To find out more about our signature RiverLIFT click here.

Firm, toned and smooth skin is something we all want to achieve and as we age, after significant weight loss or childbirth, the skin can lose its elasticity and laxity, leaving us with areas of puckered or sagging skin. At River Aesthetics, we understand that a toned skin appearance can turn back the clock and give us the self- confidence that we deserve. Therefore, we are excited to offer the BTL EXILIS treatment which is non-invasive, comfortable and safe to treat all areas of the face and body, so that you can achieve a youthful and smooth skin appearance, all-year-round.

The BTL EXILIS Ultra 360™ works by delivering ultrasound and radiofrequency, simultaneously into the epidermis. Controlled heating and cooling ensures that energy is delivered to various depths in the tissue without discomfort. Changing power and cooling during this treatment allows for the deeper tissues as well as the superficial layers to be effectively and safely treated with optimum skin temperature control. The EXILIS Ultra 360™ meets all the strictest safety standards and offers no downtime and you can return to your daily activities immediately, following treatment. There are no side-effects and no need for a home maintenance regime.

Here at River Aesthetics we specialise in all collagen stimulating treatments that include Silhouette soft Thread Lifts, PDO Thread Lifts, Ellanse Dermal Fillers and Exilis skin tightening. You can also top all of  this up with oral collagen supplements too, such as Skinade or Zenii skin fusion which we offer in clinic.
So come and meet the team and see what we can do for you.
For more information on any of the treatments or products please call 01202 024060.