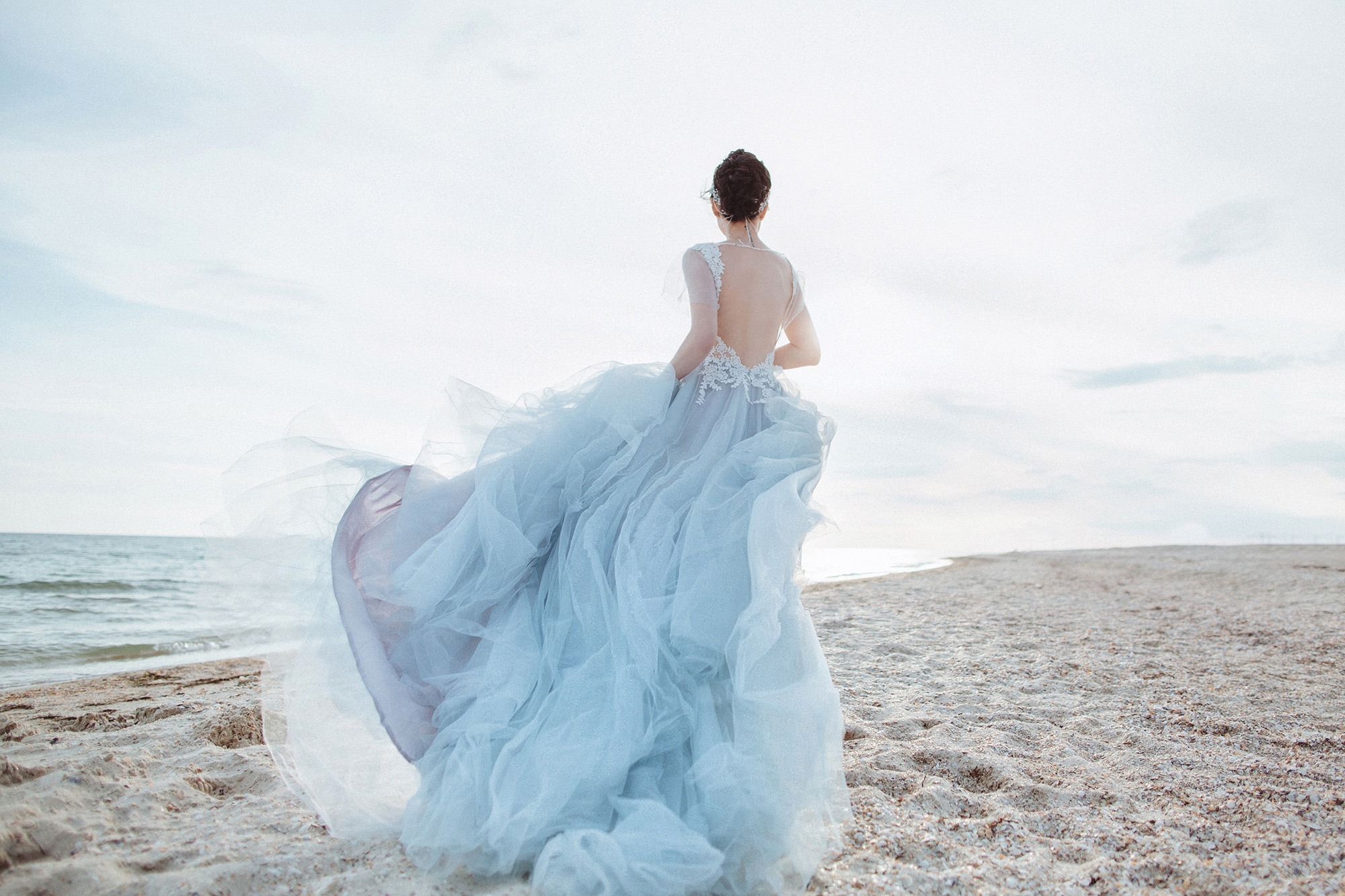 29 September

Q&A with Brides Magazine

Our resident experts – Dr Victoria Manning and Dr Charlotte Woodward – have recently spoken with Brides Magazine about the range of thread lift treatments at River Aesthetics.
What are thread lifts?
Previously hailed as a 'miracle' by Brides Magazine, our thread lifts are a simpler alternative to the traditional facelift.
Completely non-surgical and minimally invasive, our thread lifts can be used to improve the appearance of a sagging neck, drooping cheeks and jowls.
As the name suggests, a thread lift uses absorbable threads. Once applied, they lift ageing and sagging areas of the face.
How do thread lifts work?
A thread lift procedure is remarkably simple.
First, small injections are made into the skin.
We then insert fine threads into the face.
Once the threads are in place, your body starts to produce new bundles of collagen around them.
Collagen is a natural substance that your body produces – it's what gives your skin its elasticity and firmness.
Threads are made from the same material used in medical stitching.
We only used medically approved threads in our treatments, so you can be sure that you're in safe hands.
This procedure is very versatile and can be used to lift:
sagging jowls
sagging neck
eyebrows
drooping cheeks
breasts.
Who is suitable for thread lifts?
Thread lifts are perfect for brides (especially more mature brides) as the risk of side effects is minimal.
But the treatment is suitable for anyone – both men and women – dealing with mild to moderate sagging.
What's more, the results are incredible and can last up to three years!
Surgical facelift
Our thread lift treatments are seen as an alternative to a surgical facelift.
A surgical facelift is a highly invasive procedure that works by separating the skin from connective tissue and muscles. The deeper facial tissues are then repositioned in order to create a firmer foundation for the skin.
Surgical facelifts produce longer lasting results than thread lifts, but we believe the cons of this treatment outweigh the pros. For example, the risk of side effects is substantially higher with a surgical facelift – and recovery time is significantly longer.
Thread lifts are also more affordable than surgical facelifts.
Contact us for more information
If you need more information about thread lifts, or would like to book a consultation, then please contact us on 01202 024060.