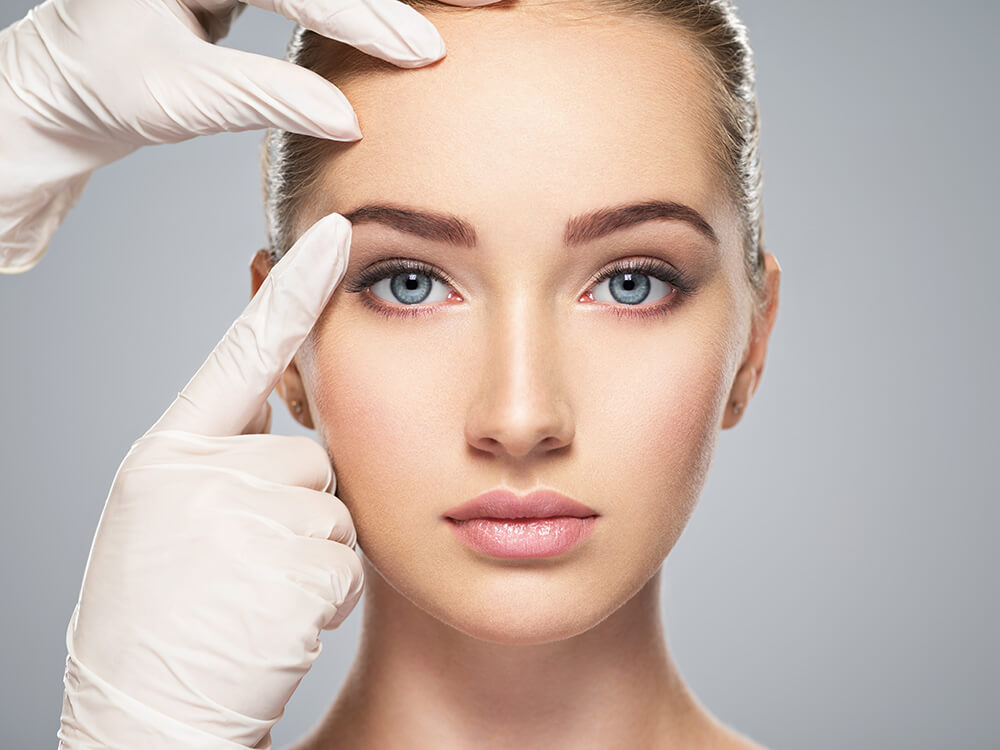 17 August

River Aesthetics Answers the Web's Most Asked Thread Questions

River Aesthetics' founding doctor duo – Dr. Victoria Manning and Dr. Charlotte Woodward – have led and operated their internationally renowned clinic towards excellence by achieving bespoke results for their patients. Their 30 years of knowledge and expertise in both the medical and aesthetics fields makes them the U.K.'s most trusted cosmetic medicine and aesthetic clinic. Each treatment offered at any of their Dorset, Hampshire or London clinics follows an honest and mindful approach that puts the patient's mental and physical wellbeing at the forefront. Specialising in thread lift treatments, the doctors are global trainers and are often key speakers at national and international aesthetic forums and functions.

Combining that wealth of knowledge and experience, Drs. Manning and Woodward have created River Aesthetics' award-winning signature treatments – RiverLIFT, River Brow LIFT that are loved and highly recommended by their patients including celebrities! Today, the doctors will answer some of the web's most-asked questions about thread lifts.
What are the dos and don't of a thread lift?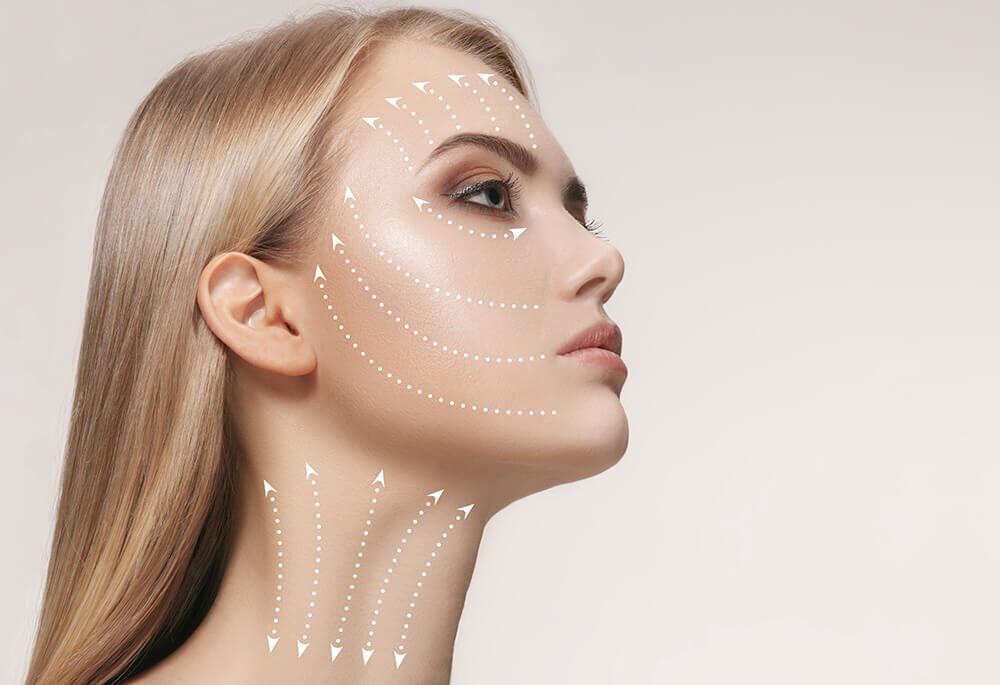 After you undergo a thread lift treatment at River Aesthetics, the doctors will advise you with a list of dos and don'ts to keep in mind as you resume daily life activities. These small yet crucial steps will ensure that your threads settle in properly, are long lasting and avoid any complications and discomfort.
Before the treatment:
Smoking and alcohol must be avoided at least one week prior to the treatment. These will dehydrate your skin and impact the anesthetic.
Say no to omega fish oils, vitamin E, garlic, krill at least two days before your treatment. It is best to avoid any green and ginger teas as well.
Do not participate in any high-performance activities and/or visiting a sauna/steam room.
After the treatment:
Make sure to rest for a full day after the treatment.
Avoid wearing makeup or facial creams for up to 48 hours after the treatment.
Don't pull on your skin, exfoliate or massage your skin for the next three weeks. Washing and touching your face until 12 hours post your treatment is also not advised.
Our doctors recommend sleeping on your back instead of the sides to avoid any pressure in the treated area
What should I keep in mind when booking a thread lift appointment?
With the increasing popularity of aesthetic treatments around the world, more and more patients are walking through the doors of their favourite aesthetic clinics to get a younger looking, fresh and toned look. Unfortunately, this has also led to an increase in unauthorized doctors and practitioners performing procedures that lead to permanent damage. This, along with the lack of proper information, can lead patients to undergo treatments that are not fit for them. Below are some of the questions you should take into consideration before you book your appointment.
How qualified is the doctor you are going to book with? You can always ask for the doctor/ practitioner's GMC/ NMC number and check it.
What are your expectations from the treatment? It is very important to have a clear picture of what you want to achieve before booking your appointment.
What do their previous patients have to say about them? Before and after pictures as well as testimonials will help in understanding what they have achieved.
What are the side effects of the treatment you will undergo?
We recommend asking as many questions as you need and gathering all the information before you finalise any bookings. To achieve the best possible outcome, it is essential that the thread lift procedure is curated around your wants, performed by highly qualified and trained experts with the latest technology.
Are thread lifts better than botox?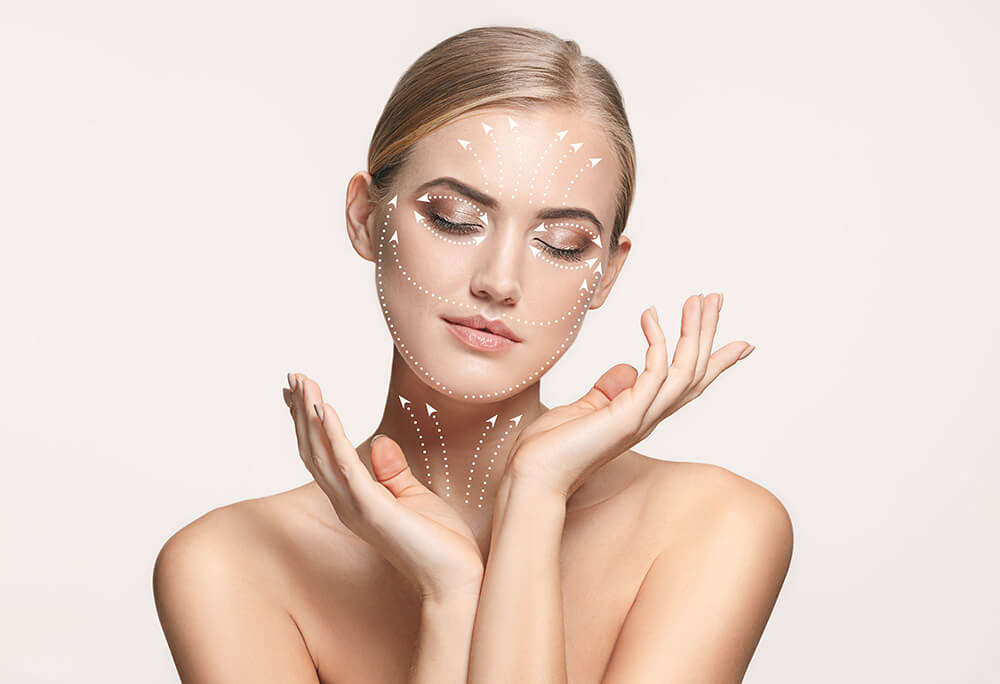 Thread lifts are the minimally invasive cousins of surgical treatments. If you are opting for thread lifts, you are ensured longer-lasting results with a subtle and natural look. Whereas Botox stops your muscles from moving, the ones that create the wrinkles. As we age, our body's collagen reserves diminish, leading to wrinkles and fine lines. Threads promote collagen production while increasing skin laxity. They trigger the body's healing response that continues until the threads completely dissolve.
In the long run, thread lifts are the way to go when compared to botox as they provide more benefits when compared to the quick results achieved by botox.
Do you have a question you'd like to ask the doctors? Send us a DM on our Instagram/ Facebook pages and we will answer them in our next blog post.
If you are interested in booking a consultation with our doctors, call us at 01202 024 060 or visit our website https://www.riveraesthetics.com/book-consultation/