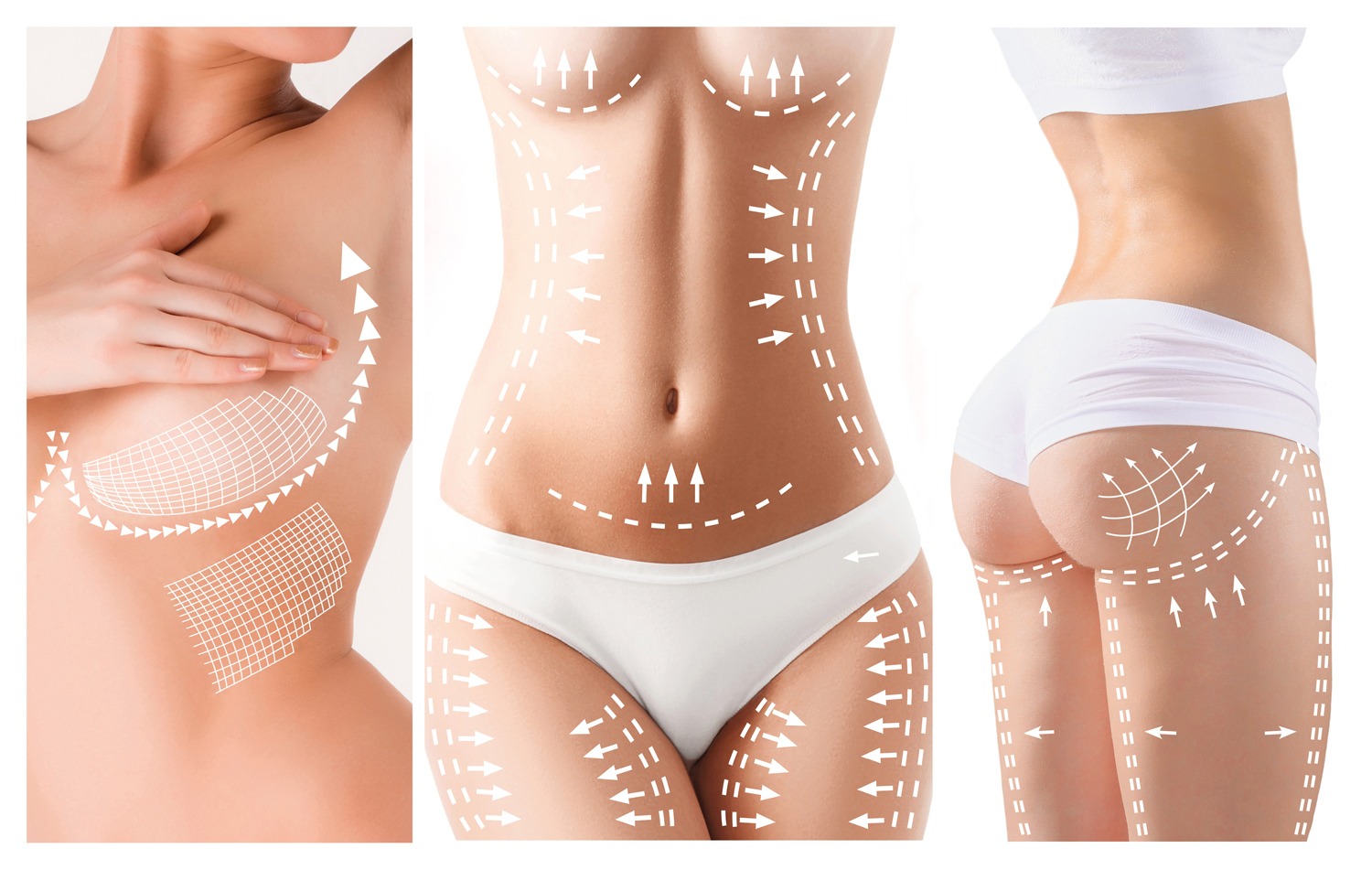 16 April

Welcome Your Post-Lockdown Body With Body Threads

A common misconception about thread lifts is that the procedure is only applicable to lift and tighten areas of the face. However, threads can be used to stretch and tighten other parts of the body such as the arms, breasts, labia and abdominal regions with a low-risk procedure and minimal recovery time.

Our doctors use medical-grade temporary sutures to lift your skin so it appears tightened and youthful, and is a regularly recommended procedure to alter loose skin. Once the threads are inserted into your skin, your body accumulates collagen in the targeted area, helping to fill the gaps.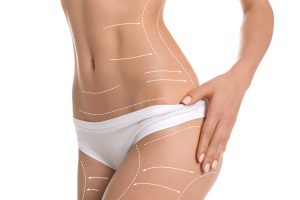 With the lockdown starting to lift and summer season swiftly approaching, it is now time to shed that quarantine skin and rejuvenate your body. Our body thread treatments conducted by TATLER award-winning doctors, will help you tighten and contour your body to achieve your desired summer look. Here are some of the thread treatments we offer:
The skin that hangs under the arms can cause many to feel insecure with their bodies. Our arm threading treatments reduce the appearance of sagging arms by eliminating fat and revealing slim, toned arms. Superior results are achieved when combined with our Exilis Radiofrequency device for ultimate collagen stimulation.
Threads are strategically inserted to ensure the breast is lifted to replicate its original form with a firm and youthful look, leaving you feeling refreshed. The procedure will be executed over two hours with a minimal recovery period.
As women age, their labia starts losing elasticity resulting in loose, deflated and thinned skin. Our intimate threads will restore the shape of the labia, giving them a youthful semblance, and elevating your confidence. We can also combine this with our Exilis Ultra Femme treatment, this consists of three sessions, one week apart with quick results, which can be seen three months post-procedure.
With age, our bodies accumulate fat around the abdominal region often leading to a drooping or bloated effect. Abdominal thread lifts are the best solution to gain a flat stomach without the need for surgery. With summer just around the corner, this is the perfect time to treat yourself to a tummy lift!
How to care for your new body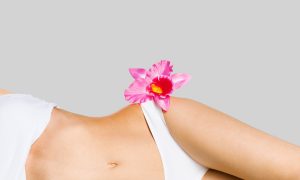 River Aesthetic body treatments aim to help you achieve that much-desired post lockdown look. Our clinic has won several awards, earning us a spot as one of the best clinics for aesthetics treatments in the UK. As per Dr Charlotte and Dr Victoria's recommendations, the best way to maintain and take care of your newly threaded body is to compliment it with our Exilis and CoolSculpting treatments. 
The Exilis BTL Unison procedure eliminates cellulite by breaking it down at the source, to give the skin a flawless look. While CoolSculpting removes unnecessary fats from the body by
freezing them, causing them to disappear. 
Discover your ideal aesthetics journey and get the body you would feel your best in. Try out our toning and sculpting body treatments and see the results for yourself! 
Book in a consultation with our doctors today and start your aesthetics journey with us!